EVE Battery is a leading lithium battery manufacturer from Huizhou, China. It was founded in 2001 and it is a high-tech enterprise, focusing on the innovative development of lithium batteries.

After nearly 19 years of hard work, the company's lithium iron phosphate batteries sold worldwide. In recent years, EVE Battery can focus on the power and energy storage market and adopt highly automated and information-based production mode to provide customers with high quality and high reliability lithium battery products and services.
EVE Battery
has owned core business including lithium primary battery, lithium-ion battery, power system, E-cigarette
and others and its products cover smart grid, intelligent transportation, smart se curity, energy storage, new energy vehicles, special industry and a series of industries.
EVE Battery Cells
Evlithium has been cooperating with EVE Cells for many years to provide high-quality 3.2V prismatic LiFePO4 Battery cells(LF50K, LF105, LF280).
Product List

Model: LF32
Nominal Capacity: 32AH
Nominal Voltage: 3.2V
Weight: 725¡À50g

Dimensions: 148.3*26.7*94.3mm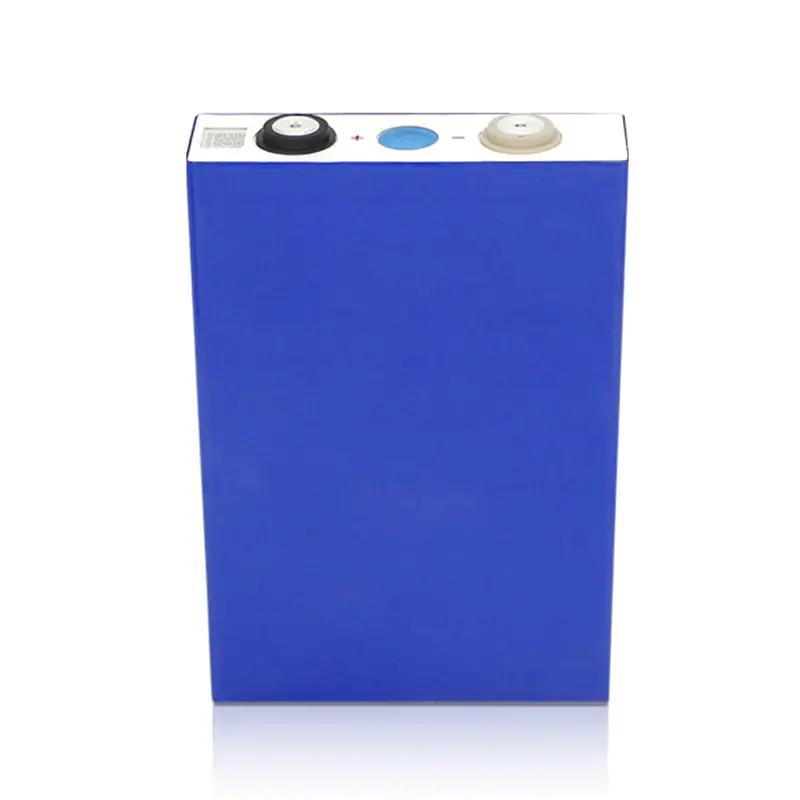 Model: LF50K
Nominal Capacity: 50AH
Nominal Voltage: 3.2V
Weight: 1.395kg¡À50g
Dimensions: 135*29.3*185mm

Model: LF50F
Nominal Capacity: 50AH
Nominal Voltage: 3.2V
Weight: 1.05kg¡À100g
Dimensions: 148*26.7*129.8mm
EVE LF80 80ah 3.2V Lithium LiFePO4
Battery Cell

Model: LF80
Nominal Capacity: 80AH
Nominal Voltage: 3.2V
Weight: 1.05kg¡À100g
Dimensions:130.3*36.35*170.5mm

Model: LF100MA
Nominal Capacity: 100AH
Nominal Voltage: 3.2V
Weight: 1.92¡À0.1kg
Dimensions: 118.5*50.1*160mm

Model: LF100LA
Nominal Capacity: 100AH
Nominal Voltage: 3.2V
Weight: 1.98¡À0.05 kg
Dimensions: 118.5*50.1*160mm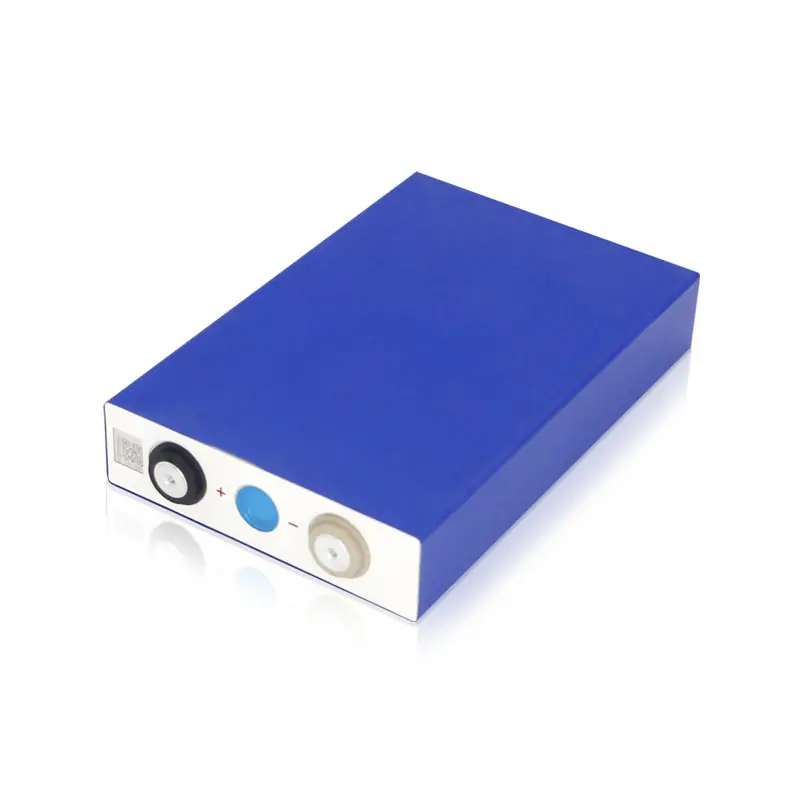 Model: LF105
Nominal Capacity: 105AH
Nominal Voltage: 3.2V
Weight: 1.98kg¡À100g
Dimensions: 130*36.7*200mm

Model: LF150
Nominal Capacity: 150AH
Nominal Voltage: 3.2V
Weight: 2.83kg¡À84g
Dimensions: 207*33.25*200.7mm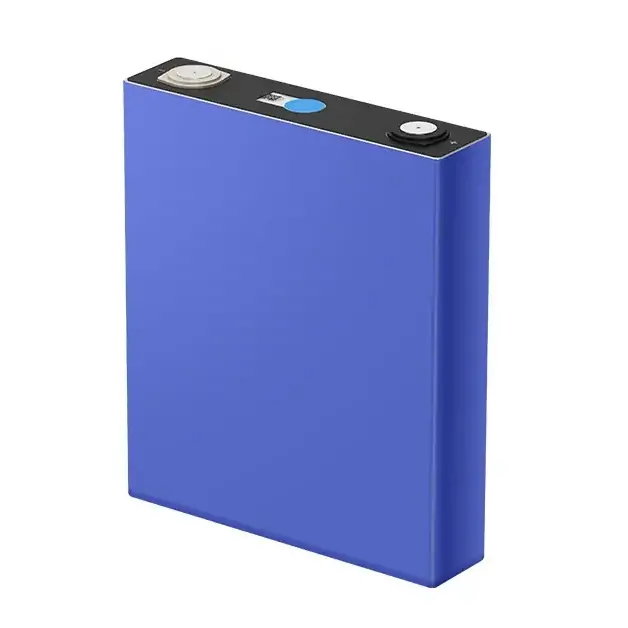 Model: LF173
Nominal Capacity: 173AH
Nominal Voltage: 3.2V
Weight: 1.98kg¡À100g3190¡À96g
Dimensions: 207.5*41.06*173.9mm

Model: LF230
Nominal Capacity: 230AH
Nominal Voltage: 3.2V
Weight: 4.14kg¡À124g
Dimensions: 207.2*53.85*173.93mm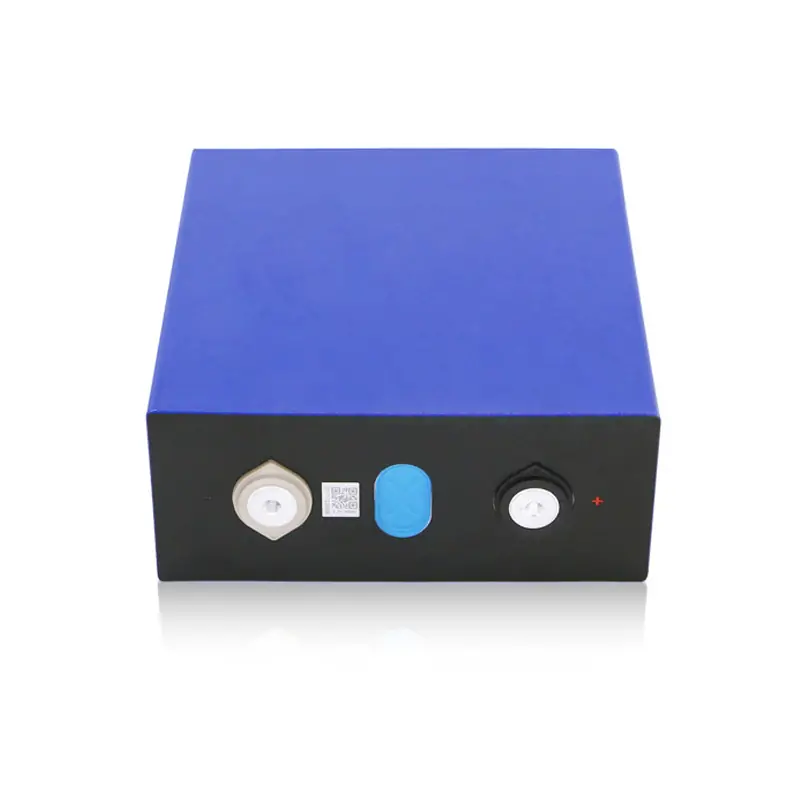 Model: LF280(K)
Nominal Capacity: 280AH
Nominal Voltage: 3.2V
Weight: 5.22kg¡À200g
Dimensions: 173.6*72*204.8mm

Model: EVE48100T
Nominal Capacity: 100AH
Nominal Voltage: 48V
Weight: ¡Ö45kg
Dimensions: 410*442*177.5mm