CATL Battery (Contemporary Amperex Technology Co., Limited)
CATL, with the full name of Contemporary Amperex Technology Co., Limited, is a leading lithium battery company all over the world, headquartered in ningde, Fujian, China. CATL is the Number One lithium battery manufacturer in China.
Its first production factory is located in Ningde, Fujian province, China. with a production capacity of 1.4GWH. It's one of the biggest high-quality LiFePO4 Battery production factories in China before 2017.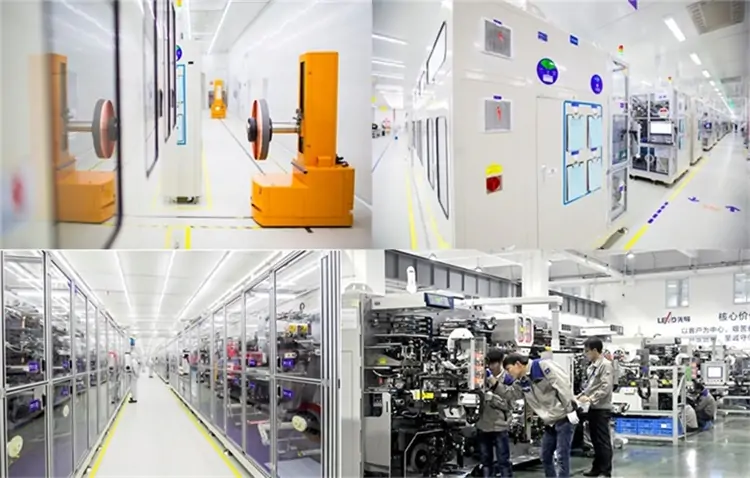 CATL has very high qulaity factory with latest automatic technology. The R&D department has over 900 engineers and expeter in lithium battery technology, 5% of revenue would be invested in R&D which make sure CATL is always as pioneers of latest lithium technology. The energy density of CATL Battery is as much as 190Wh/kg.
CATL Battery cells are in quality and they provide battery cells to BMW. they are the only lithium battery partner of BMW in China. CATL and BMW is building a new john venture to produce lithium battery in Beijing,China.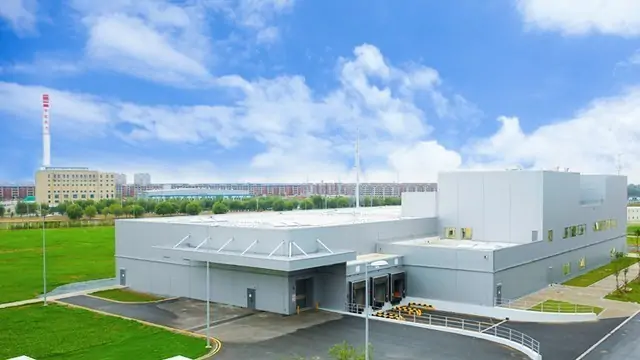 CATL & BMW Johnt venture, producing high quality lithium battery in North of China.
CATL Efficient Intelligent Factory


CATL has developed an industry-leading intelligent manufacturing system, and constantly leads innovation in equipment and technology with the independent R&D of a top-notch technical team. With world-class production automation, intelligence, and production efficiency, CATL has built an efficient intelligent factory employing new technologies such as AI, image recognition, machine learning, predictive algorithms and 5G.
CATL 12.8V 201Ah 271Ah Lithium LFP Battery Module: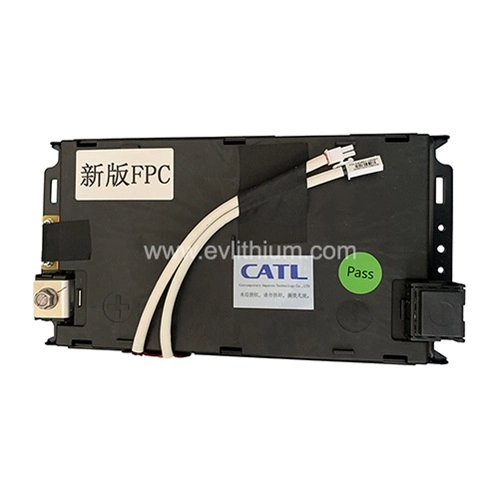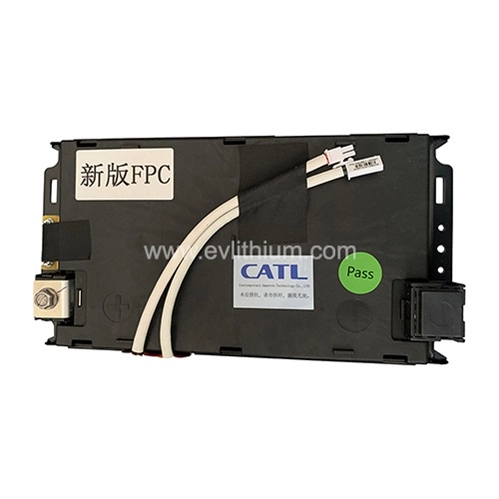 No.

Item

Parameters

1

Module

12.88V202Ah

12.88V271Ah

2

Nominal Capacity

202Ah @ RT, 1C

271Ah @ RT, 1C

3

Nominal Voltage

12.88V @25℃

4

Operation Voltage

10V~14.6V

5

Energy

≥2601Wh,BOL @1C ,RT

≥3490Wh,BOL @1C ,RT

6

Available SOC range

0% ~ 100%

7

SOC transport range

40%

8

Operation Temperature

Charging:0℃~65℃;Discharging:-30℃~65℃

9

Storage Temperature

-40°C ~ 60 °C

10

Working Humidity

5 % ~ 95 %

11

Standard Charge Current

0.5C=101A

0.5C=135.5A

12

Cycle life

1C/1C, RT,3500cycle,≥80%DOD

13

Self-discharge Rate

RT,100% SOC,≤3.5%/month

14

Weight

≤19.7 Kg

≤25.2 Kg

15

Dimension

266.22L*177.5W*236.6H

337.5L*177.5W*236.6H
The module is composed of 4 electric cells in series, and is composed of sheet metal end plate, side plate, heating film, FPC and top cover of the module.Module heating film gives module heating function,

The FPC is responsible for collecting the voltage and temperature of the cell when the module is working. The blister cover of the module can protect the cell and insulation.
BMS parameter requirements:
A) monomer voltage sampling accuracy error ≤5mV;
B)SOC estimation accuracy error ≤8%;
C)SOH accuracy error ≤5%;
D) current sampling accuracy ≤±1% FSR;
E) temperature sampling accuracy ±2℃;
---
CATL 3.7V50Ah NCM Lithium Ion Batteries For Car, EV, Energy Storage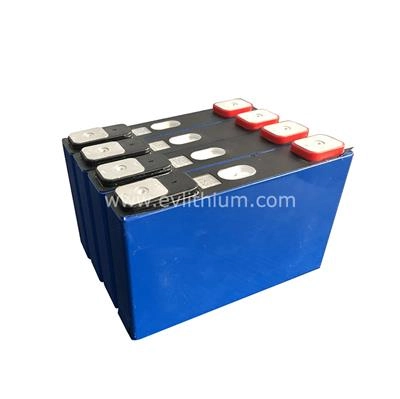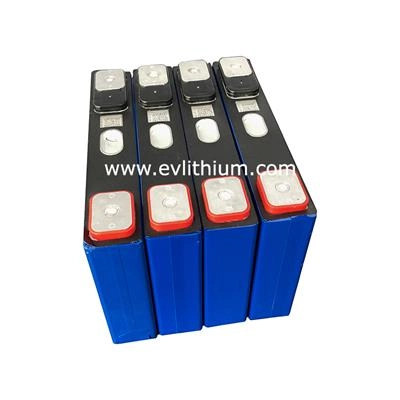 Item

Parameters

Remark

Nominal Capacity

50Ah

0.2CA

Nominal Voltage

3.65V

Internal Resistance

≤0.8mΩ

Discharge Cut-off Voltage

3.0V

Standard Charge Current

10A

0.2CA

Charge Voltage

4.2V

Max. Charge Voltage

4.25V

Fast Charge Current

50A

1C (CC&CV)

Max. Charge Current

50A

1.5C(CC&CV)

Max. Discharge Current

100A

2C(CC&CV)

Weight

0.85Kg

Operating Temperature

Charge

0~+45℃

Discharge

-20~+60℃

Storage Temperature

≤1 month

-20~+45℃

≥6 months

-20~+35℃

Dimensions

148(W)*27(T)*92mm(L)

Now we provide 3.7V50Ah NCM Lithium Ion batteries manufactured from CATL,one of the leading lithium battery manufacturers from China. Here are four advantages of our 3.7V50Ah CATL ncm batteries

1.A high energy density. The energy density of a battery is the amount of energy released per unit volume or mass of the battery,the higher the energy density of the battery, the more energy is stored per unit volume.The energy density of LiFepo4 batteries is around 150wh/kg and the energy density of CATL ncm battries is around 200wh/kg.

2.A good cycling performance. The cycle life of ternary lithium battery is about 3000 times.

3.A long battery life. According to the calculation of 1000 times of ternary battery circulation, a complete charge and discharge in three days can achieve a service life of 8.3 years. Even with the loss process, it can also reach more than 7 years.


4.
A Good low temperature performance.
The low-temperature limit of NCM lithium battery is -30℃ and the low-temperature discharge
performance is good. Under the same low temperature as that of lithium iron phosphate battery, the range of attenuation in winter is less
than 15%, significantly higher than that of lithium iron phosphate battery.
---
CATL 3.2V 100Ah 001CB270 LiFePO4 Battery Cell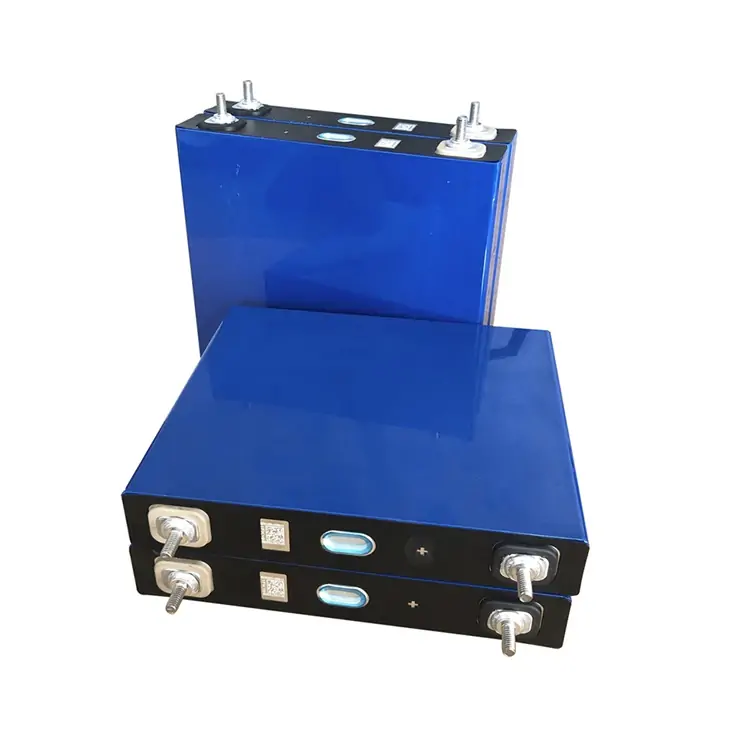 Module:001CB270
Nominal Voltage:3.2V
Nominal Capacity:100Ah
Internal Resistance:0.39±0.05mΩ
Dimension: 200.33*172.2*33.22mm±0.5mm
Weight:2.27±0.30Kg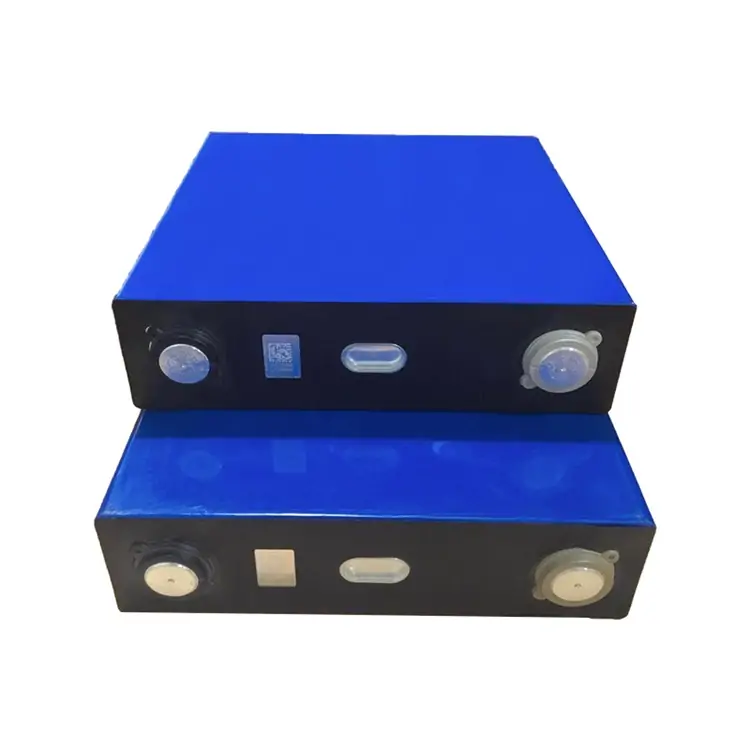 Module:LFP48H4G6-120Ah




Nominal Voltage:3.2V




Nominal Capacity:120Ah


Internal Resistance:≤0.5mΩ
Cycle Life: ≥3500times


Dimension: 174*166*48mm±1mm




Weight:2.84Kg



CATL LFP48H4G6 120Ah Battery Cell is one of most popular LiFePO4 Battery cell with capacity of 120AH. There are hundreds of batteries in stock.



---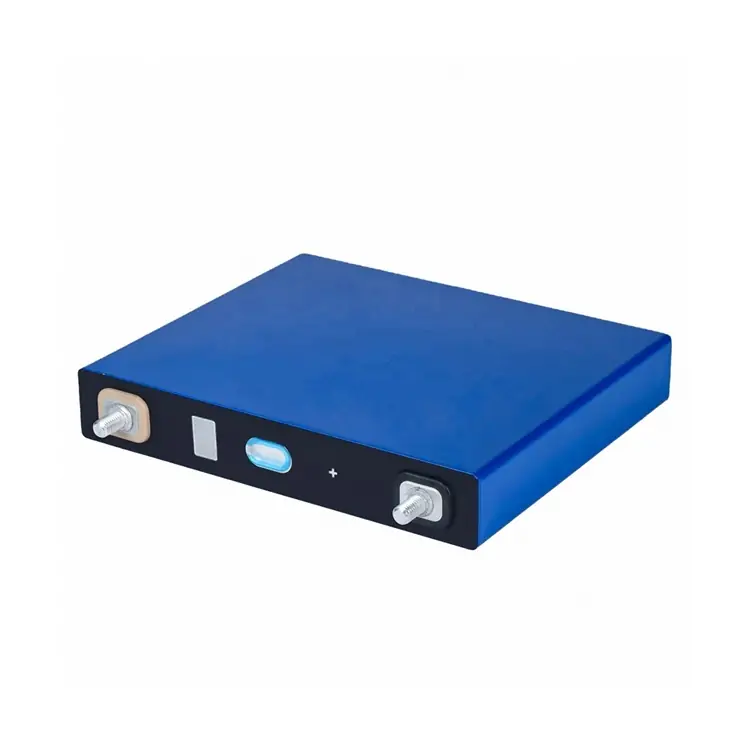 Module:CB260




Nominal Voltage:3.2V




Nominal Capacity:150Ah


Internal Resistance:0.34±0.05mΩ
Cycle Life: ≥3500times


Dimension: 200.33*207.2*33.4mm±0.5mm




Weight:2.95±0.30Kg
---
CATL 3.2V 202AH MFH3L8
Lithium Battery
Cell
: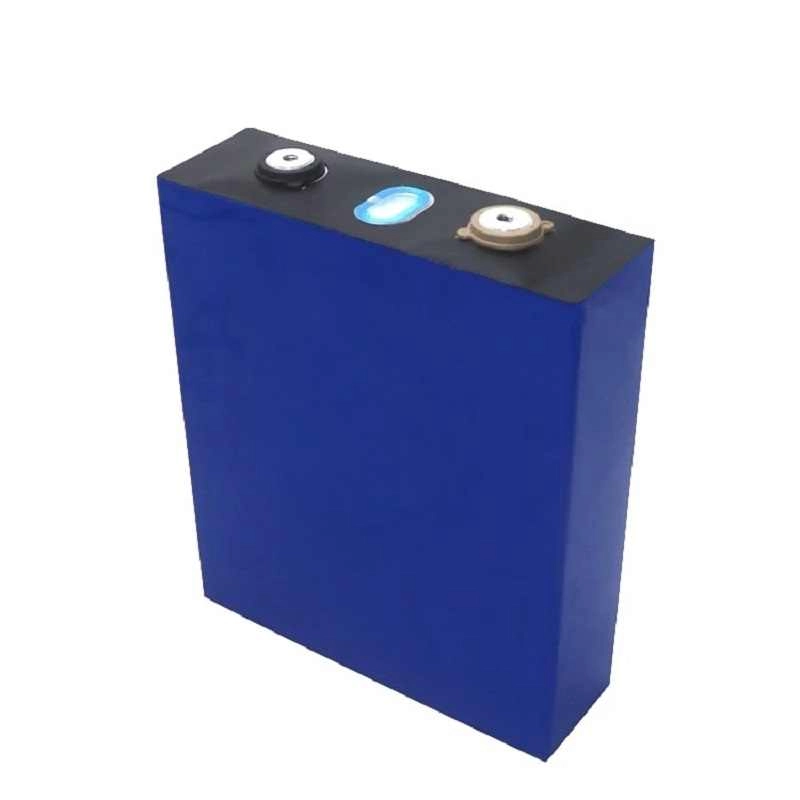 Chemistry: LiFePO4 (lithium ion phosphate)
Operating Voltage:2.0V~3.65V
Internal Resistance:0.16±0.05mΩ
Dimensions: 207.3*53.7*173.6mm
---
CATL 3.2V 271AH
Lithium
Iron Phosphate
LiFePO4 Prismatic
Battery
Cell
: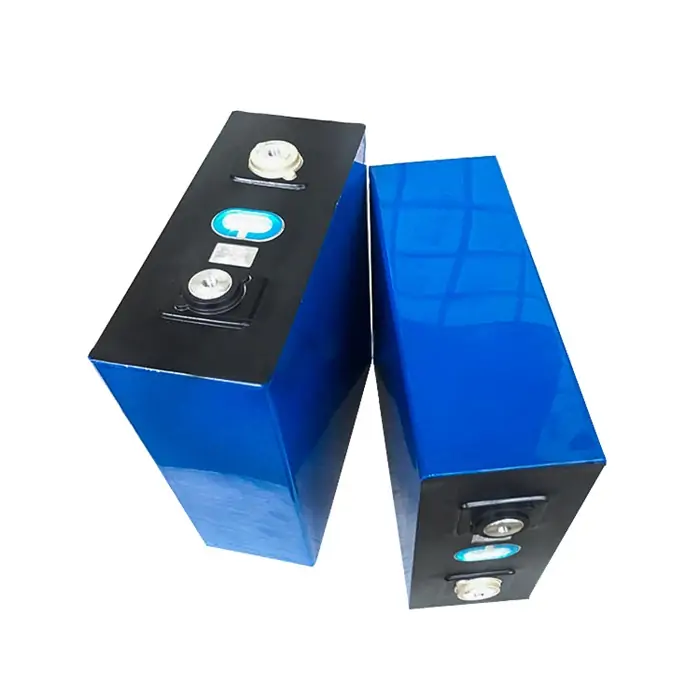 Model: 6LH3L8
Nominal Capacity: 271Ah
Nominal Voltage: 3.2V
Chemistry: LiFePO4 (lithium ion phosphate)
Operating Voltage:2.0V~3.65V
Internal Resistance:0.14±0.05mΩ

Dimensions: 207.3*71.6*173.6mm

Weight: ≤5.74Kg
---


CATL 3.2V 280Ah LiFePO4 Prismatic Battery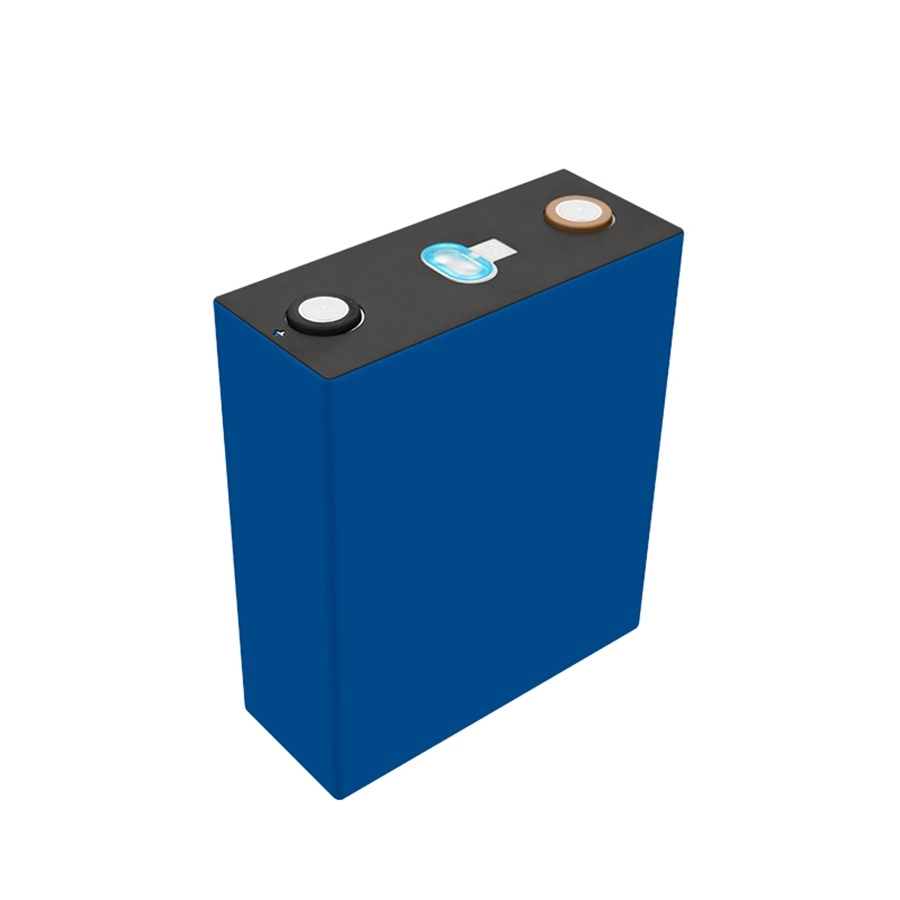 Nominal Voltage: 3.2V
Nominal Capacity: 280Ah
Internal Resistance ≤0.18mΩ
Operating Voltage: 2.5V~3.65V
Dimension: 207*174*72 mm
Weight: 5.34±0.30Kg
Cyle Life: ≥6000Cycles