CATL CBC00 3.2V 314Ah LiFePO4 Battery Cell For ESS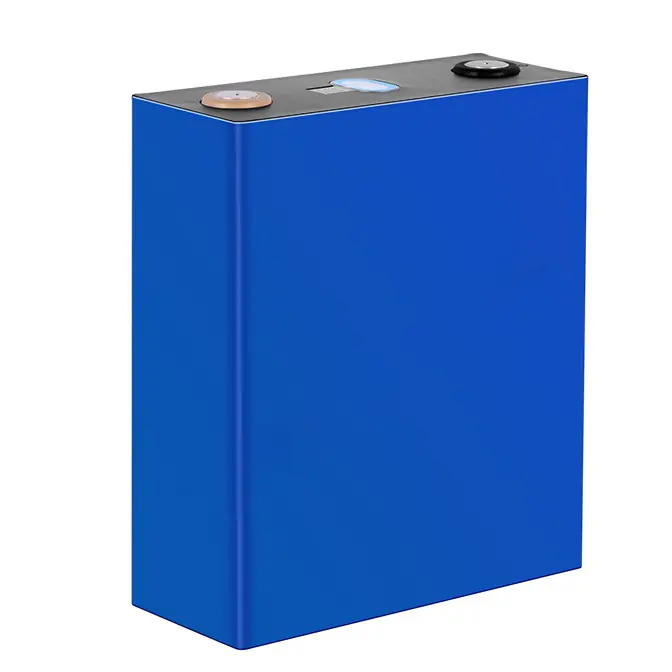 The CATL 314Ah LiFePO4 battery cell is a high-capacity battery cell that is used for energy storage systems, it is a upgrade of CATL 280ah lifepo4 battery cells, and 314ah lifepo4 cell has 12% higher capacity than 280ah lifepo4 cell in the same dimensions; It is manufactured by Contemporary Amperex Technology Co. Limited (CATL), a Chinese battery manufacturer.
This battery cell has a capacity of 314Ah and a nominal voltage of 3.2V. It is designed to provide high energy density and long cycle life. The battery cell is also known for its high safety performance and reliability.
The CATL 314Ah LiFePO4 battery cell is commonly used in energy storage systems for residential, commercial, and industrial applications. It can be used in conjunction with other battery cells to create larger battery packs with higher capacities.
Parameter

Specification

Typical capacity

314 Ah

Typical Energy

1004.8Wh

Operating voltage

2.5~3.65V, T>0¡ãC

2.0~3.65V, T¡Ü0¡ãC

Impedance (1KHz)

0.17¡À0.05mΩ, Fresh cell (~30%SOC)

Shipping capacity

99¡À1Ah

Standard charge power

0.5P, 25¡À2¡ãC

Max. continuous charge power

0.5P

Standard charge voltage

Cell max voltage 3.65V

Standard discharge power

0.5P, 25¡À2¡ãC

Maximum discharge power (continuous)

0.5P

Discharge cut-off voltage

2.5V, T>0¡ãC

2.0V, T¡Ü0¡ãC

Residual capacity loss

Per month ¡Ü3.5%, First Month

Operating temperature

Charging: 0~60¡ãC, Discharging: -20~60¡ãC

Cell Weight

5.49¡À0.30Kg

Storage temperature

-35~60¡ãC

Storage ambient humidity

< 85% ROH, no condensation

Typical dimension(W*H*T)

174.26¡À0.8*204.41¡À0.8*71.65¡À0.8mm

Rest SOC

¡Ý8%

Altitude

£¼5000m

Cycle performance

7000 Cycles@70%SOH