CATL New Battery 3.2V 280Ah LiFePO4 Prismatic Cell
CATL (Contemporary Amperex Technology Co. Limited) is a Chinese battery manufacturer that produces lithium-ion batteries for electric vehicles and energy storage systems. The CATL 280Ah battery is a high-capacity lithium-ion battery that is designed for use in energy storage systems.
CATL 3.2V 280Ah lithium iron phosphate LiFePO4 battery is a new model with an aluminum case produced by CATL, a leading lithium battery supplier from China; this battery cell has a super long cycle life of more than 12000times, have a stable performance used for ESS(energy storage system). All the cells we provide are brand new grade A with test report and all kinds of certifications.
CATL 280Ah Battery cell performance
1. This model is 280Ah model, With intact QR code and brand new grade A cell.
2. The 280ah cell's

terminal has been welded with bolts for easy connection

, and we provide

free busbars

.
3. The cell has a maximum cycle life of
12000times
.
4.
All batteries are tested before shipment, and the test report is provided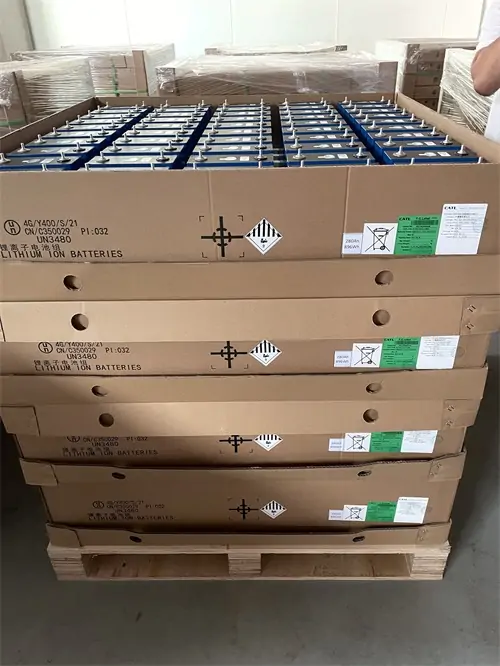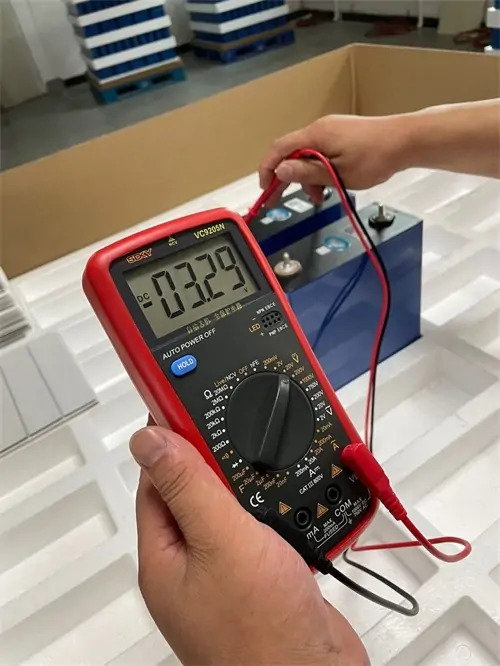 Specifications
Item

Parameter

Nominal Capacity

280Ah

Nominal Voltage

3.2 V

Internal Resistance

¡Ü0.18m¦¸

Charging (CC-CV)

Continuous Charging Current

1C

Maximum Charging Current

3C

Charging Upper Limit Voltage

3.65V

Discharging

Continuous Discharging Current

1C

Maximum Discharging Current

3C

Discharging Cut-off Voltage

2.5V

Recommended SOC Usage Windom

SOC: 10%~90%

Operation Thermal Ambient

Charging

0¡ãC ~ 65¡ãC

Discharging

-35¡ãC ~ 65¡ãC

Storage Thermal Ambient

Short-term (within 1 month)

-20¡ãC ~ 65¡ãC

Long term (within 1 year)

-20¡ãC ~ 55¡ãC

Storage Humidity

< 70%

Battery Weight

Around 5.34kg

Shell Material

Aluminum

Cell Dimensions

207 x 174 x 72 mm
There are many vendors provide 280ah cells at a very low price. However, the batteries they provided are grade B cells. They renew batteries to make them look new, but these cells with poor performance can only work for 1 or 2 years. We provide brand new grade A cells with three years warranty, and our battery will last 7-8 years on average.

Newly Updated Shipment Records for CATL 3.2V 280AH lifepo4 battery Cells Orders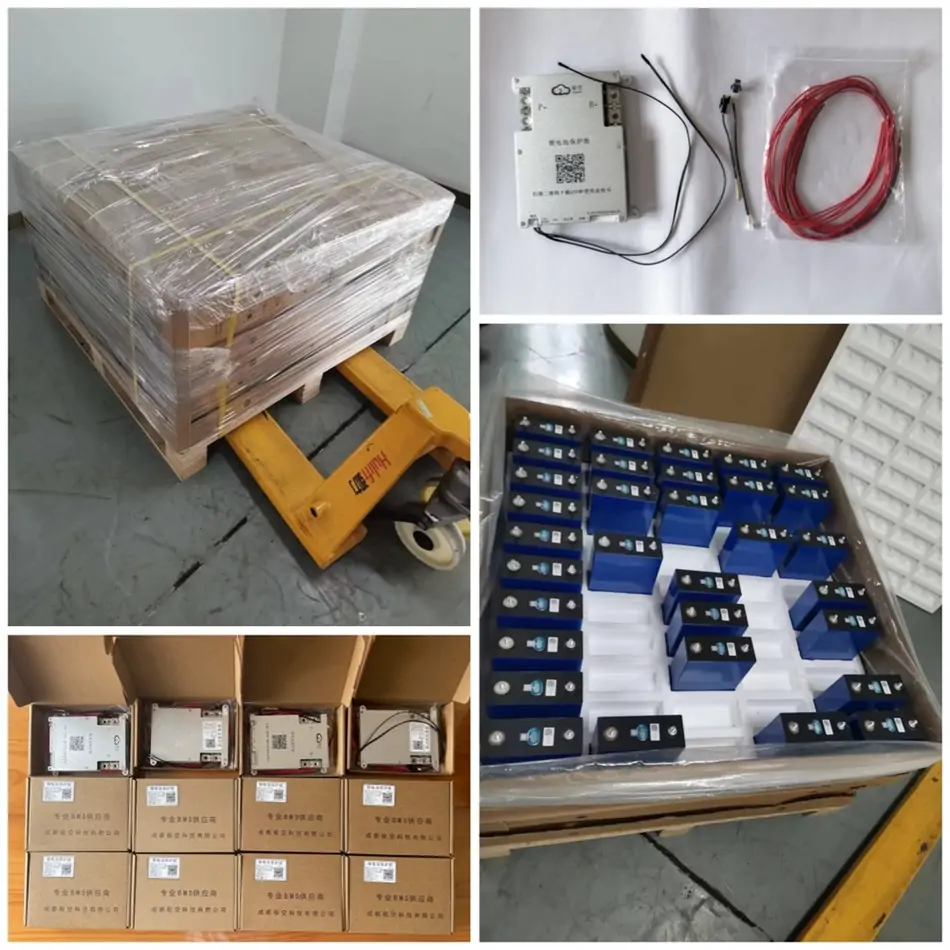 1. CATL 3.2V 280Ah LiFePO4 Batteries shipped to UAE -- on 09-07-2023