Headway 38120HP-8Ah battery with 100pcs shipped to the USA
Our American customer purchased 100pcs headway 38120HP-8Ah batteries from us to do some modeling and will need this battery again if the model is successful.
Here is the information for 38120HP-8AH£º
headway lithium batteries can be high-current 10C discharge, long cycle life, and good safety, are easy to assemble and easy to load and unload, suitable for electric cars, electric motorcycles, starter cars, electric forklifts, storage energy solar street lamps, etc. lithium batteries
Product Packaging£º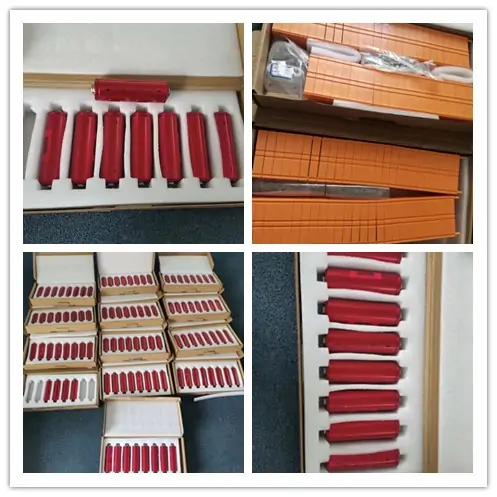 Packed in UN boxes£º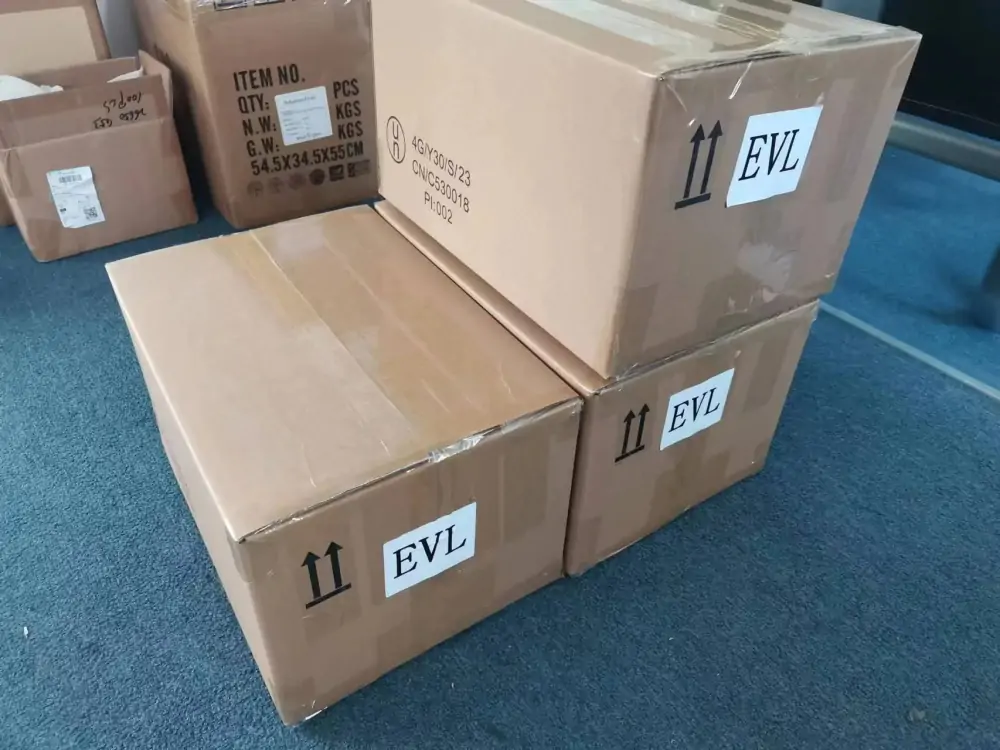 100pcs batteries + bracket total 11KG, shipped from Hong Kong to the USA via UPS on 11/7/2023, our customer received the batteries on 7/24/2023.
Here is our shipping information.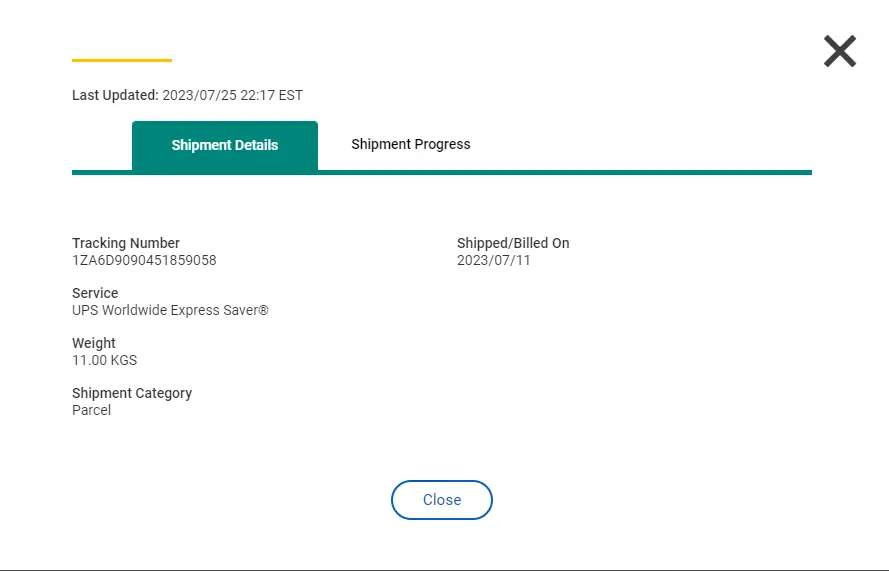 Edit by Abby