Headway 38120hp 3.2V 8Ah high discharge rate LiFePO4 battery Cell
Headway LiFePO4 Battery is a high power lithium iron phosphate battery. There are 10Ah 38120 Headway Battery, 38120 hp
8ah
Headway Battery,15Ah/17ah 40152S Headway Battery,16Ah 40160 Headway Battery.

Headway 38120Hp 3.2V 8Ah LiFePO4 Battery cell is kind of high power lithium lifepo4 battery with maximum 15C continuous discharge rate and more than 2000 times cycle life, used for EV and other with high discharge rate demand.

Evlithium is the official Headway Battery sales partner and technical support specialized center.For more information on Headway LiFePO4 Battery, and connectors and holders of Headway Battery, please Contact Evlithium.






Steady performance Advantages of Headway 38120Hp

1. Super high cycle life
2. Higher energy density
3. Safety, no explosion
4. Lighter and smaller
5. No memory effect
6. Wider operation temperature
7. Higher peak power
Parameters of Headway 38120 HP lifepo4 battery





Item

Parameters

Nominal capacity

8Ah @ 1C

Minimum capacity

7.5Ah @ 1C

Nominal voltage

3.2V

Charging cut-off voltage

3.65 ¡À0.05 V

Discharging cut-off voltage

2.5 ¡À0.05 V

Charging current

Standard charging current: 3C

Max. charging current: 10C (T¡Ý10¡æ)

Max. charging current: 3C (10¡æ¡ÝT¡Ý0¡æ)

Max. charging current: 0.1C (0¡æ¡ÝT¡Ý-10¡æ)

Discharging current

Standard discharging current: 5C

Max. continuous discharging current: 15C

Max. pulse discharging current: 30C (30S)

The surface temperature of the cell rises

5C Continuous discharging: ¡Ü15¡æ

10C Continuous discharging: ¡Ü25¡æ

Operating temperature

Charge: 0¡«45¡æ

Discharge: -20¡«60¡æ

Cycle life

¡Ý2000 cycles 80%DOD

Storage humidity

0¡«90%RH

Internal resistance

¡Ü2.5mOhm(AC£¬1000HZ)

Dimension

136mm(H)*38.5mm(D)

Weight

330¡À5g
*We provide the holders and busbars for the easy connection of 38120hp LiFePO4 Battery Cells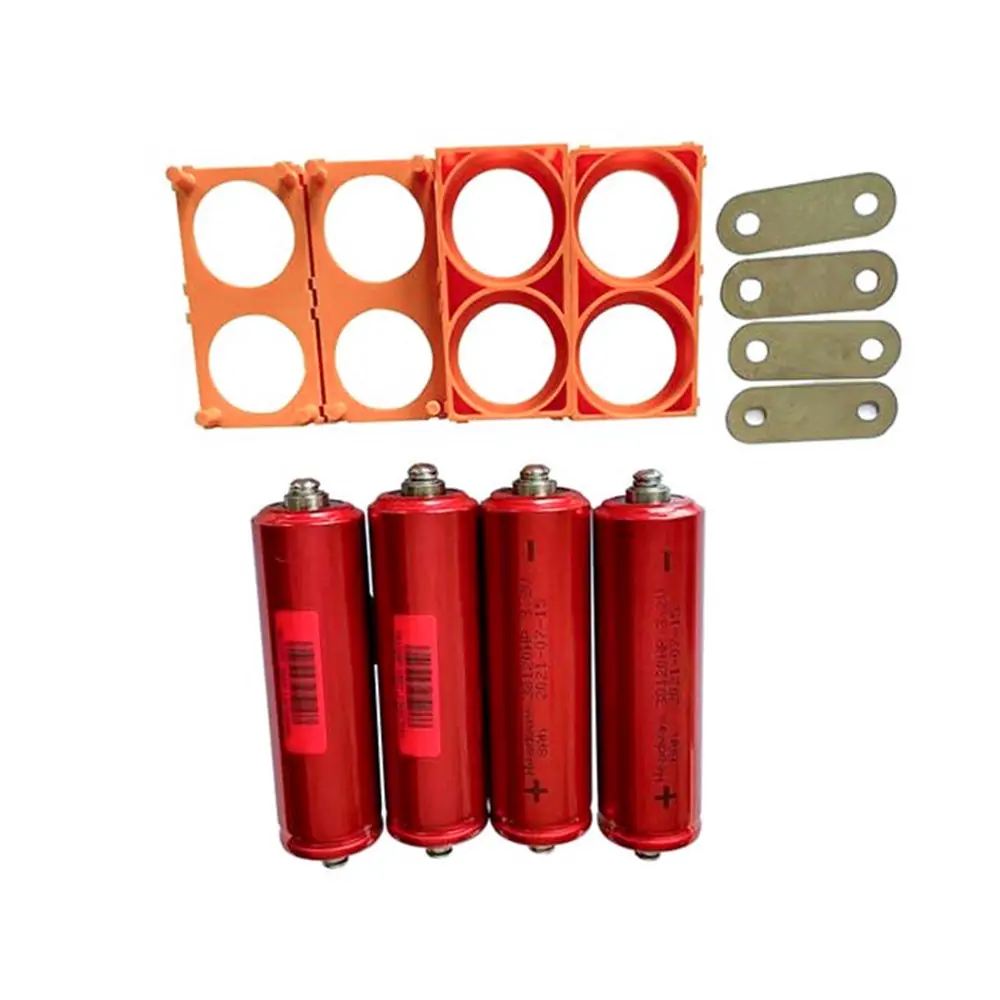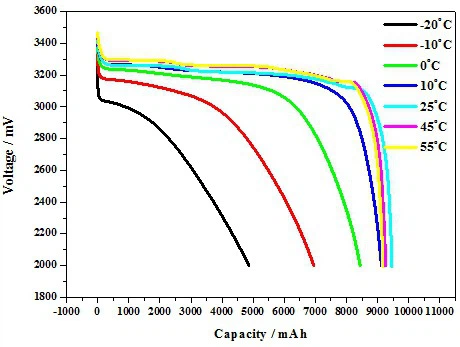 Applications
The Iron LFP Battery is a versatile battery that can be used in a variety of applications. It is the perfect solution for both residential and commercial energy storage systems. The Iron LFP Battery is ideal for:

1. Home energy storage
2. Commercial energy storage
3. Telecommunications backup power
4. Emergency backup power
5. Uninterrupted Power Supply (UPS)
6. Off-grid solar power systems
7. Peak shaving
8. Grid stabilization

Cautions
To prevent the possibility of the cell from leaking, heating, explosion, please observe the following precautions:


Don¡¯t immerse the cell in water;
Don¡¯t use and leave the cell near a heat source such as fire or heater;
When charging, use a cell charger specifically for that purpose;
Don¡¯t reverse the positive and negative terminals;
Don¡¯t discard the cell in fire or heater;
Don¡¯t connect the cell to an electrical outlet directly;
Don¡¯t discard the cell in fire or heater;
Don¡¯t connect the positive and negative terminal directly with metal objects;
Don¡¯t transport and store the cell together with metal objects such as necklaces, hairpins;
Don¡¯t directly solder the cell;
Don¡¯t pierce the cell with a nail or other sharp object.
Newly Updated Shipment Records for Our Clients' Headway 38120hp 8Ah lifepo4 battery Cells Orders
1.Headway 38120HP-8Ah battery with 100pcs shipped to the USA on 07-20-2023
2.Shipping 12pcs 38120HP 8Ah to France on 06-16-2023