Samsung SDI94 94Ah lithium NMC batteries to the USA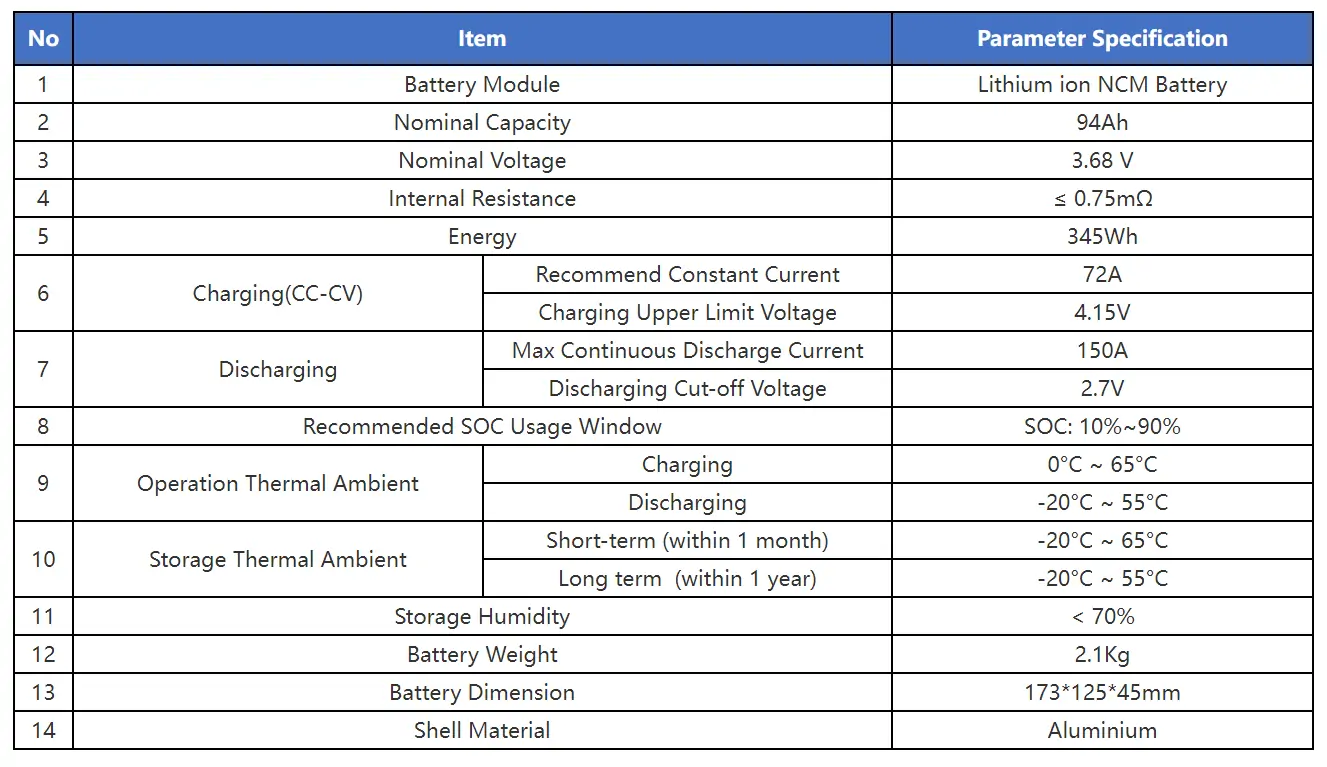 Our client from Korea recently placed an order with us for four pieces of the SDI94 94Ah lithium-ion NMC batteries. These batteries, manufactured by Samsung, are specifically designed for electric vehicles (EVs) and energy storage applications. They utilize Nickel-Cobalt-Manganese (NCM) technology, which provides a high energy density and a long cycle life of over 3200 cycles.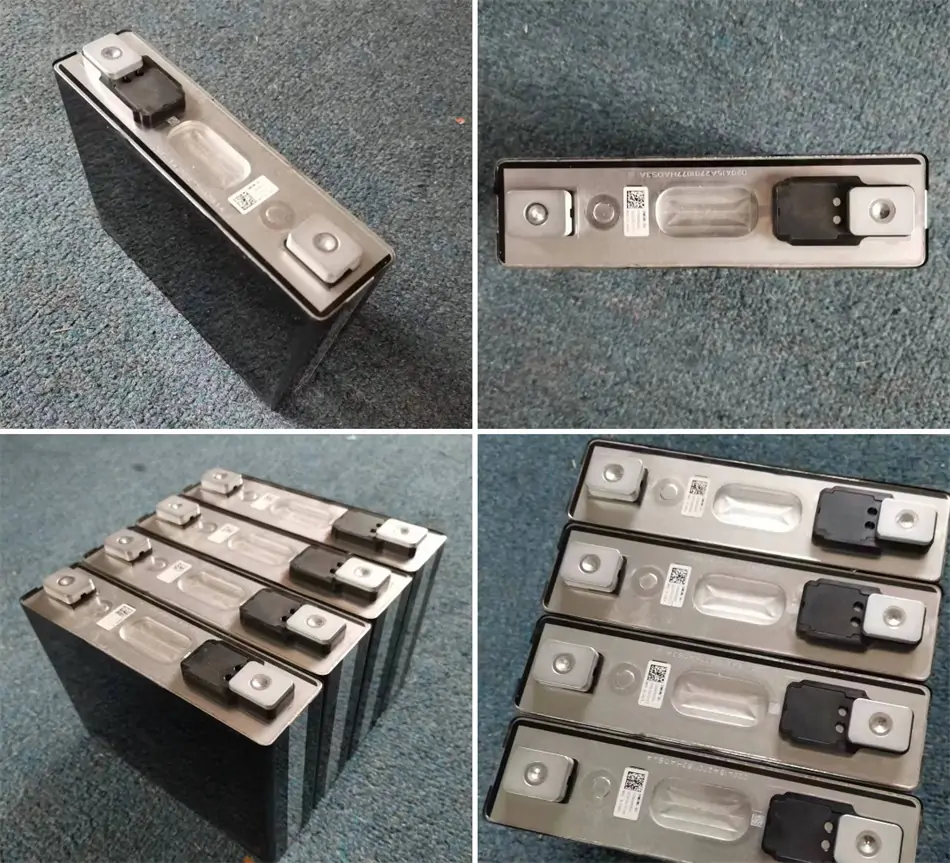 The client requested that we ship the batteries to the USA, as they are intended for an upcoming exhibition. Given the time constraints, we decided to ship the batteries by air to ensure a quick delivery. This method allows for faster transit compared to other options like sea freight. Our goal is to make sure the batteries reach the exhibition location on time and without any delays.
Edit by Paco