Thundersky Winston TSWB-LYP40AHA 3.2V 40Ah LiFeYPO4 battery cells were shipped to Switzerland
A client from Switzerland ordered 8 pieces of Thundersky Winston TSWB-LYP40AHA 3.2V 40ah LiFeYPO4 battery cells at our aliexpress shop.
We tested each 40ah lifepo4 battery to ensure the consistency of these 8 batteries and provided the test report for the customer. And the we packed the batteries and accessories into a Winston original plywood case with the total gross weight of 14.5kgs, the volume is 0.25CBM and we shipped them to the Switzerland by air.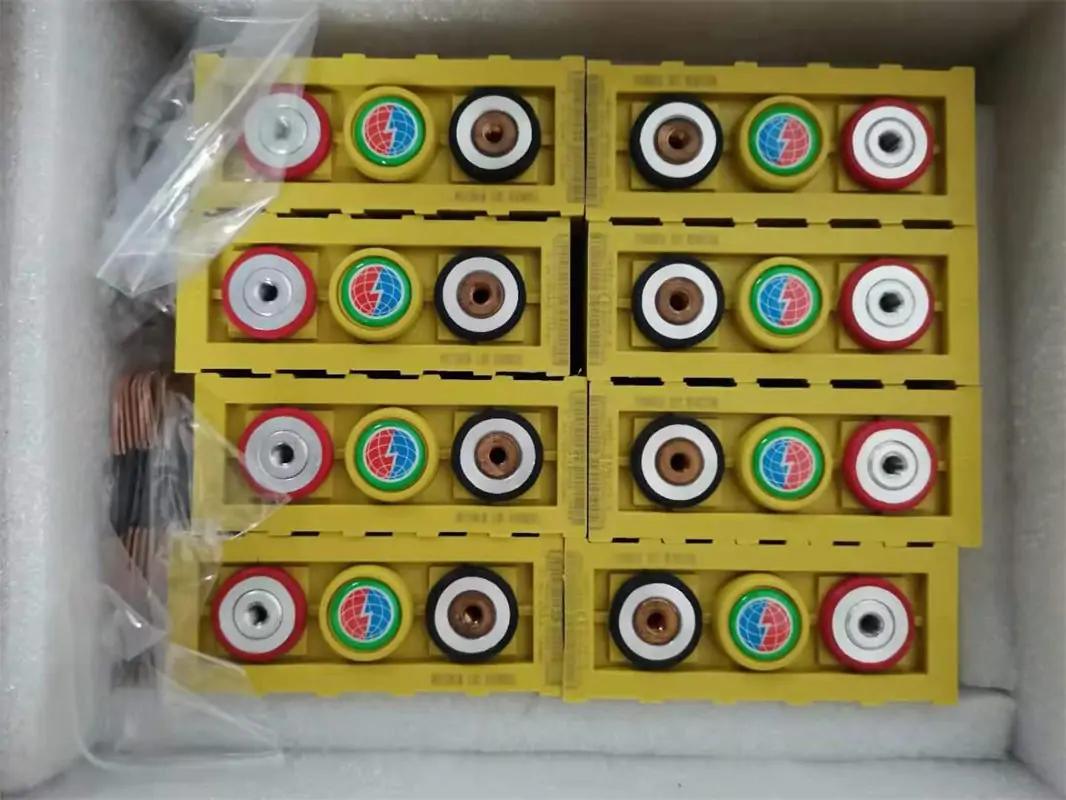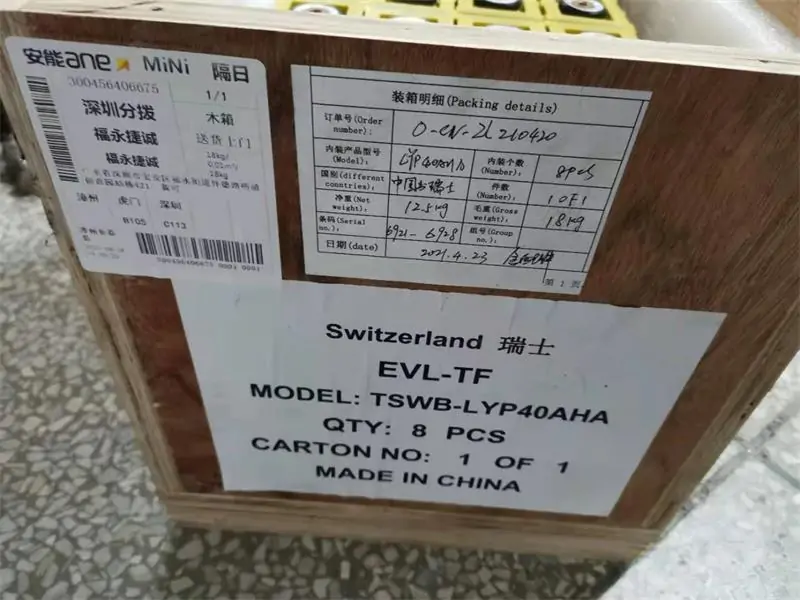 Because the positive active material of Winston LYP battery cell is made of fluorine compound and rare earth, while the negative electrode active substance is made of nano-carbon fiber and artificial graphite, so it is being charged with high current. It can keep its inherent molecular mechanism unchanged, strong lattice, impact resistance, high safety, wide temperature resistance, long life and so on.
ThunderSky Winston battery is a leading LiFePO4 batteries producer from China, all winston battery cells have excellent performance and widely used in EV, energy storage system, solar system, RV, marines. Evlithium provides 40ah-10000ah high power Winston LiFeYPO4 batteries cells all over the world.