BMS System and DC contactor were delivered to Canada
Our Canadian client ordered five units of battery BMS systems and DC Contactors for his 8S battery system. For his application, we recommended the model BMS8T-300 with a max output of 300A; the BMS8T is designed especially for LiPo & LiFe&LiTo battery packs applied to the storage energy system and Electrical Vehicle, including E-Motorcycle, E-Scooter and so on. The unit can measure or detect the battery voltage, cell voltage, charge & discharge current, battery temperature, and battery SOC (State of Charge), displayed with a TFT color LCD.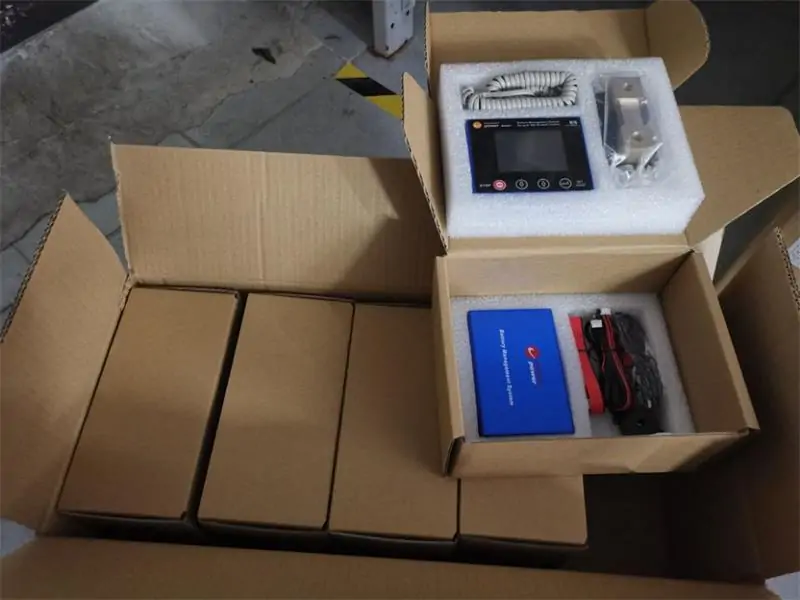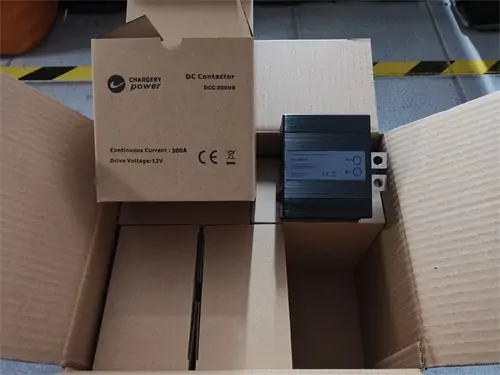 As for the DC Contactor, there are two types: one can be used in a standard port, and the other is used in a separate port. After communicating, we provided the DCC in standard port as the customer requested; the DC contactor is designed to exceptional work with the BMS8T system. The 5 PCs BMS and DCC were packed in 2 cartons, which DHL shipped.
Next: 6.6KW TC On Board Battery Chargers to the USA
Previous: Winston 40Ah LiFePO4 batteries shipped to Switzerland