6.6KW TC On Board Battery Chargers to the USA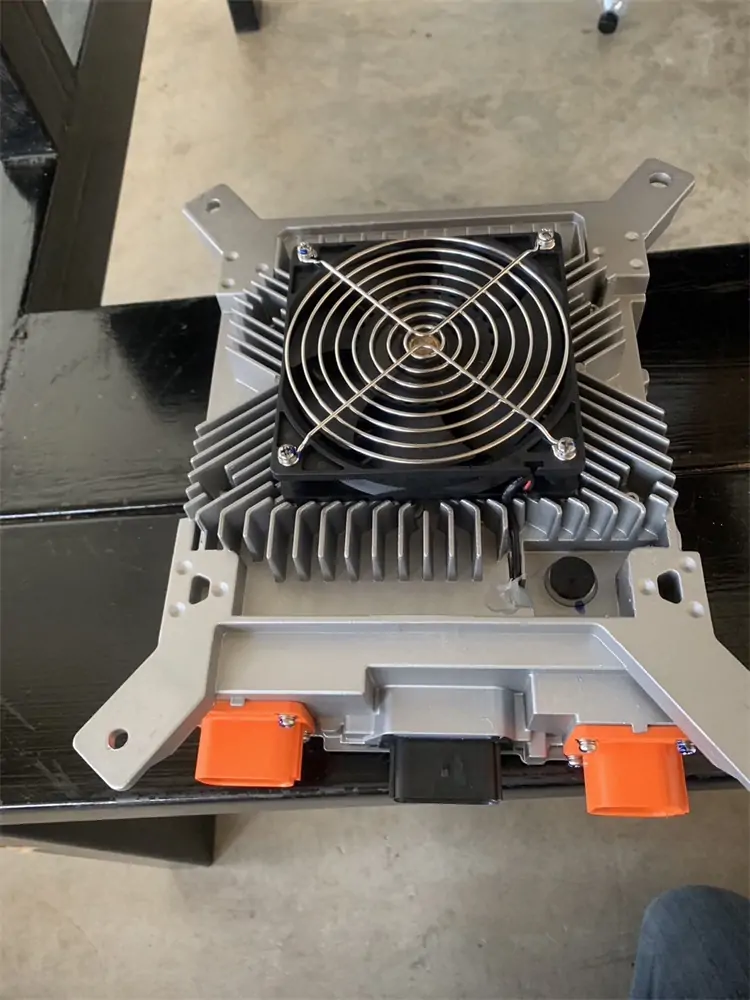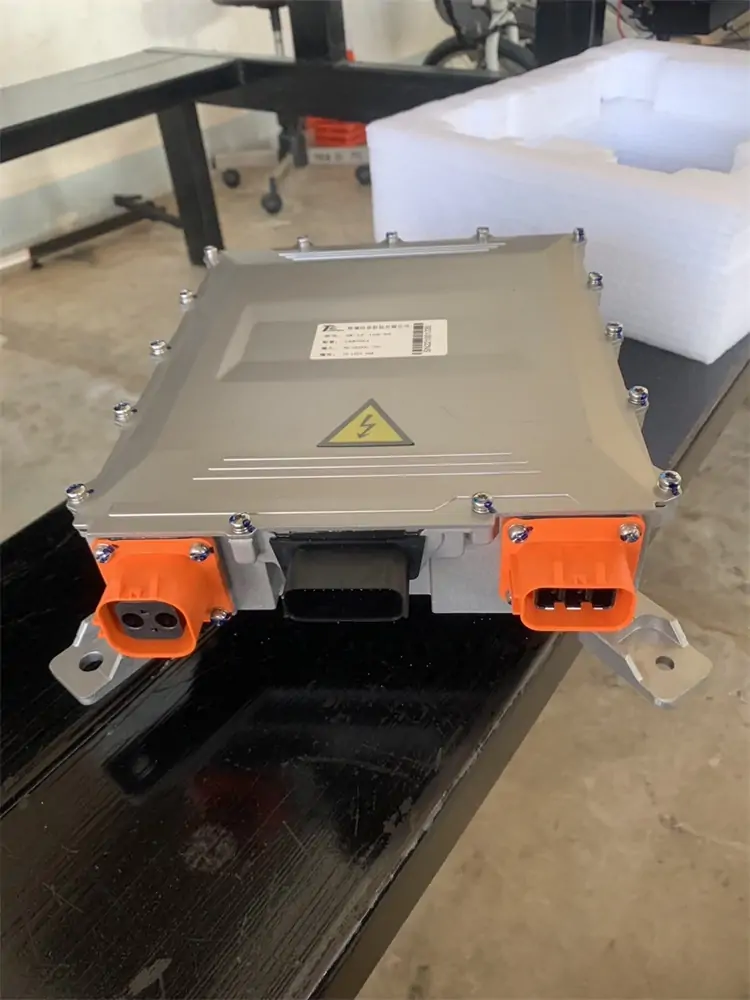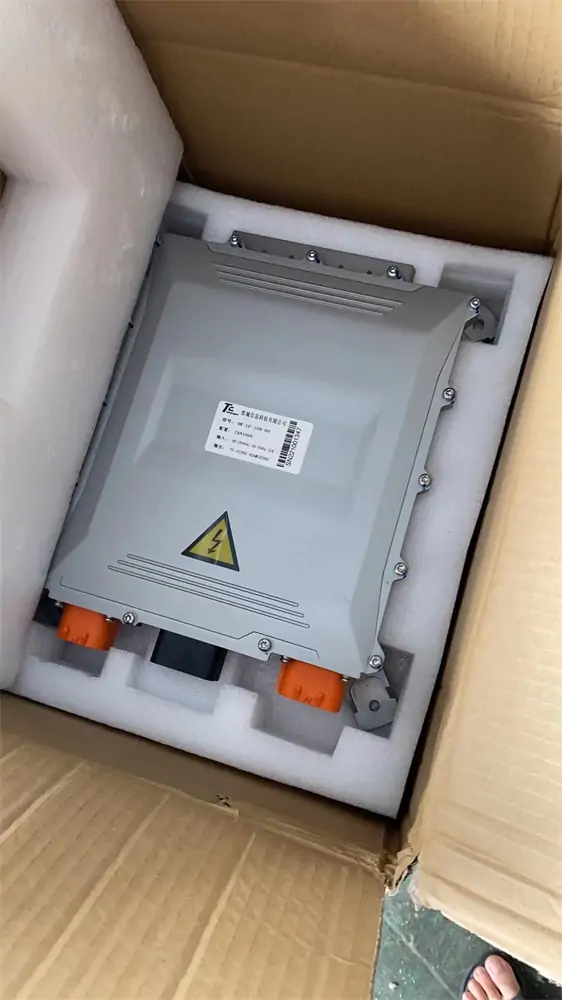 Recently, our customer from the USA ordered ten sets of TC HK-L series 6.6KW On board battery chargers from us for old TC HK-MF series chargers; the HK-L 6.6KW OBC chargers have an output voltage, capacity and power of 108V 60A 6600W, an input voltage range of AC 90V~264V, a frequency of 45Hz~65Hz, a protection grade of IP67; the efficiency at full-loading is íŢ93%, and they can operate well under the temperature of - 40íŠíź85íŠ.
An on board charger (OBC) is used in an electric vehicle (EV) or hybrid electric vehicle (HEV) to charge the traction battery. The On-Board charger system described in the material below converts the AC input from the grid to a DC input which charges the battery. ADI helps simplify the system design with various signal conditioning solutions and integrated high-voltage isolation offerings, including Isolated gate drivers.