6KW 9KW and 18KW Industrial Forklift Battery Chargers were shipped to Thailand
Our regular customers from Thailand ordered 14 intelligent high-frequency industrial forklift battery chargers. This time he chose ADY6108 48V100A, ADY6111 48V150A and ADY6118 80V200A forklift chargers for his new project.
As before, we provide the input of chargers as are three-phase five-wire 380VAC, and the wire with 3m length; According to the customer¡¯s request, we set the maximum output voltage to 58.4VDC for 48V chargers and 91.25VDC for 80V chargers. For this order, we added the CAN communication function to chargers so that the charger has both blind charging and CAN communication charging modes, which can be flexibly applied to batteries with different communication methods. We also provided Anderson and Rema output plugs for different models.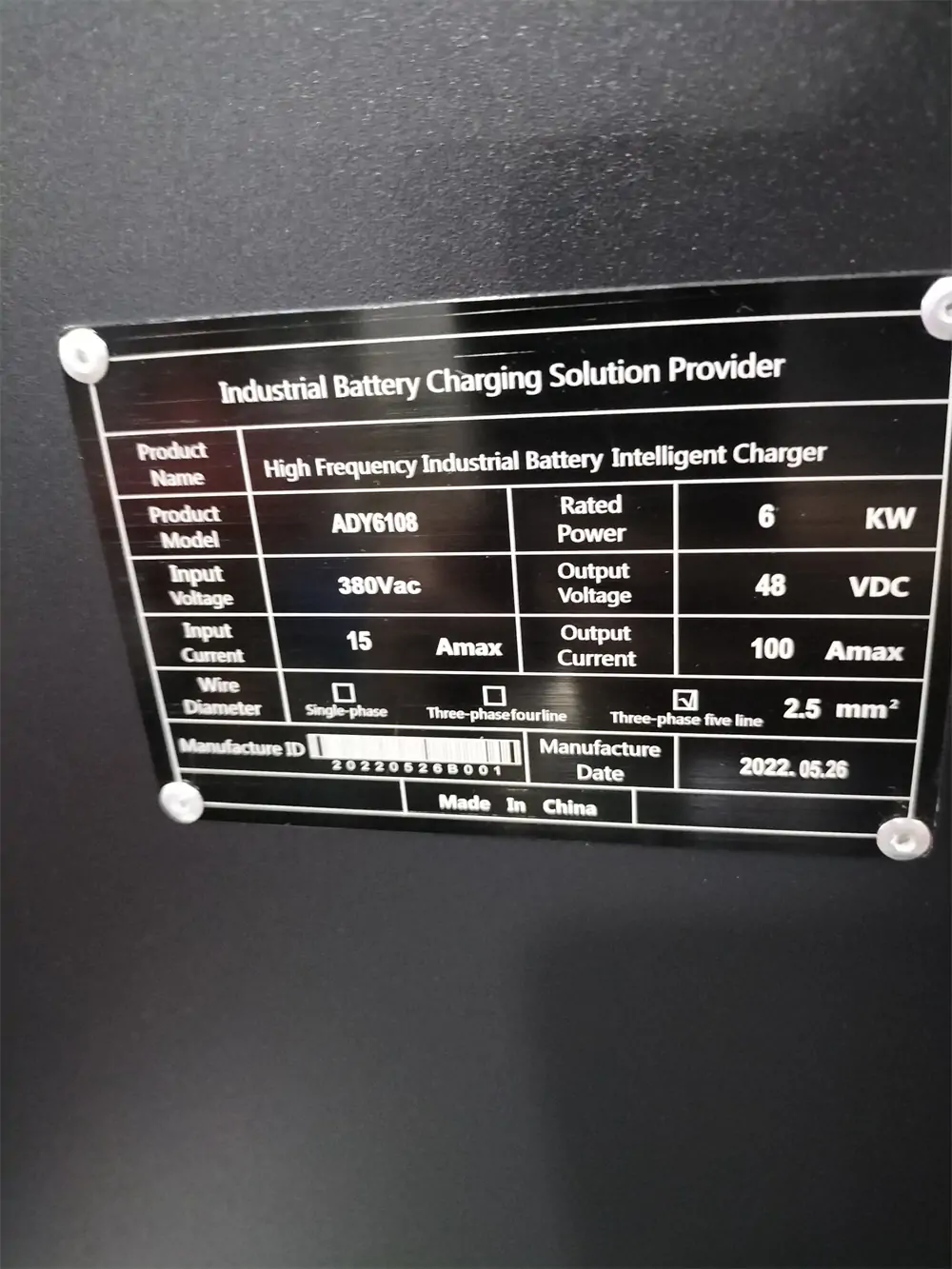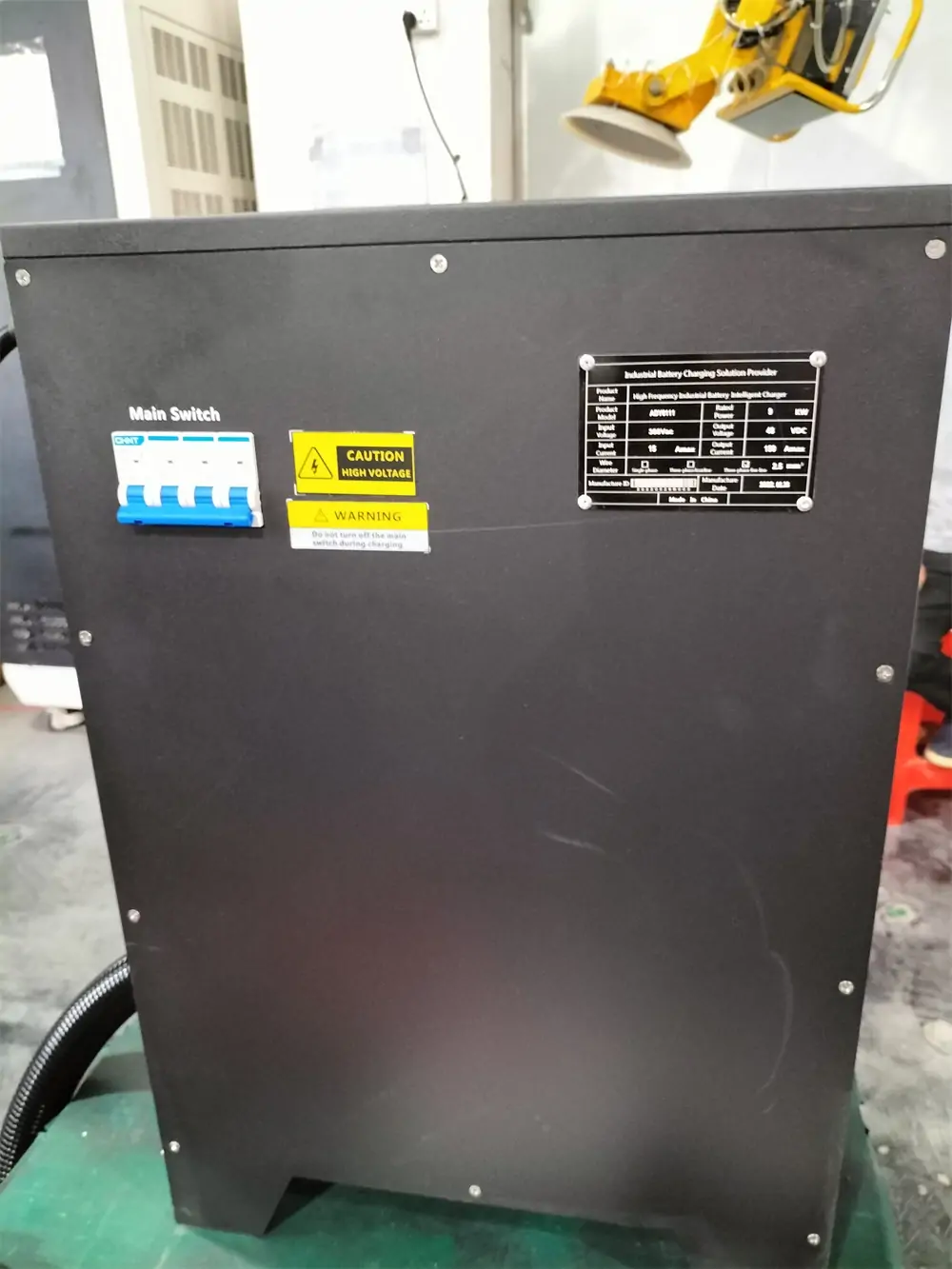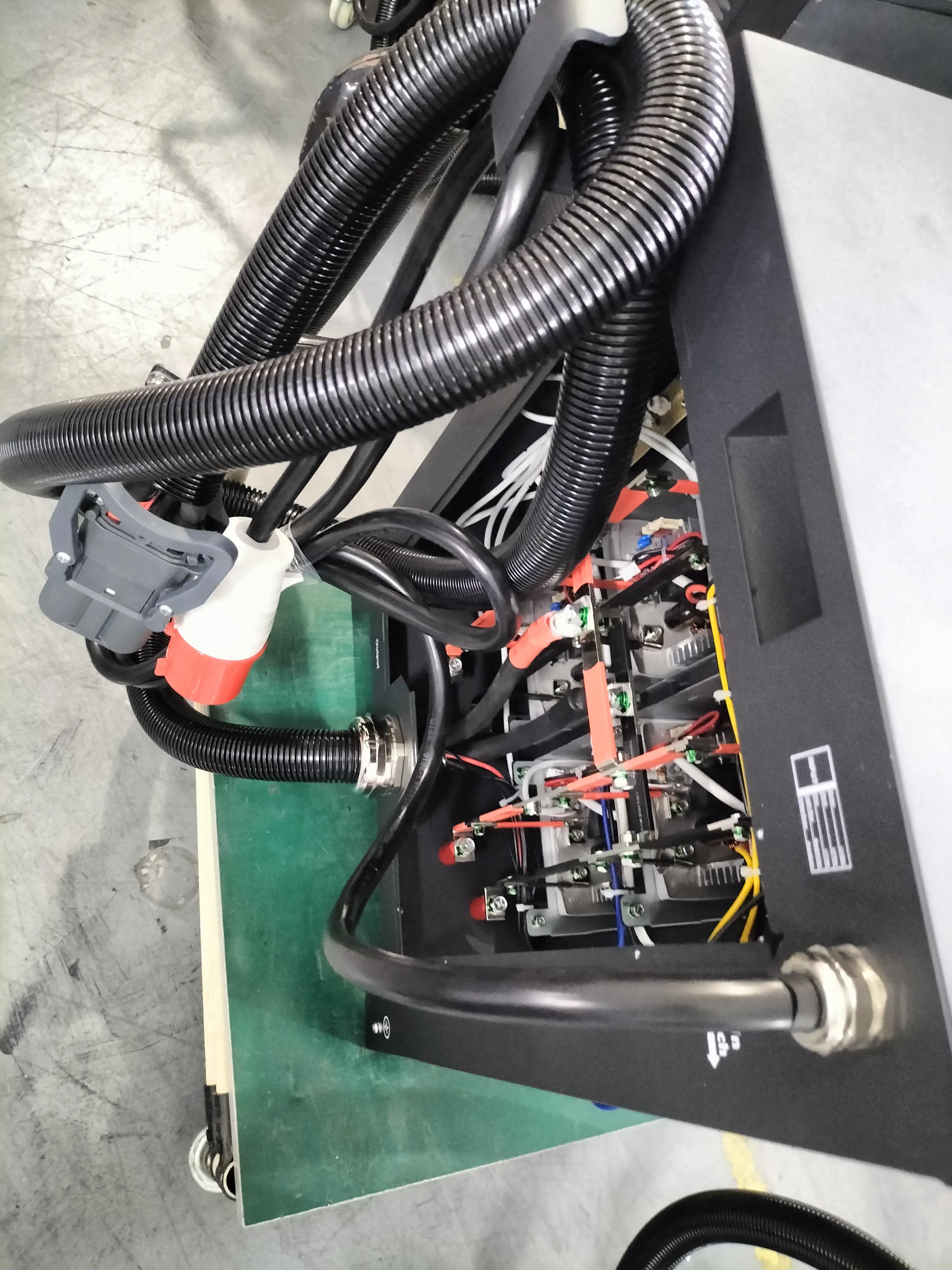 The chargers were packed in plywood cases for shipping, with a total gross weight of 833.5KGS and a volume of 3.913CBM. We shipped all chargers by boat to the port of BANGKOK, and the voyage was about five days.
The Intelligent high-frequency forklift charger is designed for battery charging and is suitable for various battery cycle working charging. The high-frequency switch power supply technology and modular installation construction are designed for it. The systems consist of a PFC unit, power conversion unit, monitor unit, display unit, electrical unit, communication protection unit and charging connection parts. The charging process is fully automatic and realizes intelligent charging management of various batteries.

Generally used in common forklift chargers, electric bicycle charging piles, shared charging piles, scan code charging piles, electric vehicle scan code charging, robot charging, new energy vehicle charging, etc.