Intelligent high-frequency industrial battery chargers shipped to Brazil
A customer from Brazil ordered two chargers for testing; one is a 3KW 24V100A single-phase (L+N+PE) 220VAC charger, and the other is an 18KW 48V300A three-phase five-wire (L1+L2+L3+N+PE) 380VAC charger. According to the customer¡¯s request, we set the maximum output voltage of these two chargers to 29.2VDC and 58.4VDC, and we provide the 16A three-core industrial input plugs ad Anderson output plugs for these two chargers.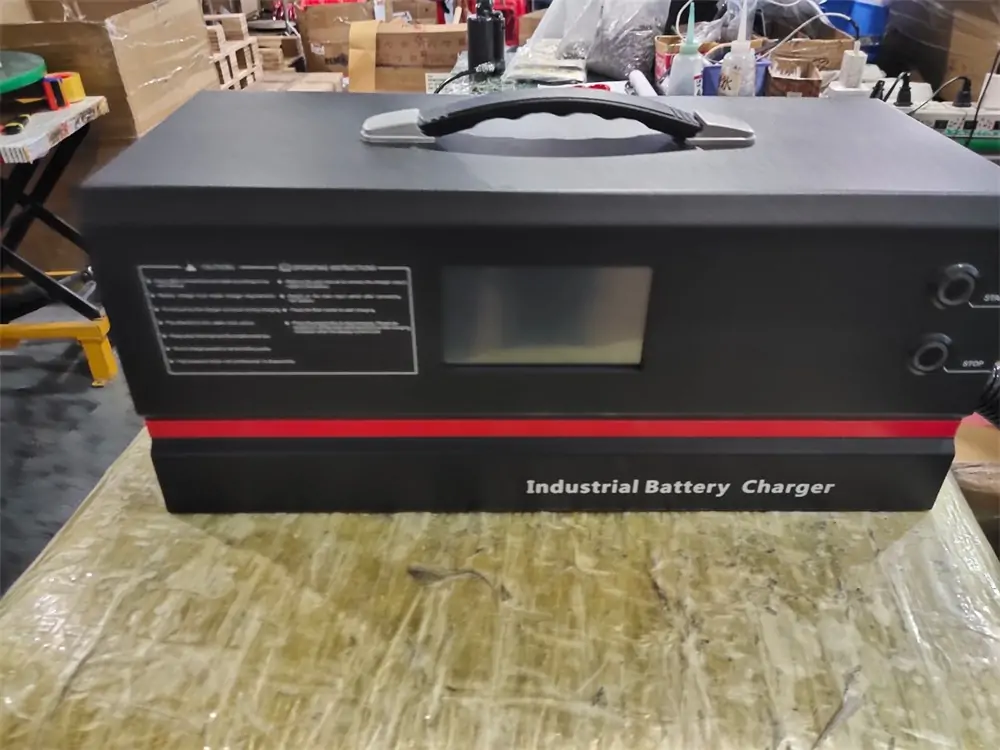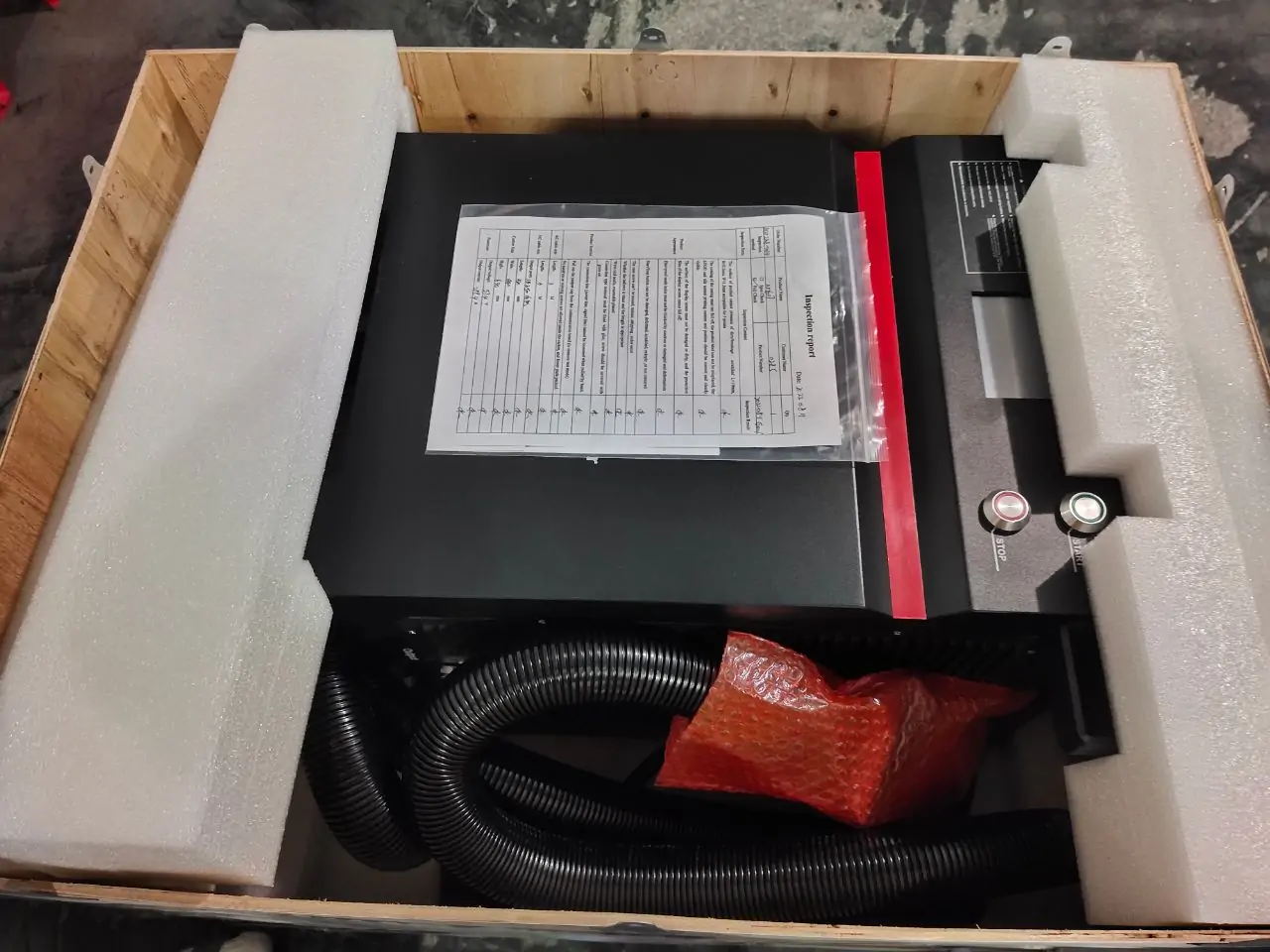 For shipping, we packed chargers in two plywood cases with a gross weight of 96KGS. We shipped chargers to their cooperative freight forwarder in Shenzhen, and the forwarder will be responsible for shipping these two chargers to Brazil.