Winston 400Ah & 700Ah LiFeYPO4 cells To the USA
One of our valued clients from the US recently purchased a set of eight Winston batteries for their sailboat project. The set consists of four Winston 400ah and 700ah LiFeYPO4 batteries, which are designed to provide reliable and efficient power for marine applications. The client selected Winston batteries after conducting extensive tests on various types of batteries available in the market. They found that Winston batteries outperformed other brands in terms of cycle life and temperature resistance, which are crucial factors for their sailboat needs. We are pleased to deliver our high-quality products to our client and look forward to a long-term partnership with them.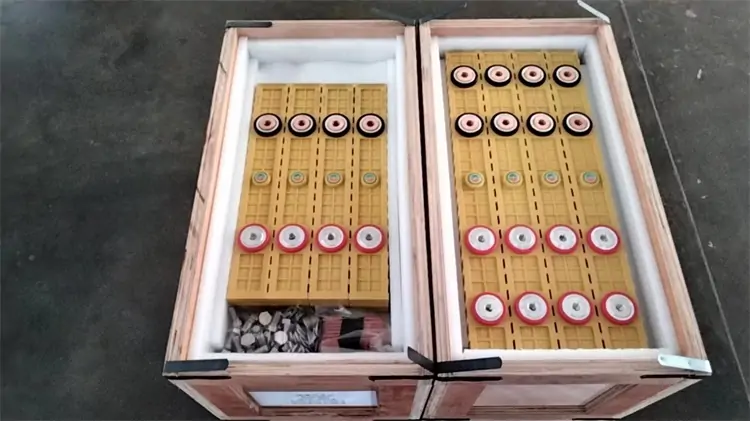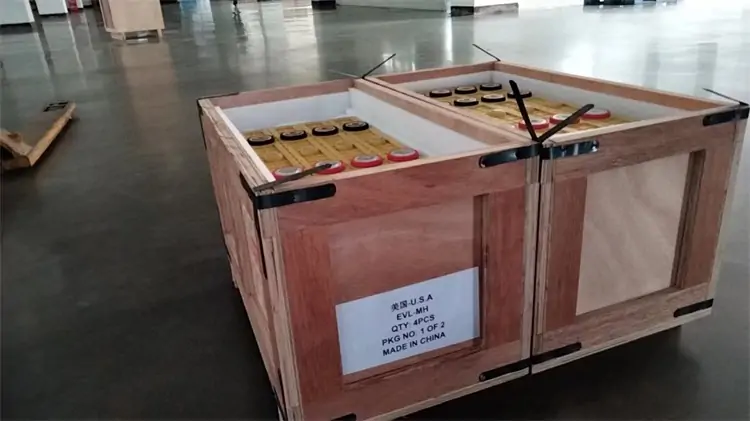 Winston Battery¡¯s 400AH and 700AH batteries are suitable for all traction applications including electric vehicles. The battery cells can keep their inherent molecular structure unchanged, lattice firm, impact resistance, high safety, wide temperature resistance and long service life during high current charging.