88pcs EVE LF105 105Ah LiFePO4 Battery cells were shipped to Indonesia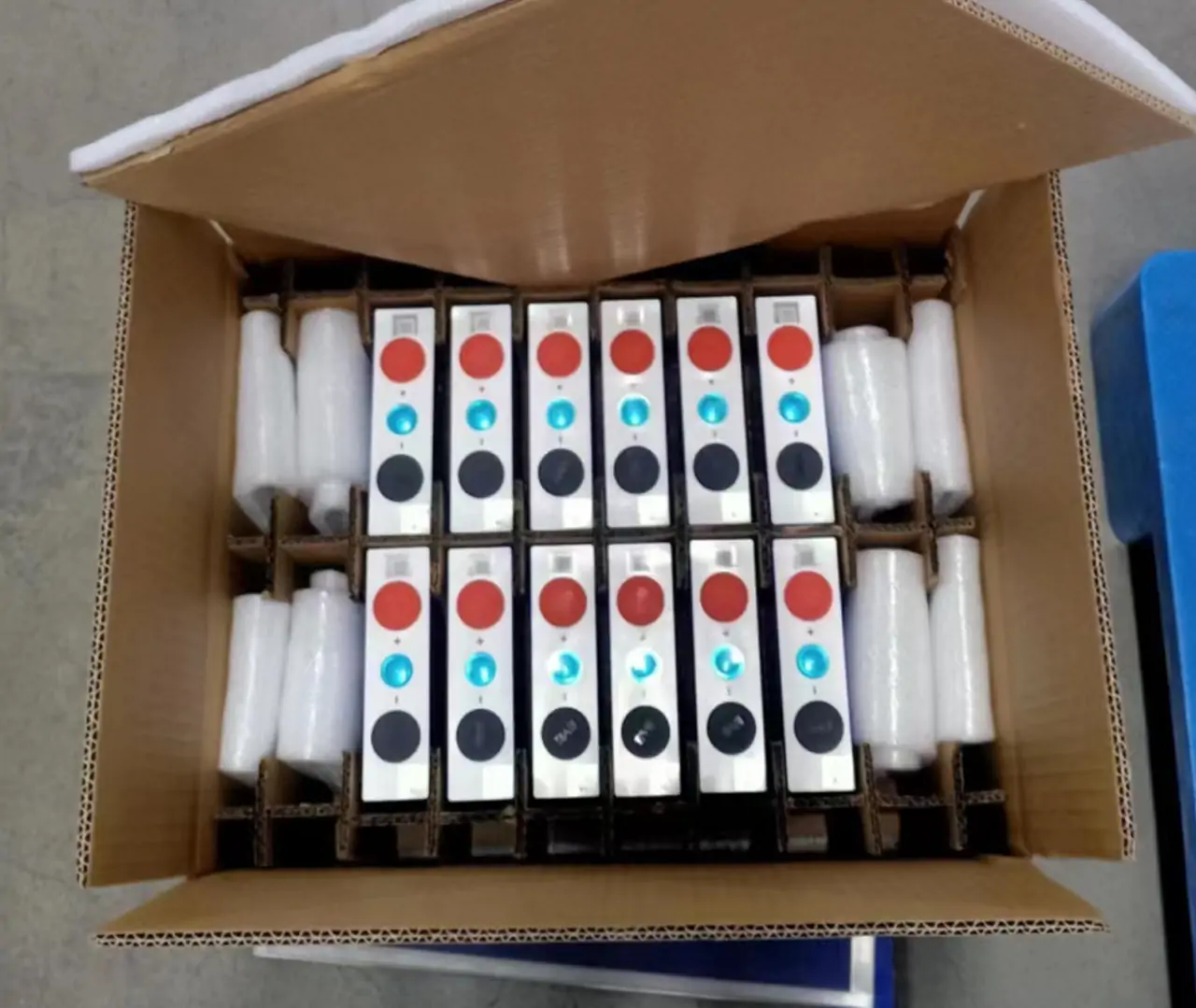 We are delighted to share that one of our esteemed regular customers has once again placed an order with us. This time, they purchased a remarkable quantity of 88pcs of EVE LF105 105Ah LiFePO4 battery cells. We take immense pride in the trust they have placed in us, as they consistently choose our products for their battery needs. To ensure a seamless and efficient delivery process, the batteries were carefully shipped to Jakarta port via sea transportation.
To facilitate the customs clearance and reduce the customs duty for our customer, we provided them with a Form E certificate. This document serves as proof of origin and enables our customer to enjoy reduced customs charges, further enhancing the value they receive from their purchase.
It's worth noting that this particular customer regularly orders batteries from us, typically three or four times a year. We prioritize delivering the highest quality products and exceptional service to each and every customer, and this order was no exception. We take great care to provide brand new batteries that are of the finest quality, ensuring they meet the stringent standards we set for ourselves. Furthermore, our commitment to delivering only Grade A LiFePO4 batteries ensures optimal performance and longevity for our customers.
Edit by Paco