LTO 2.3v 1500mah and 18650 1100mah battery ship to Ireland


A professor from the School of Electrical Engineering at University College Cork ordered some LTO 2.3v 1500mah Battery and 18650 3.2v 1100mah Battery.
This customer told me: ¡°Yes, we am conducting research on different types of lithium batteries.¡±
It is mainly used for testing the energy system, power electronics and transmission of hybrid, pure electric and fuel cell vehicles.
2.4V 1500mah cylindrical lithium titanate battery Oxide HC-18650 (LTO) battery cell.
Lithium titanate batteries are renowned for their fast charging capabilities. They can be charged at high currents without causing damage or compromising safety.
This feature is particularly beneficial for electric vehicles and portable electronic devices where quick recharging is essential.
The 1500mAh lithium titanate cylindrical battery has excellent cycle life, fast charging capability, wide temperature range, safety features, and long service life making it an attractive option for a wide range of applications from electric vehicles to renewable energy systems.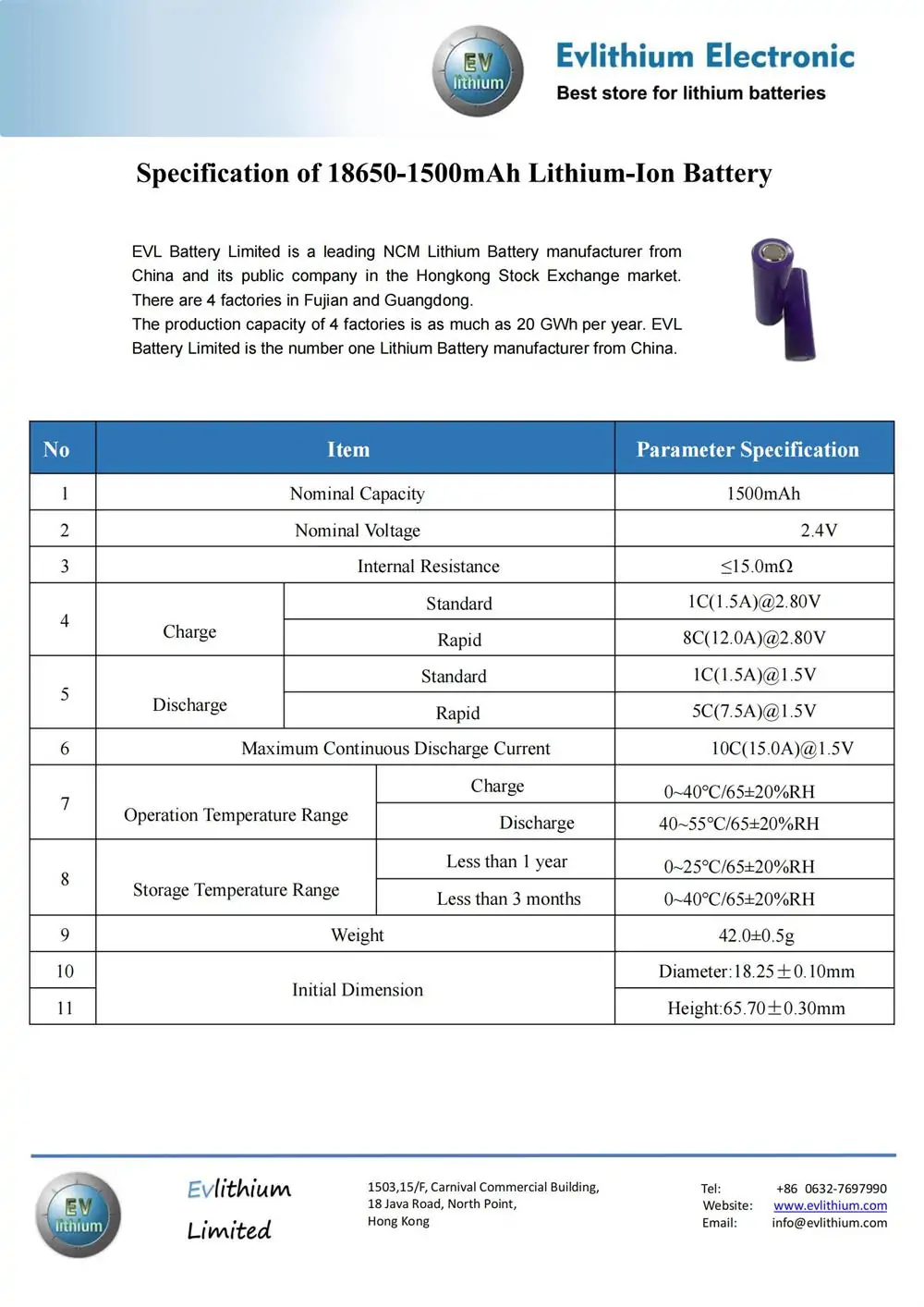 3.2V 1100mah 18650 Lithium LiFePO4 Battery JGPFR18650 Cylindrical Cell
One of the key advantages of 18650 batteries is their high energy density. 18650 batteries come in various chemistries, including lithium-ion, lithium iron phosphate (LiFePO4), and more.
This versatility allows users to choose the right chemistry for their specific application, whether it's high energy density for consumer electronics or enhanced safety and stability for industrial purposes.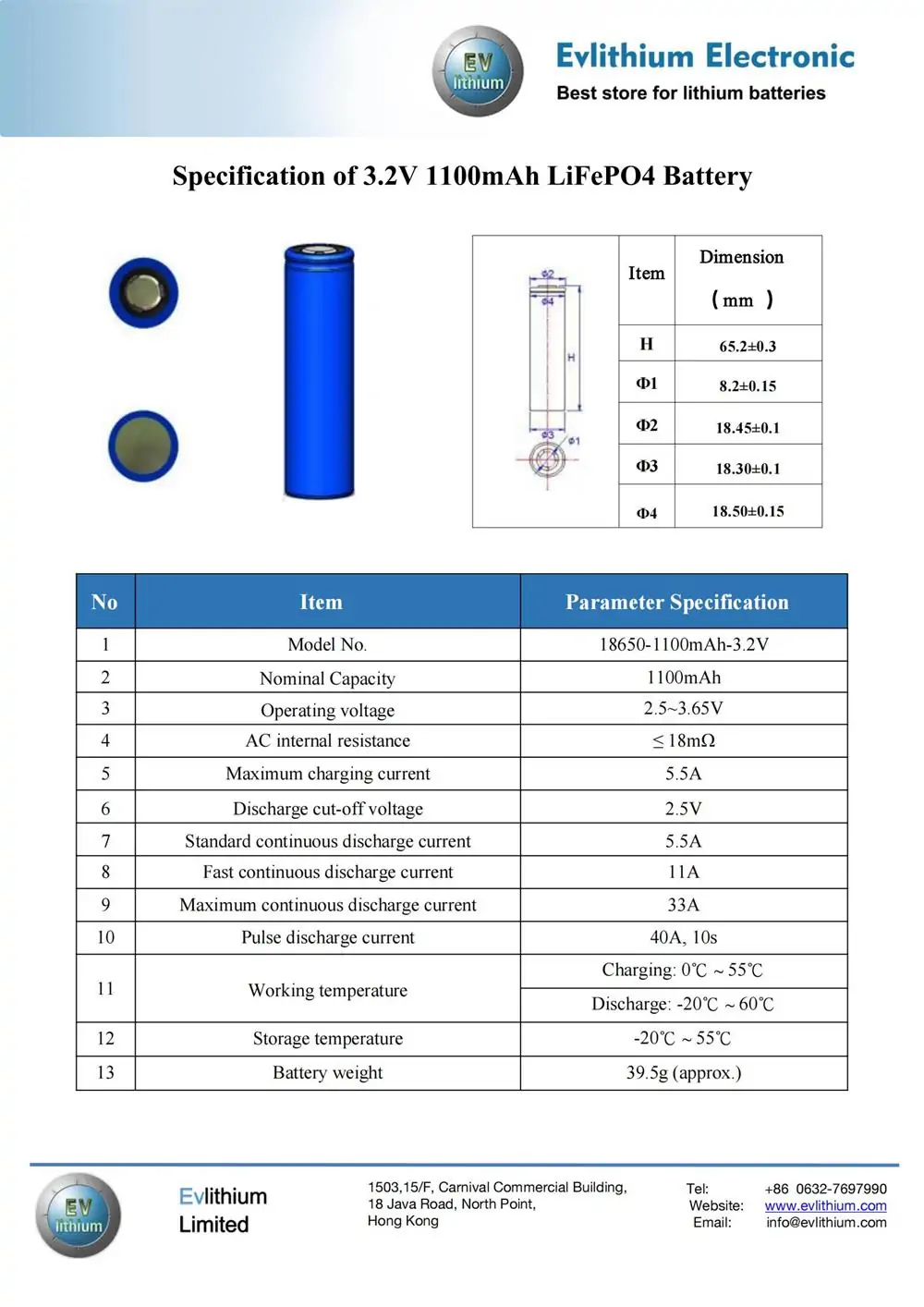 LTO batteries are in stock, The production time of 18650 battery is about 10 working days.
This is a separate little space for each battery.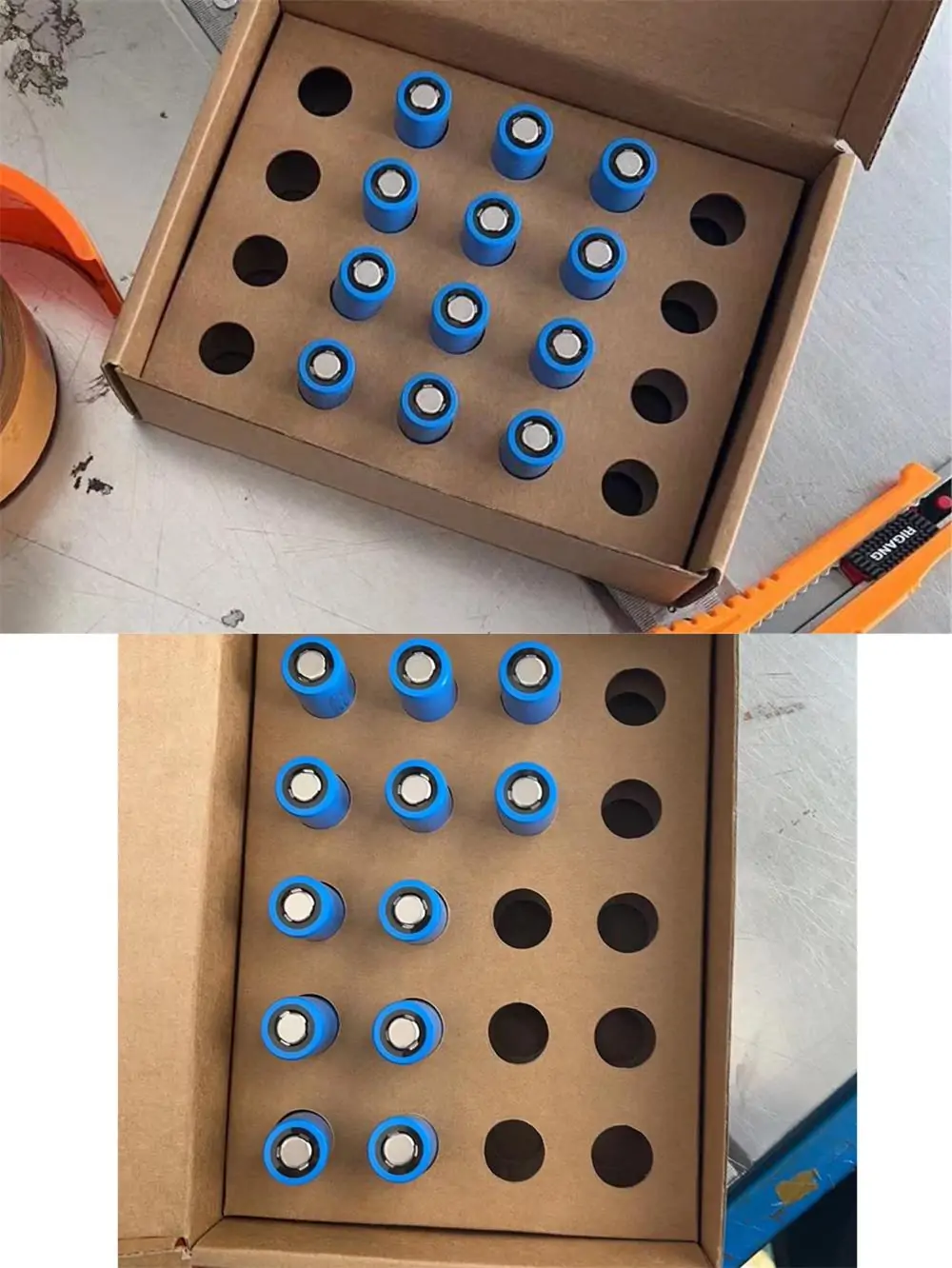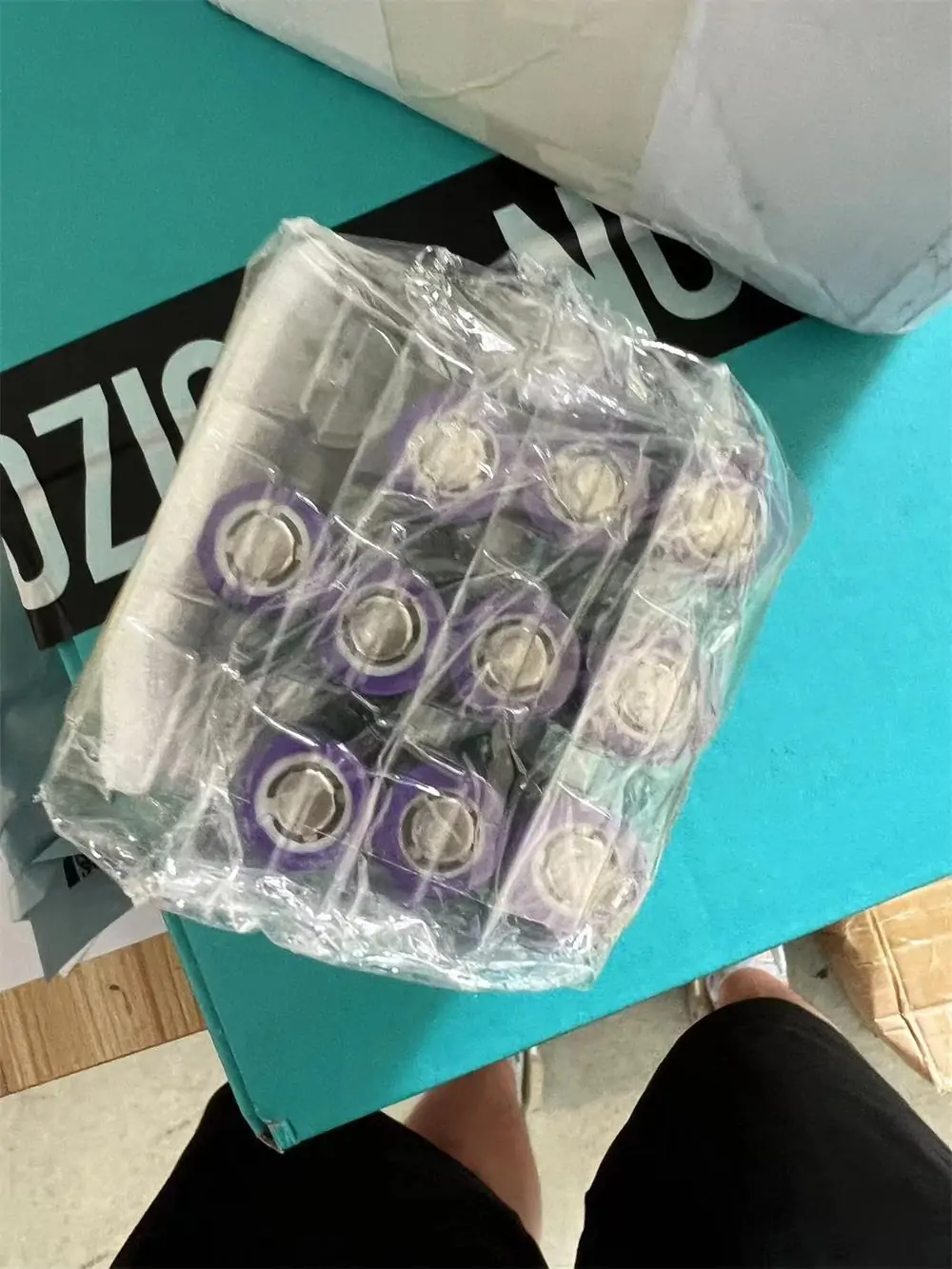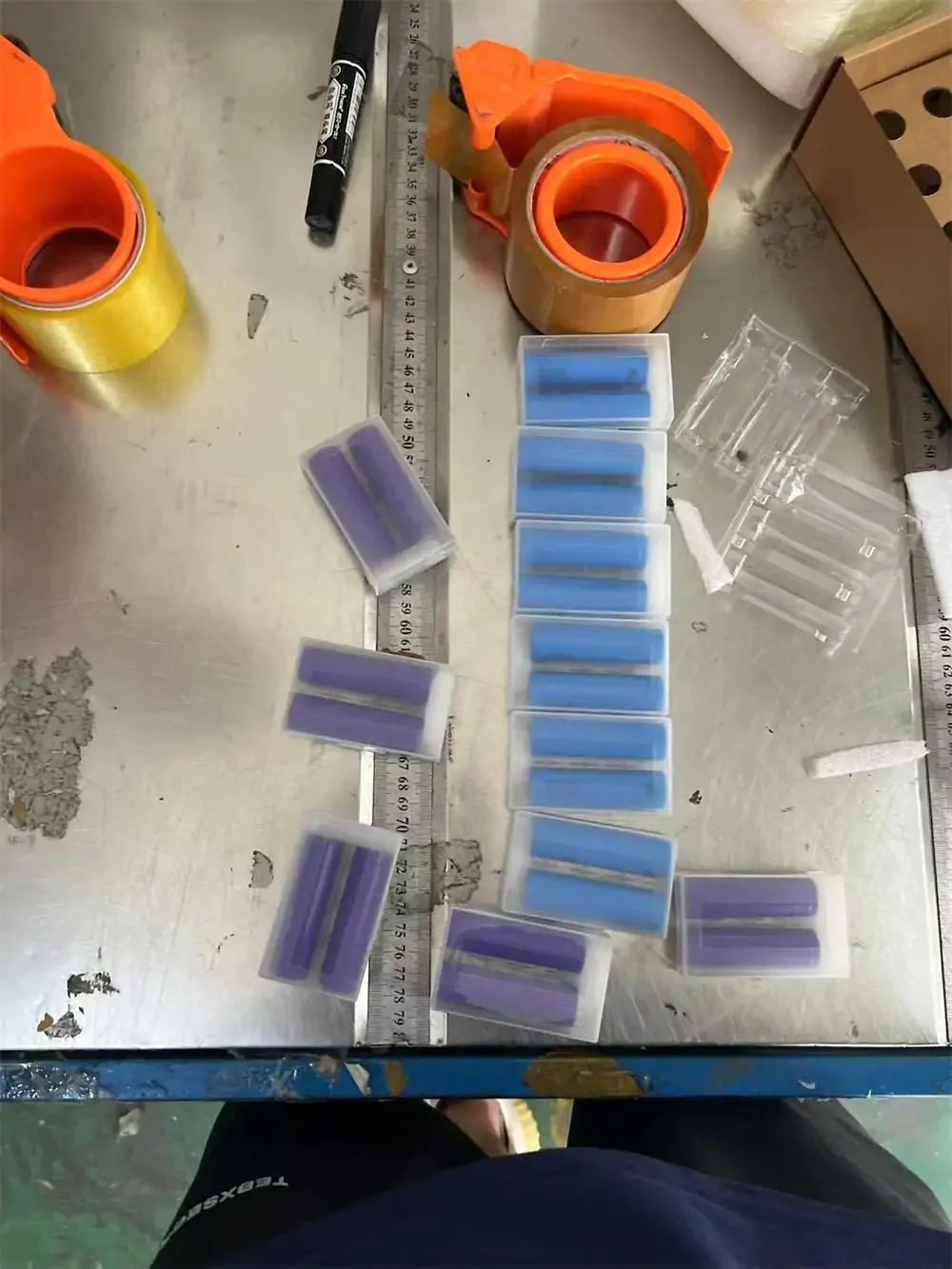 It was packed and ready to be shipped on July 29th, and it arrived on August 17th. However, the customer was not contacted when the product was delivered to the door, so it was put on hold until the 21st.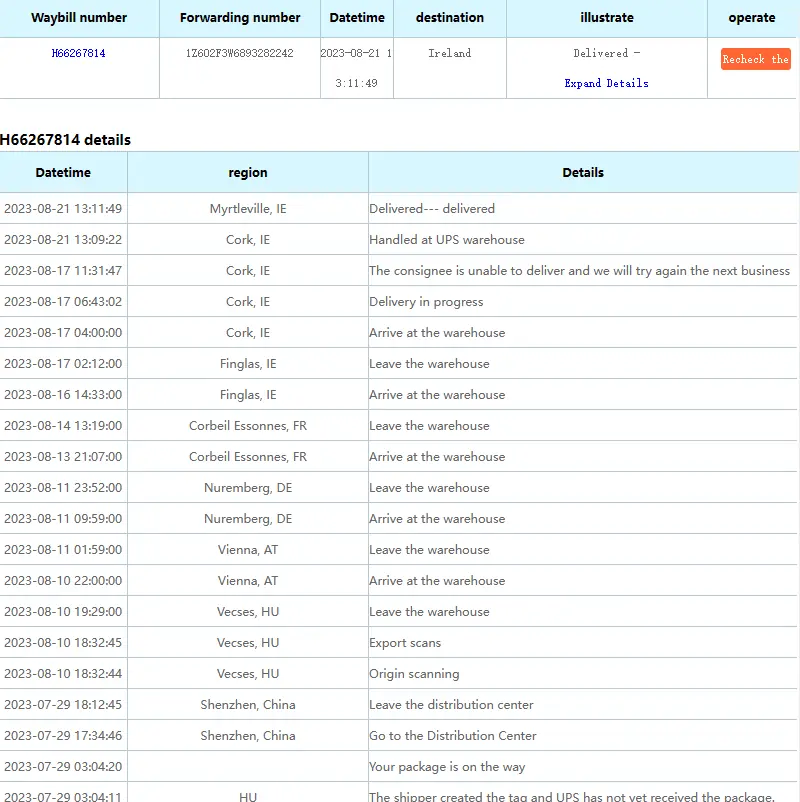 Edit by Fiona