3.2V 1100mah 18650 JGPFR18650 Lithium LiFePO4 Battery Cylindrical Cell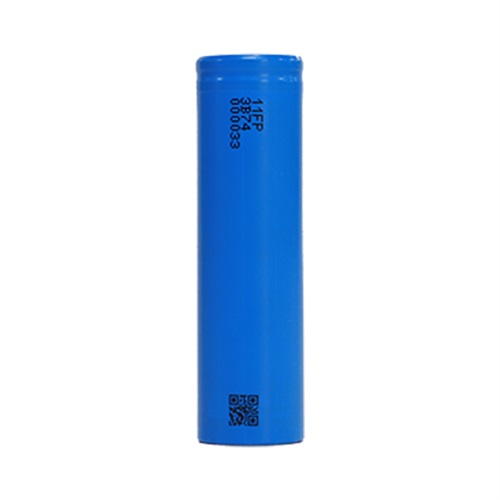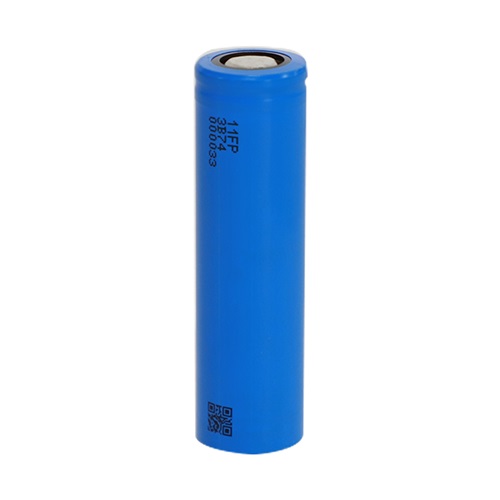 Main Features:
Nominal capacity: 1100 mAh Nominal voltage: 3.2 V Internal Resistance: ≤18mΩ Max. Charging Current: 5.5A Discharge Cut-off Voltage: 2.5V Standard Discharge Current: 5.5A Fast Discharge Current: 11A Max. Continuous Discharge Current: 33A(Only for single cell) Pulse Discharge Current: 40A,10s Cycle Characteristic: 500 times(100%DOD),1000 times(80%DOD),3000 times(50%DOD) Dimension: 65.2mm (L) x 18.45 mm (D) Weight: 40g
·Advantages:
Light weight and high performance
Small internal resistance
High energy density, low self-discharge
Pollution free, long cycle life
No memory effect
Existing stock for short delivery time.
OEM orders are available (battery pack, battery with spot welding ect.)
Specifications of 18650 lifepo4 battery cell
No

Item

Parameter Specification

1

Model No.

18650-1100mAh-3.2V

2

Nominal Capacity

1100mAh

3

Operating voltage

2.5~3.65V

4

AC internal resistance

≤ 18mΩ

5

Maximum charging current

5.5A

6

Discharge cut-off voltage

2.5V

7

Standard continuous discharge current

5.5A

8

Fast continuous discharge current

11A

9

Maximum continuous discharge current

33A

10

Pulse discharge current

40A, 10s

11

Working temperature

Charging: 0℃~55℃

Discharge: -20℃~60℃

12

Storage temperature

-20℃~55℃

13

Battery weight

39.5g (approx.)
Details of 18650 lithium battery
·Application:
Widely used in energy storage power station, communication base station, UPS backup power source, solar and wind power generation, electric bus, electric tools, ship, yacht, rail transit, electric motorcycle, golf cart, golf trolley, medical instrument.

·Certificate:
CE/UL/CB/ROHS/BIS/KC/MSDS/UN38.3