25.6V 36Ah Customized LiFePO4 Battery Pack Shipped to the UK
Our regular customer who is from the UK recently purchased four pieces of a 25.6V 36Ah lithium LiFePO4 battery pack. These batteries are specifically used for farm equipment, which means they are exposed to a challenging working environment and are at risk of being accidentally dropped from a height of 1 meter. This 25.6v 36ah lifepo4 battery pack is composed of 8S9P configuration, has the nominal voltage and capacity of 25.6V 36Ah, a continuous discharge current of 15A, a light weight of around 7.5kg, and we customized handles on the battery pack for portabilly.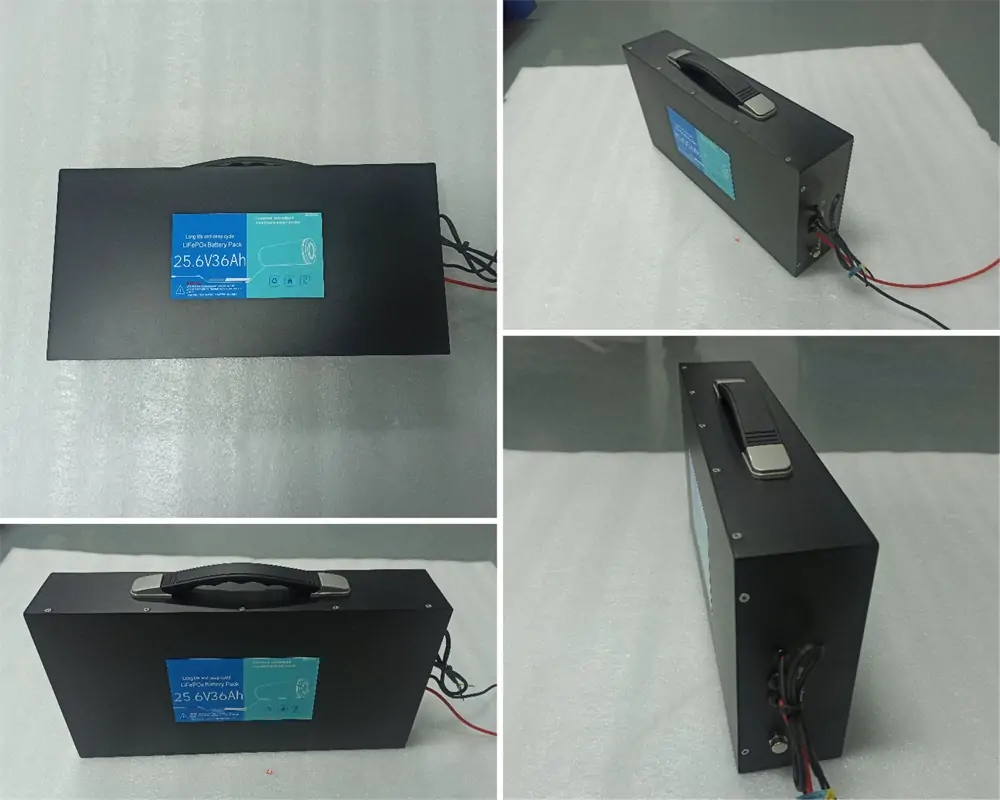 To cater to their specific needs, we customized the battery pack accordingly. We utilized robust cells and incorporated sponges inside the pack to provide additional protection against potential damage caused by drops and impacts.
This customization ensures that the battery pack is durable and can withstand the demanding conditions of farm equipment usage. The robust cells used in the battery pack are designed to handle such environments, while the sponges act as a cushioning mechanism to absorb shocks and vibrations.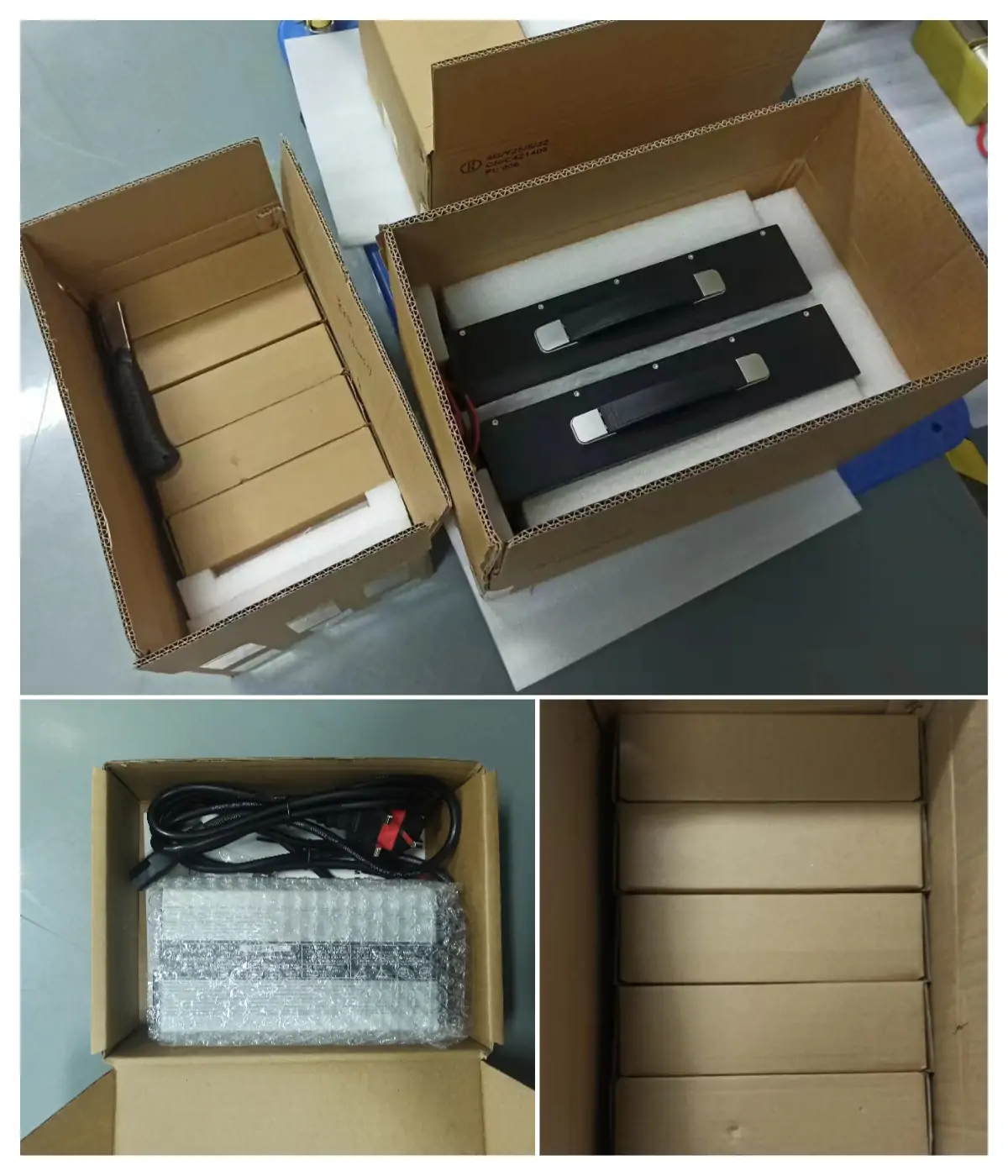 By taking these measures, we aim to enhance the reliability and longevity of the battery pack, ensuring that it performs optimally even in challenging situations. Our focus on customization and incorporating protective features demonstrates our commitment to meeting our customers' specific requirements and providing them with high-quality solutions.
Edit By Paco