CALB L160F100B 100Ah LiFePO4 Battery to New Zealand
Our regular customer from New Zealand ordered 64 pieces of

CALB L160F100B 3.2V 100Ah LiFePO4 batteries

and some

8S 80A 24V BMS

.

The customer is a manufacturer of 24V DC lawnmowers. They have used lead-acid batteries before, and now they are gradually replacing them with lithium iron phosphate batteries.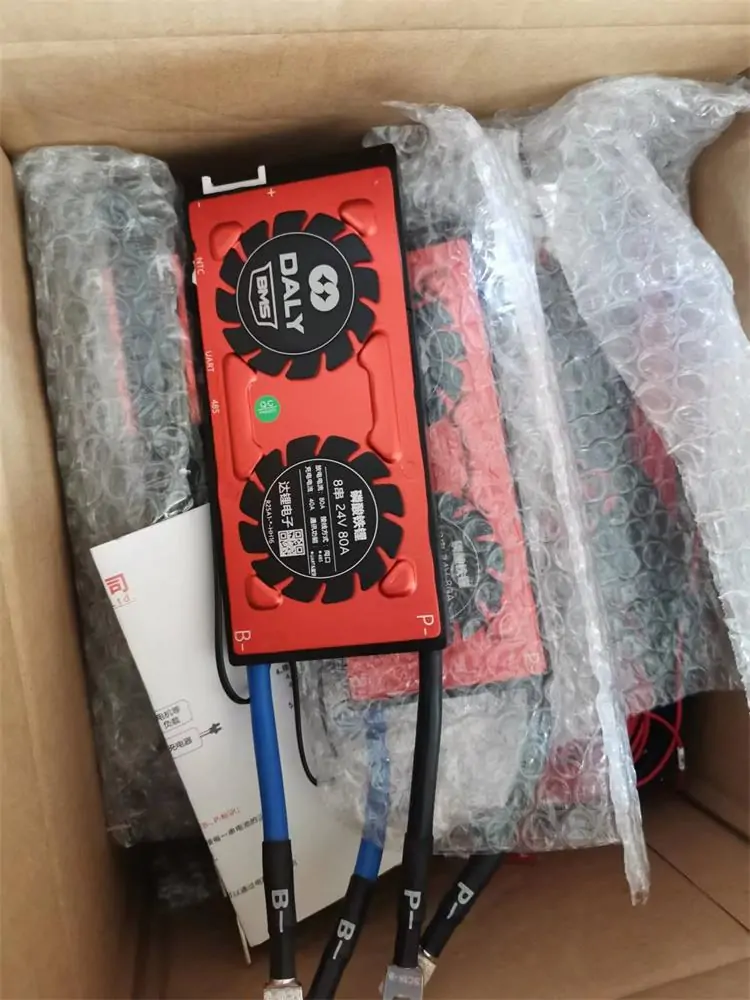 They have been using CALB 100ah LiFePO4 batteries in their application for the past two years and have been very happy with them. We¡¯re grateful for their trust and support. If you want to build a similar bank like this client, CALB 3.2V 100Ah LiFePO4 batteries would be a good choice!
For shipping, 64

Lifepo4 cells

were packed in 3 plywood boxes with a gross weight of 170 kg. We shipped the goods to the port of Auckland, and the customer¡¯s local agent helped them clear customs and picked up the goods.