5pcs CATL 280Ah LiFePO4 prismatic cells were shipped to Japan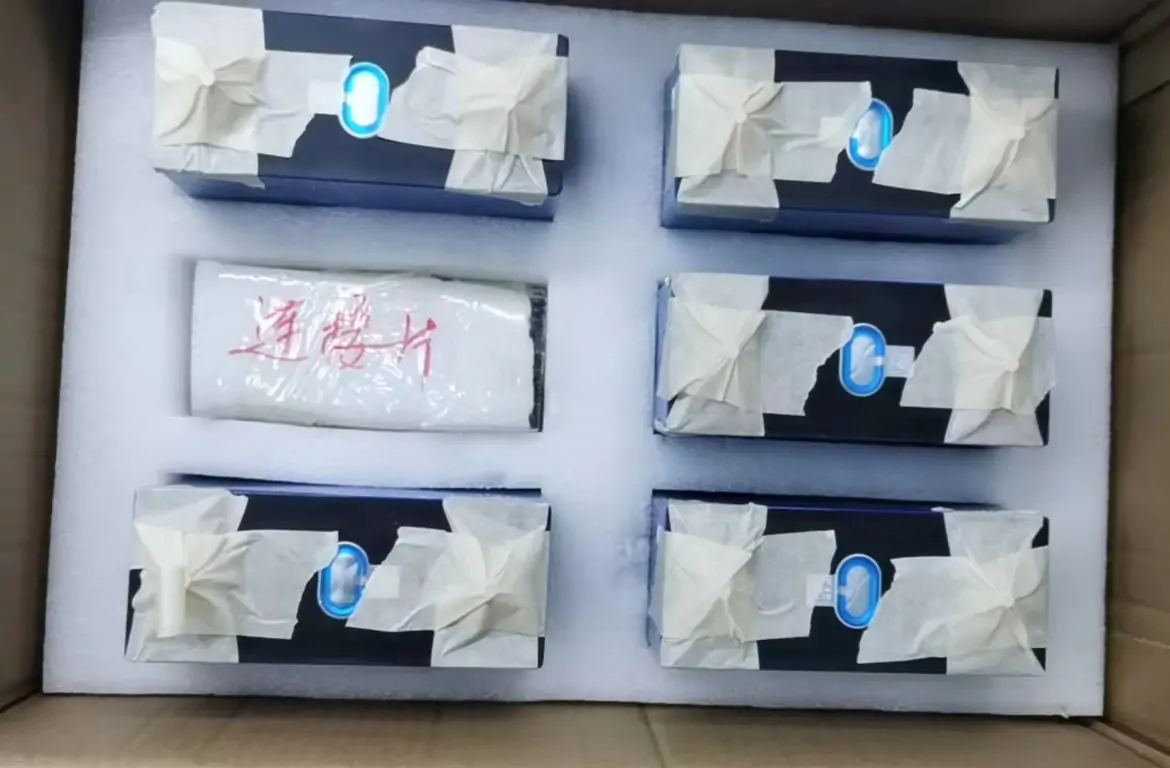 A customer in Japan requires a reliable power source for their mobility development project, and we could meet their needs with our CATL 3.2V 280AH LiFePO4 battery cells. Utilizing the power of LiFePO4 technology, these cells offer an impressive energy density, fast charging times, and longer lifespans than traditional lead-acid alternatives ¨C without any associated risk of fire or explosion due to the non-flammable design or toxic compounds.
We took extra steps to help our customers succeed by welding M8 terminals to the cells for quick connection before shipping them by air directly to Japan. This way, they could get up and running quickly with a robust solution guaranteed to last up to 10 years with proper care and maintenance.