8pcs Headway 38120HP 8Ah battery cells ship to Canada

A customer from Canada ordered 8pcs of headway 38120hp 8Ah battery cells from our company.
This customer saw our company's website on Google and sent us an inquiry for related products.
We respond quickly to inquiries and provide product services to customers.
Here is the information for 38120HP-8AH£º
After payment, we quickly prepared the battery for the customer and sent it by UPS.
We have prepared batteries, battery racks, and related accessories for our customers. The battery is packaged with foam inside and carton outside.

This is the battery packaging when shipped, which is very safe to ensure that the battery will not be damaged in any way.
This is UPS's tracking logistics, and the battery will arrive at the customer's address in approximately 5-7 days.
Recent Shipments of Headway 38120HP LiFePO4 Battery: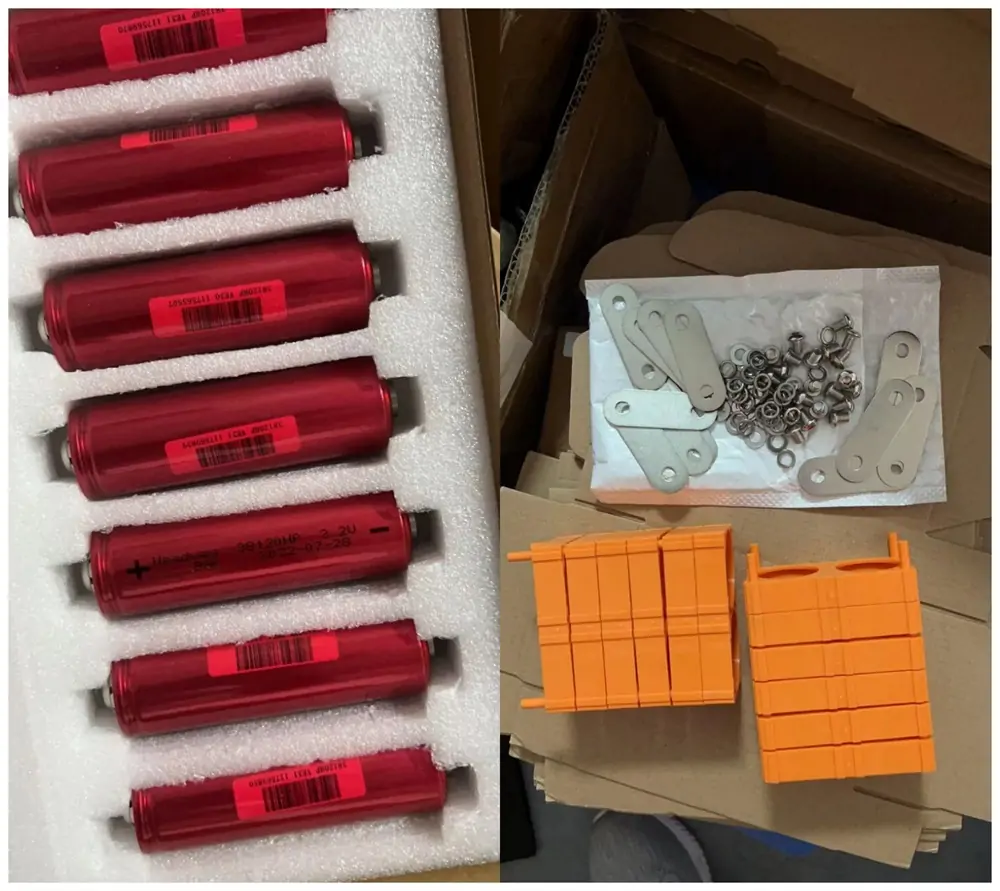 Edit by Vera