51.2V 80Ah LiFePO4 Battery For Large machinery
Our domestic customers have customized a set of 51.2V 80Ah lithium iron phosphate batteries for large machinery.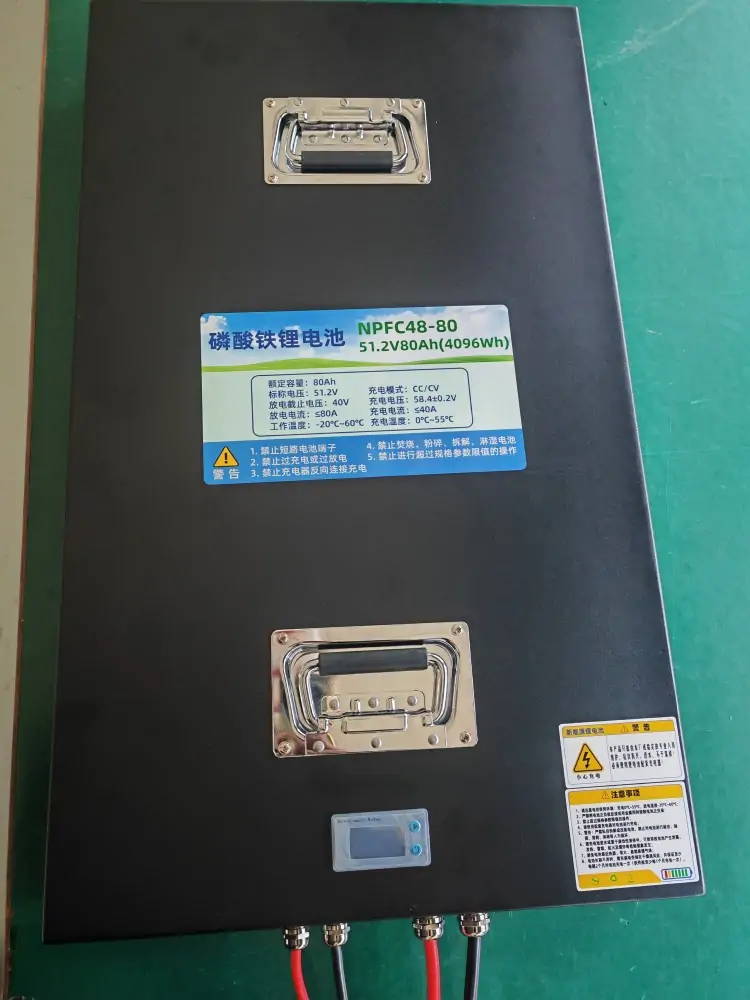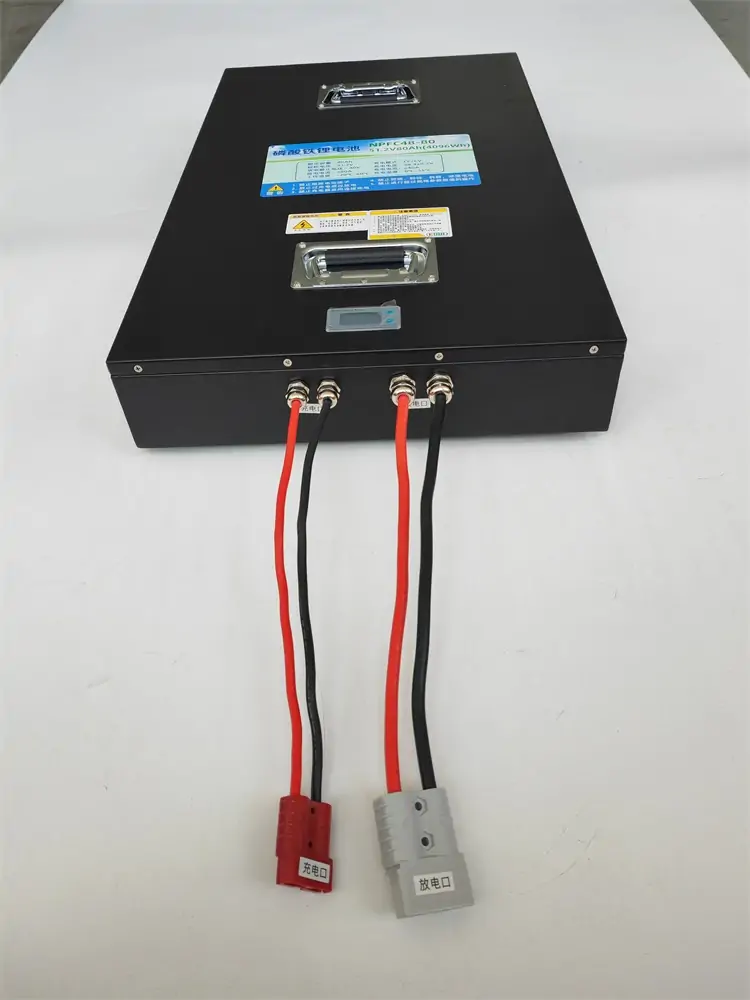 We determined the specifications and sizes of the LiFePO4 batteries with our customers and made the drawings. After the customers paid, our factory started producing assembled batteries according to the drawings and finished the delivery within the delivery period. After packing safely, we delivered the goods to customers as soon as possible.
The 51.2v 80ah lifepo4 battery pack combines brand new grade A quality 3.2V 4Ah 2670 cylindrical lifepo4 cells, 16S15P configuration. It has a longer serving time range, helps vendors to extend the product serving life and help final users to reduce battery replacement costs. The olivine structure of lithium iron phosphate material has eliminated the risk of explosion or combustion fundamentally due to high-temperature impact, overcharged or short circuit situations. Besides, BMS protection ensures safe and efficient operation.