4S Battery Balancer Equalizer to Germany
Recently, our German customers ordered 50 sets of 4S battery equalizer balancer modules from us again.
The customer asked FedEx to deliver the goods by express. We prepared the goods as soon as possible after the customer placed the order, packed each balancer module separately, and finally arranged for FedEx to deliver them to the customer.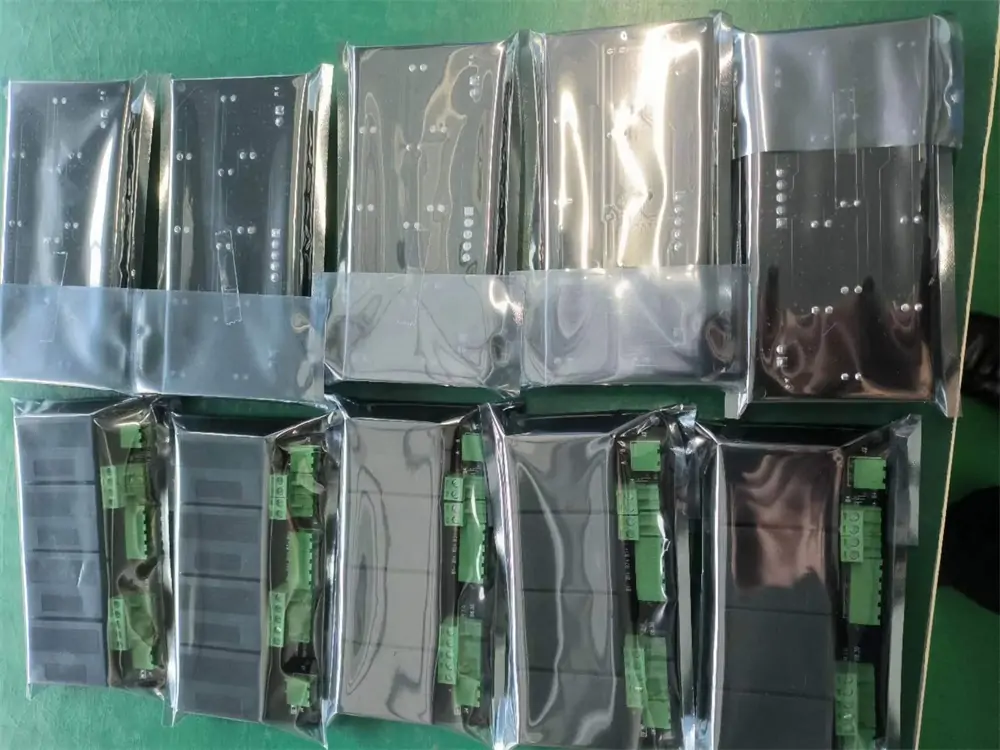 The Battery Balancer is a mutual energy transfer system with a high-frequency pulse working method. It is widely used for lithium-ion, lead-acid, NiMH batteries, and lifepo4 batteries. The primary function of a battery balancer is to balance the voltage of the batteries. The battery balancer helps you improve the performance of your battery pack!