8pcs 6.6KW on broad chargers were shipped to USA
Our American customer repeated 8pcs 6.6KW 48V on broad chargers from us.They purchased 8pcs this chargers on Oct.2022 and tested them well so they orderred them again.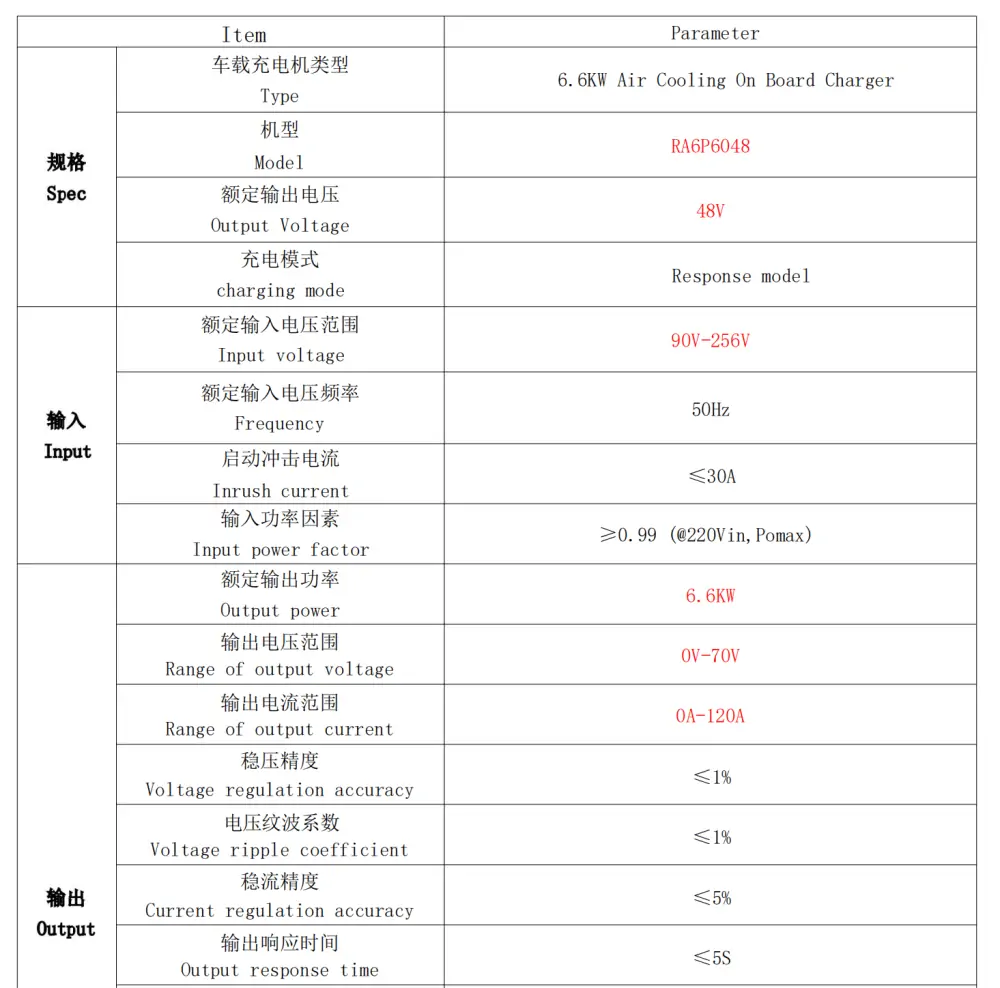 The client worked with TC charger in the past to get the 6.6kW charger. Unfortunately, these appear to be discontinued.
TC charger stopped producing 6.6KW HK-J series chargers and launched 6.6KW HK-L series£¬but the new series chargers are not suitable for low DC voltage£¬like 48V and 72V.
So our this 6.6KW chargers are as a supplement product and we can produce them with same CAN communication protocol of TC.even more£¬the connectors.
The 8pcs chargers are with CANbus and the Baud rate is 500KBPS£¬as customer's requirements£¬the 8pcs chargers are with 4 different CAN ID.
The chargers are packed into cartons and total gross weight is 115kg.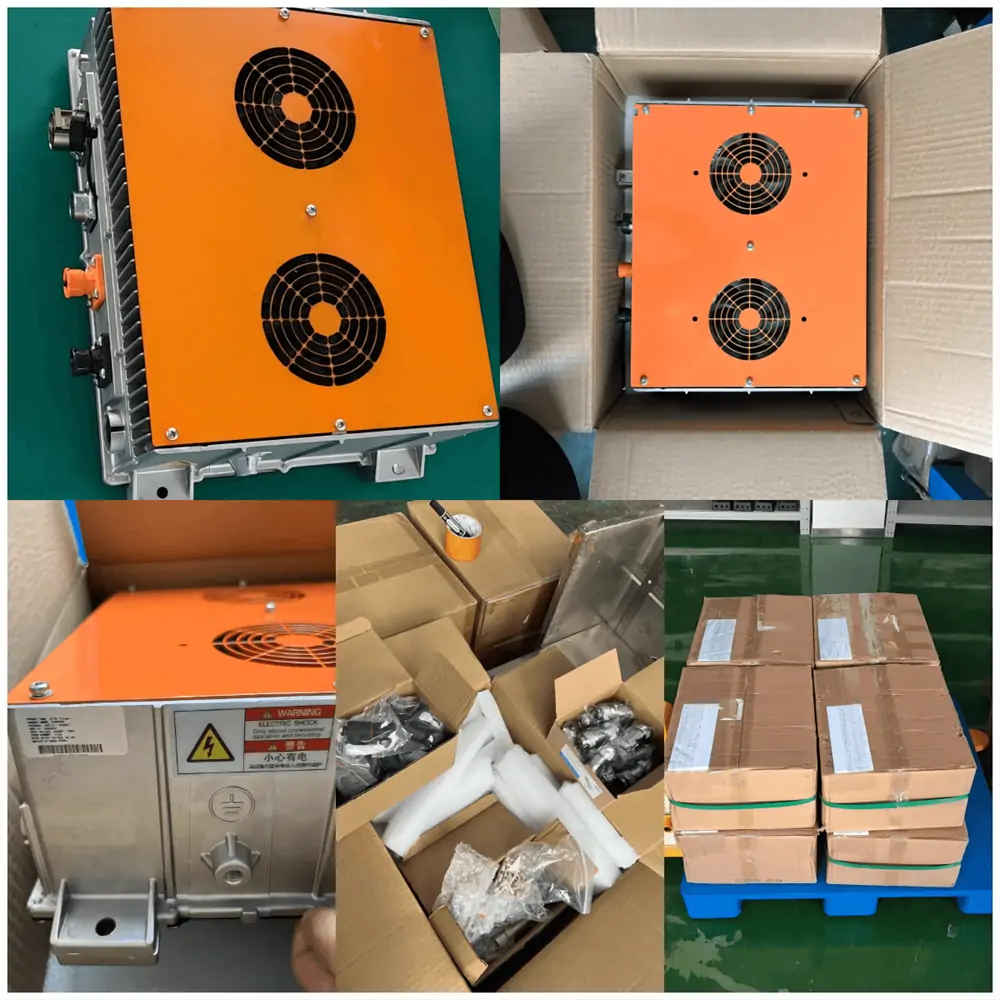 We shipped chargers by air and the delivery time only takes 6days to arrive.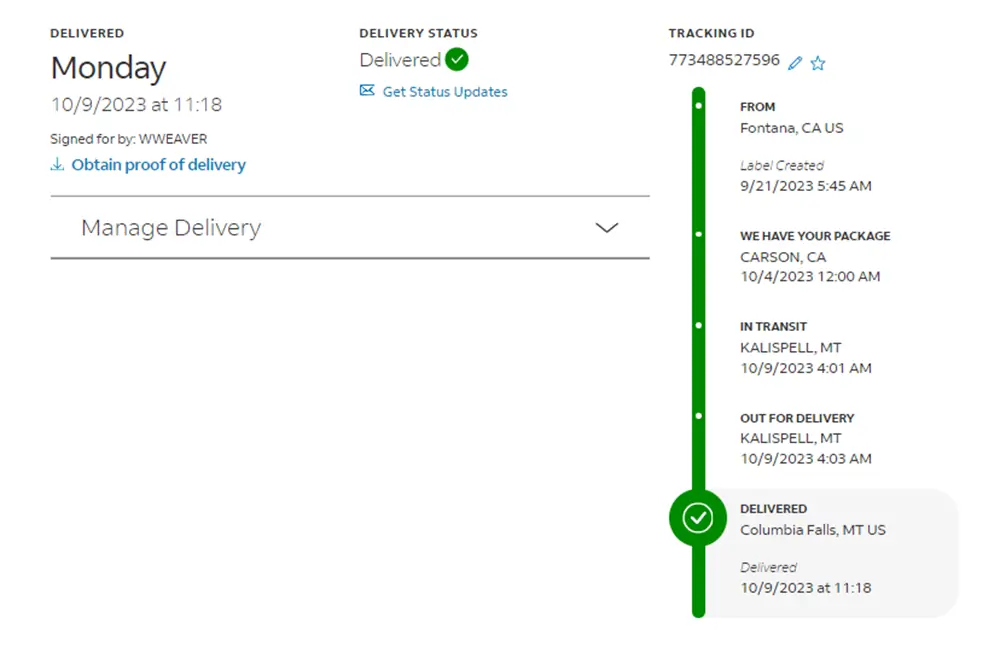 Edit by Alisa