3.3kw 72v 40A OBC charger ship to Colombia


A customer from Colombia chose the 3.3kw car charger, Customers charge their RVs.
As we continue to see the electrification of transportation, it's clear that charging solutions need to be diverse and adaptable to meet the varying needs of EV users.
SMHC3 3.3KW on board charger specification

Below are the customer's battery parameters and plug requirements, we all meet the customer's needs.
Rated voltage: 72V
Charger type: OBC charger
Model: SMHC3-7240A
CAN protocol: Yes (Standard protocol)
maximum voltage: 83.95V
Output current: 40A
Lithium Battery type: LiFePO4 battery
Plug information£º
Output plug: SB175A.
Input plug: Type 1 £¨American standard plug£©
CAN plug: 1pc male and 1pc female plug.
Convenience and Versatility: The 3.3 kW on-board charger has proven to be a convenient and versatile option for daily use. It provides a practical solution for topping up an EV's battery while parked at home, especially overnight.
Ease of installation and reliability make it a compelling choice for everyday use, especially for those who have limited access to high-powered charging stations.
We are committed to providing a range of charging solutions to meet the diverse needs of electric vehicle owners. As the electric vehicle industry continues to evolve, our products continue to play a key role in the transition to a sustainable future.
The lead time is 5-10 working days. And the gross weight is about 8kg.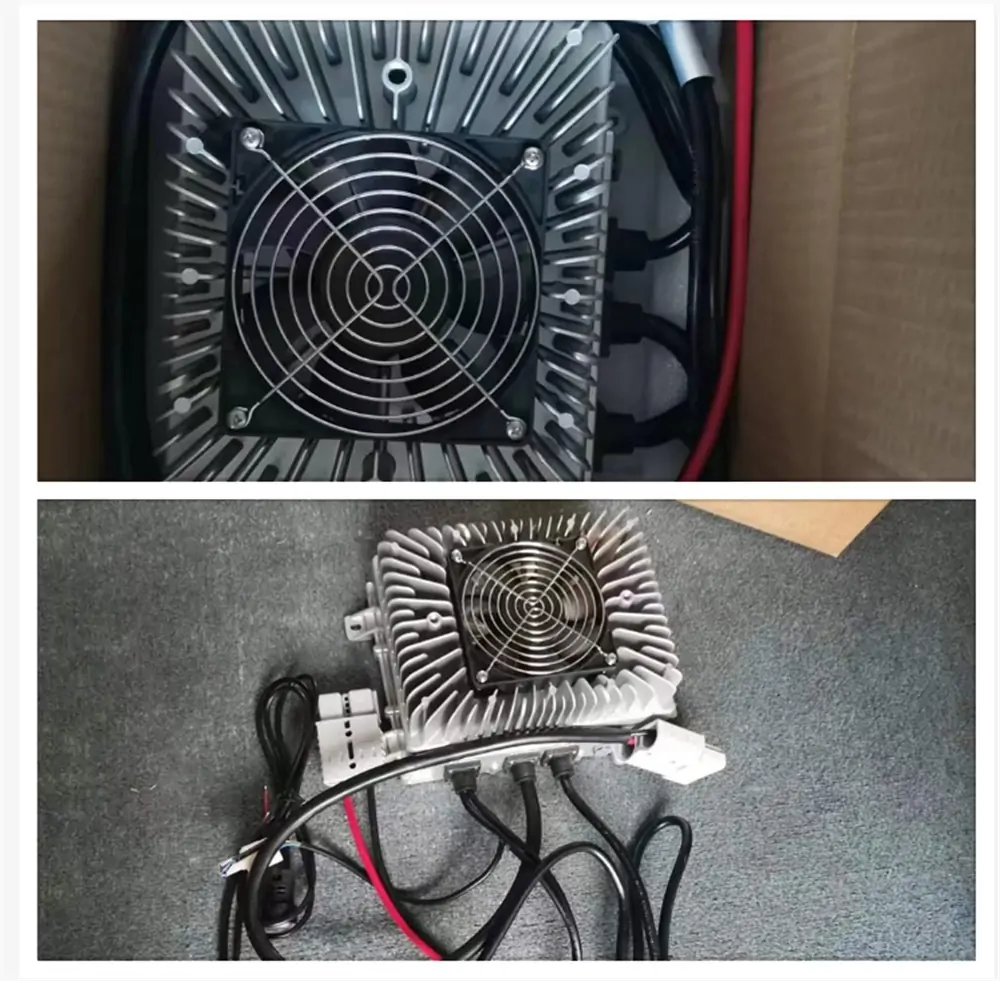 We started shipping on October 10th, with expected arrival on October 17th.
Edit by Fiona