2kw on board charger ship to USA


An American customer ordered a 2kw on board charger for his car.
¡°i'm pretty sure this is the model i want. but how is the max voltage cutoff set?? ¡±This customer asked this question.
We provide customers with charging curves and can set constant voltage 82v according to customer requirements.
Flexibility in Charging Infrastructure:
The 2kW on-board charger provides users with increased flexibility when it comes to charging infrastructure. While slower chargers may struggle to adapt to various power sources, the 2kW charger can efficiently handle a range of input voltages. This versatility ensures that EV owners can charge their vehicles in diverse settings, whether it's at home, the workplace, or public charging stations.
2KW portable ev on board charger for electric vehicle.

The customer placed the order on November 7th and the stocking was completed on November 13th.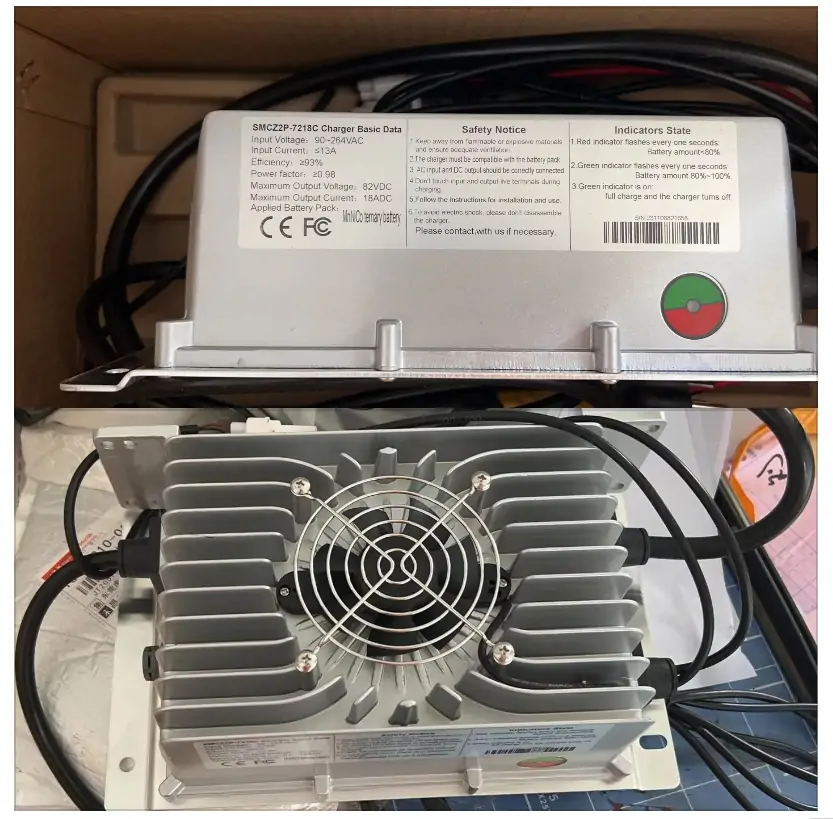 It is expected to be delivered to customer¡¯s door on November 20th.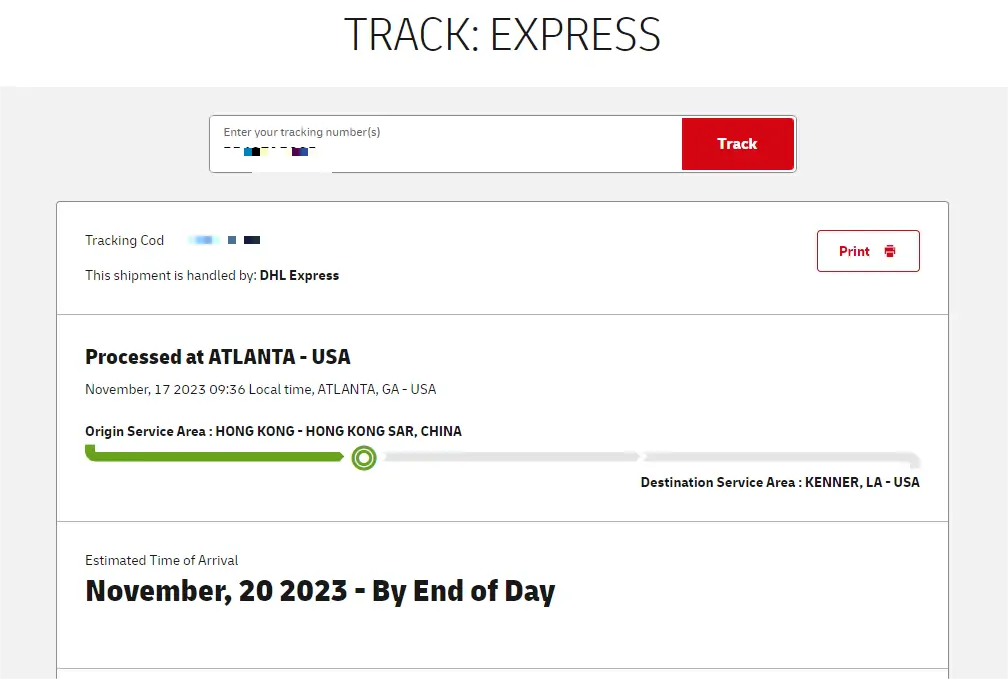 Edit by Fiona