3.3KW and 800W On Board Chargers to Belgium
Our Belgian client ordered one piece 3.3KW OBC and one 800W OBC chargers from us on April,2023.
The 3.3KW OBC is for 96S-105S LiFePO4 cells 50Ah battery pack.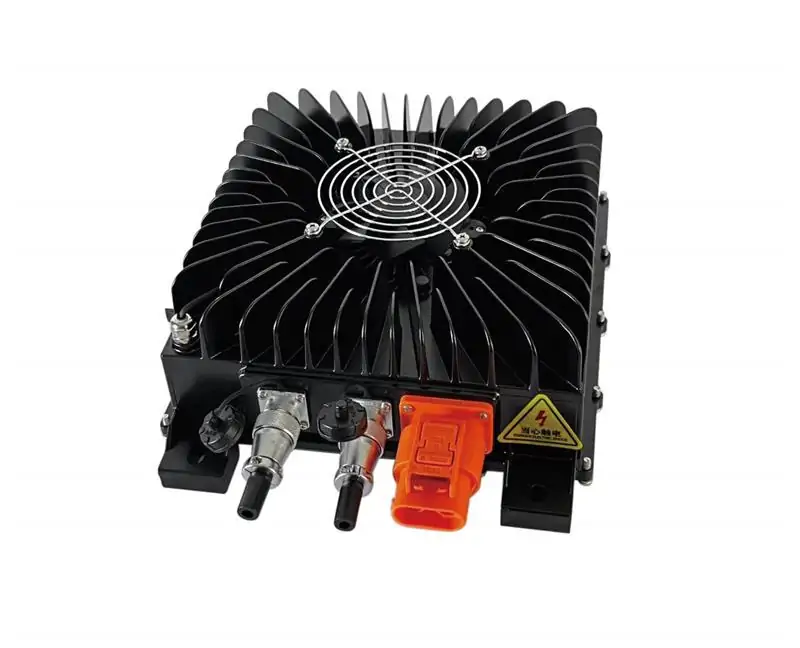 Our client wanted a solution to charge a pack within voltage range 280V- 357V and the charger can be cut by external switch of once 357V has reached.
Ideal we should have a CC-CV charge patern with max voltage = 357V
The output voltage range of our 3.3KW OBC is 200¡«440V ,our client are happy for this good solution.
About 800W charger£¬it is for 15S LiFePO4 with output 10A ,this is a regular charger.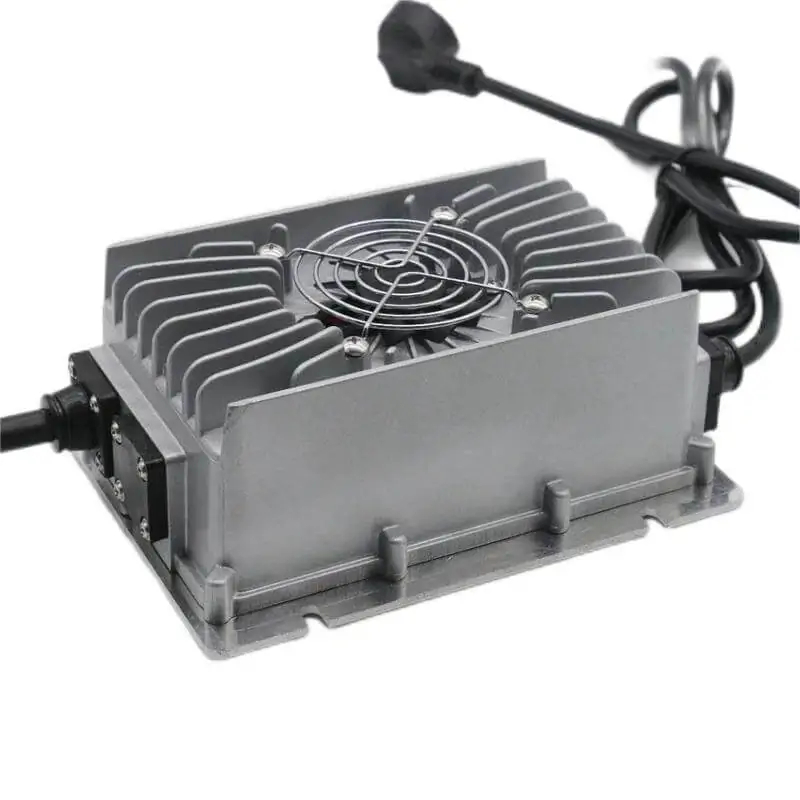 Both charger need CAN J1923 communication
On June,our customer purchased the same chargers as previous order.
Later,the client told us that the CAN communication is damaged due to wrong connection.
So the 2pcs 3.3KW chargers and one 800W chargers are sent back to repair.but the 3.3KW chargers were damaged badly and cannot be repaired.
We fixed the 800W charger and our customer ordered one 3.3KW charger again.
The 3.3KW charger and 800W charger are sent to Belgium together.it only took 4 days to arrive.