Zenergy Receives 'Outstanding Energy Storage Application Award' at SNEC ES+ (2023)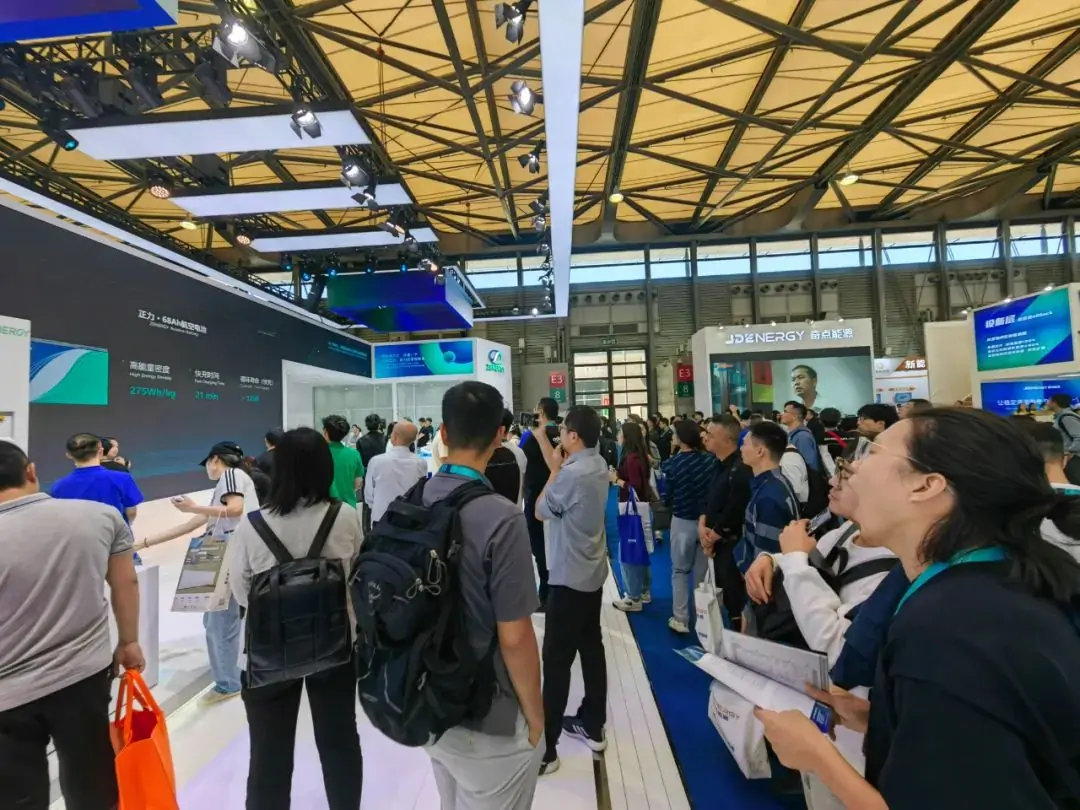 On November 3rd, the three-day 8th SNEC (2023) International Energy Storage Technology and Equipment & Application Conference and Exhibition (referred to as "SNEC ES+ (2023) International Energy Storage Exhibition") successfully concluded in Shanghai. This exhibition brought together over 600 energy storage-related companies from various countries and regions worldwide, attracting a large number of attendees from both domestic and international locations. The exhibition was vibrant, serving as a focal point for leading brands in the energy storage industry.
During the exhibition, Zenergy, as one of the participating battery companies, not only showcased comprehensive, secure, and efficient one-stop energy storage solutions but also unveiled a range of battery products, including those designed for electric vehicles, electric boats, aviation, as well as the new PHEV and Gan Kun battery systems. This drew substantial attention from industry partners, exhibition attendees, and the media.
In the selection of the "Top Ten Highlights of the SNEC International Energy Storage Exhibition," Zenergy was honored with the "Outstanding Energy Storage Application Award."
As a newcomer in the domestic power battery sector, Zenergy's battery cells and battery systems stole the spotlight. Among the products on display, the officially produced 314Ah high-safety, long-life energy storage-specific battery cells, certified by TUV Rheinland IEC 62619 and UL 9540A, received an enthusiastic response. In this year's SNEC "Top Ten Highlights" selection by the organizing committee's expert panel, which considered factors like "advanced," "innovative," "social impact," and "professional field," Zenergy received unanimous recognition for its Gan Kun battery system, earning the "Outstanding Energy Storage Application Award."
Zenergy's Gan Kun battery system, one of the most significant product releases this year, made its debut at the industry exhibition, generating numerous inquiries and discussions among the attendees. As an innovative battery pack system that allows individual battery cell replacement, it represents a forward-looking product created by Zenergy based on a series of technical innovations in the power battery and energy storage fields. Zenergy will employ the Gan Kun battery as a new battery system platform and explore its application in various market sectors with a comprehensive product matrix for land, sea, and air.
The Gan Kun battery system boasts high safety, high energy density, ultra-fast charging, and detachability, incorporating multiple original technologies developed by Zenergy, including pole cooling, tongue-and-groove connections, thermoelectric separation, and high integration. With its innovative design focused on individual battery cell replacement and a concept that reduces costs and enhances efficiency throughout the product's lifecycle, the system is pioneering highly integrated battery systems with convenient maintenance. Currently, the battery system is undergoing collaborative research and development with several leading domestic automotive manufacturers and is set to become a new integrated solution for battery systems in the future for Zenergy.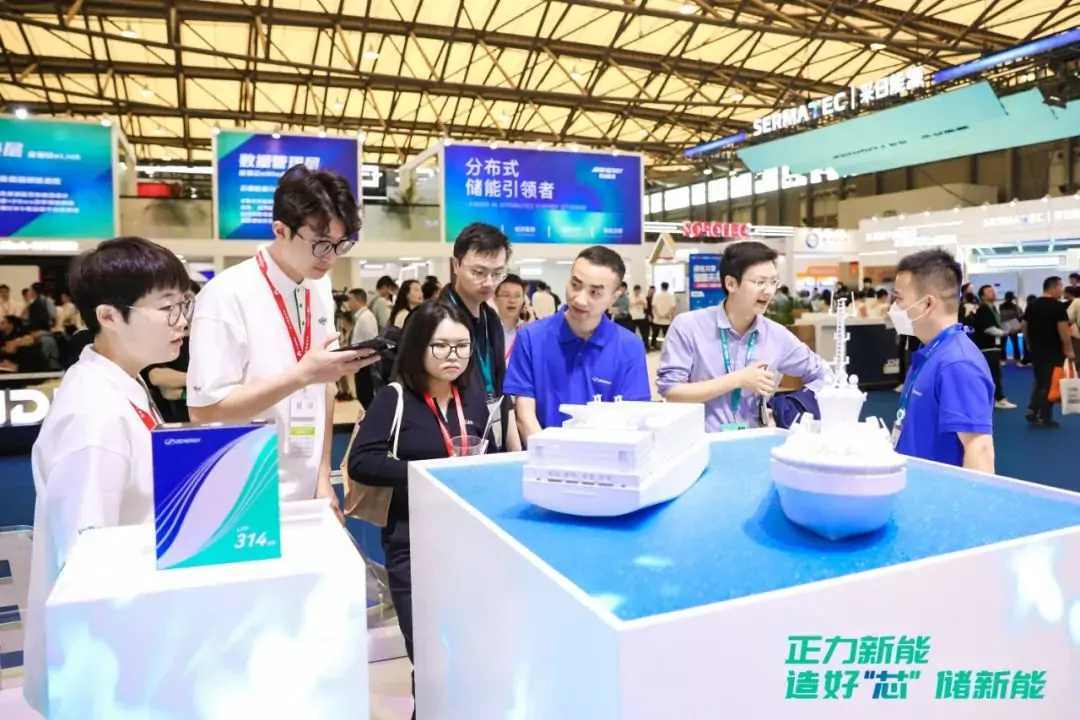 The full range of products showcased at the exhibition underscores Zenergy's commitment to connecting land, sea, and air with a single battery cell on the journey towards zero carbon electrification.
Simultaneously, Zenergy presented the first aviation battery in the industry designed to meet the "three highs and one fast" (high safety, high energy density, high power, and fast charging) performance standards, attracting numerous on-site inquiries from the audience. A complete range of aviation battery products, including square, cylindrical, and pouch cells, were exhibited, with several of these products already in deep collaboration and undergoing airworthiness certification with well-known aircraft manufacturers domestically and internationally. This showcases Zenergy's leading position in the aviation battery sector and their comprehensive product lineup and forward-looking technological capabilities in the electrified aviation field.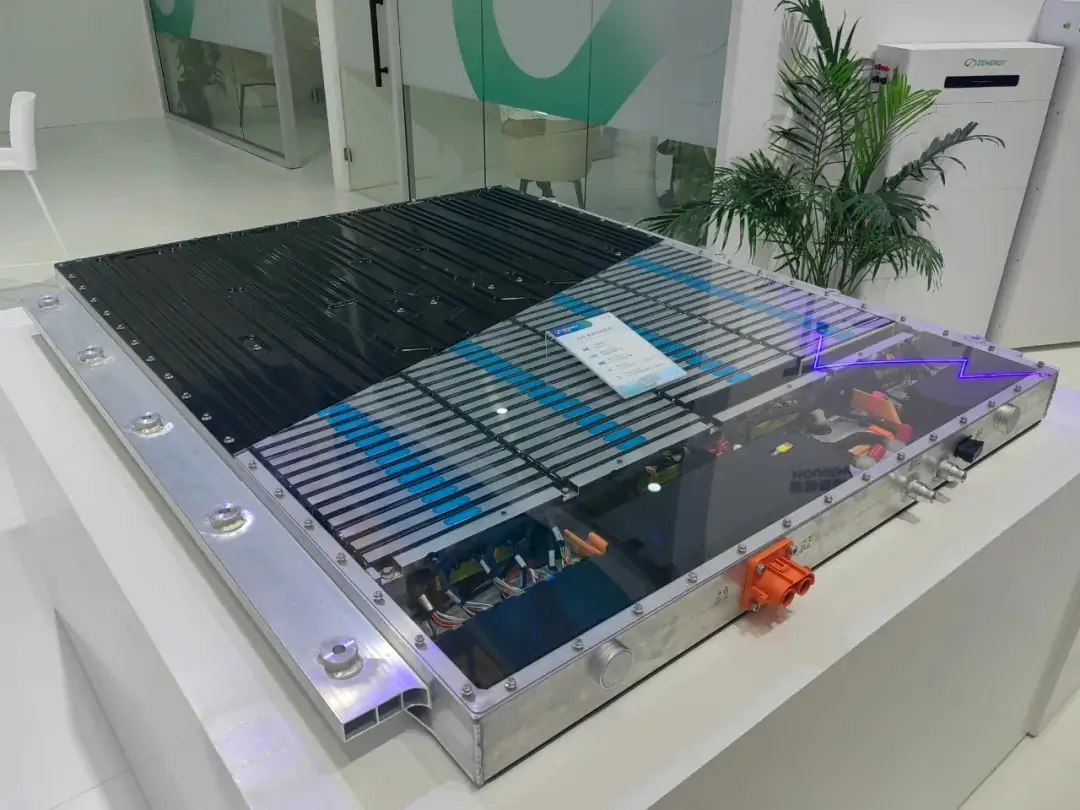 With forward-looking technology covering applications in land, sea, and air, Zenergy is dedicated to building a sustainable future for global energy. At this year's SNEC ES+ (2023) International Energy Storage Exhibition, Zenergy leveraged its deep technical and product expertise to present a brand strategy of connecting land, sea, and air scenarios for zero carbon electrification with a single battery cell. In the future, Zenergy will continue to invest in technology and innovation, working closely with global customers and partners to jointly promote the high-quality development of new energy sources for a sustainable future.