Discover Narada's 5MWh Liquid Cooling Energy Storage System at All-Energy Australia 2023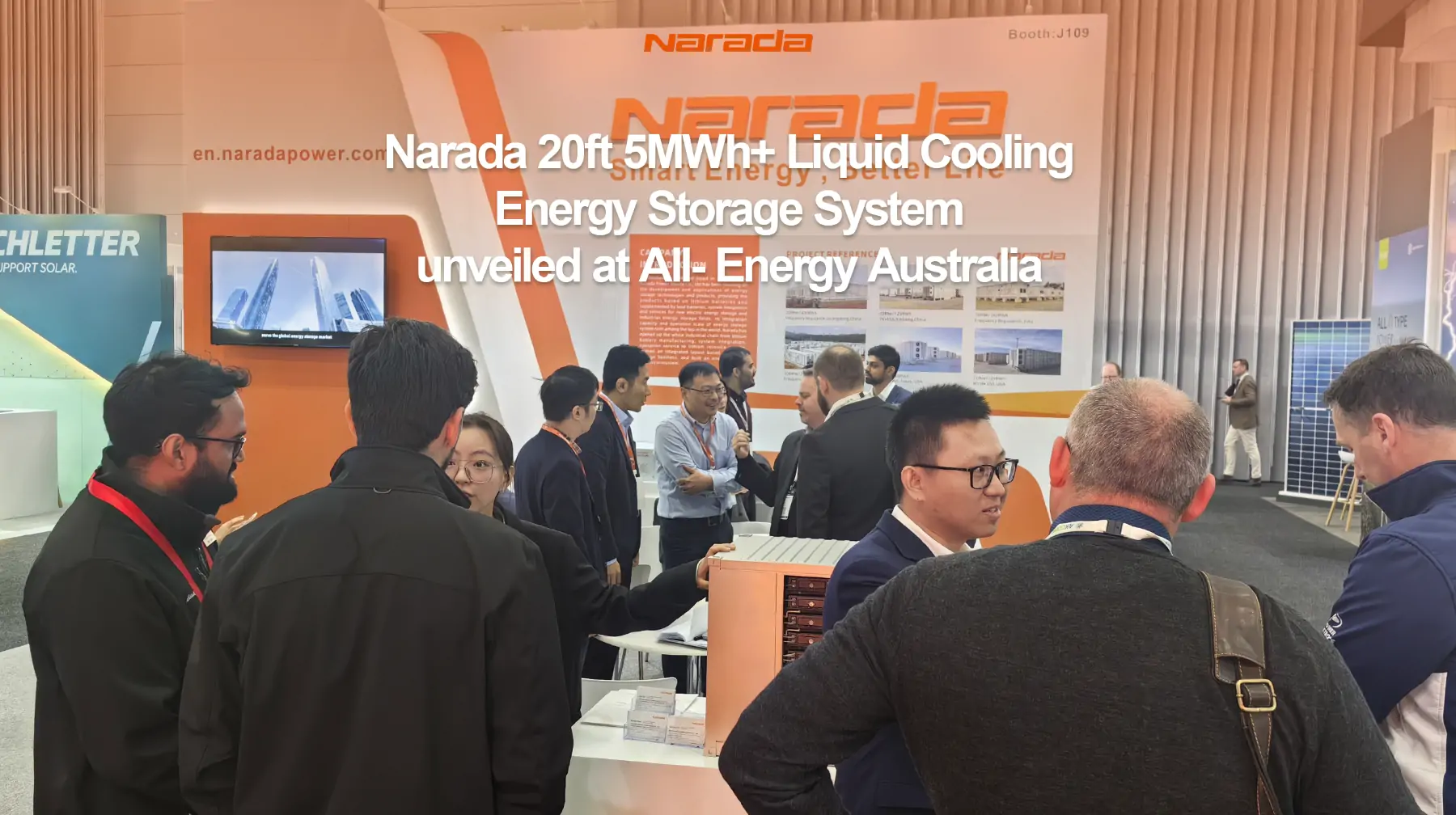 The Narada Center L Plus - 20ft Joint Liquid Cooling Energy Storage System, with a capacity of over 5MWh, was a highlight at the 2023 All-Energy Australia event, which took place in Melbourne on October 25-26.
Narada showcased comprehensive energy storage solutions catering to power generation, grid operations, and end-user needs. Among the exhibits, a 20ft liquid cooling system was on display, integrated with energy storage batteries offering 314Ah/320Ah capacity. Notably, the 320Ah battery boasts a 5.11MWh capacity.
At the event, Narada battery unveiled its upgraded energy storage battery, enhancing its capacity from 280Ah to 314Ah, marking a 12% increase. This innovation results in the 314Ah battery featuring a remarkable 12,000 cycle life, up to 20 years of battery longevity, more than 1,000Wh of energy per cell, and a volumetric energy density exceeding 390Wh/L.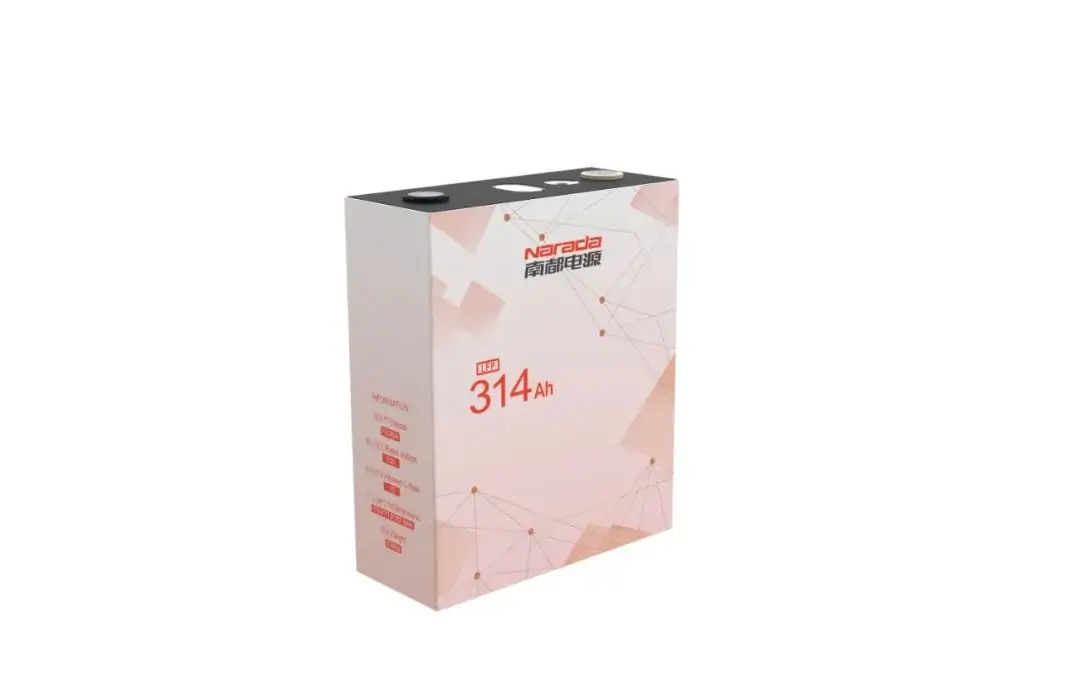 Significantly, this new 314Ah energy storage battery maintains the same form factor as the 280Ah version, ensuring compatibility and adaptability with existing energy storage systems. This design not only provides technological advancements but also reduces the initial investment cost of implementing energy storage solutions.
With the continuous growth of individual battery capacities, Narada's energy storage systems also see an increase in their single capacity. The next-generation Center L Plus - 20ft Joint Liquid Cooling Energy Storage System is powered by Narada's in-house 314Ah battery, enabling a system capacity of 5.01MWh.
Australia, renowned for its abundant solar energy resources, presents substantial opportunities for combined solar energy storage development. Amidst the global push for carbon neutrality, Australia is rapidly advancing its energy transition, elevating the role of renewable energy in power generation. As a result, it has become one of the most attractive markets worldwide for energy storage solutions.
Narada collaborates with partners on various energy storage projects in Australia, contributing to the local energy transition efforts.
All-Energy stands as Australia's largest and most renowned clean energy exhibition. During the event, international customers engaged in discussions, and numerous exhibitors displayed significant interest in the innovative solutions presented by Narada.