CATL provides green power for the 31st FISU Summer World University Games
The swift-paced panda, the nimble facial makeup, and the lively dolphin come together to form a captivating and graceful dynamic curve.
CATL has harnessed its BC3 batteries to empower a fleet of 730 buses and an additional 100 supplementary vehicles, energizing the 31st International University Sports Federation (FISU) Summer World University Games. Following the Beijing Winter Olympics and the Qatar World Cup, CATL's commitment to fueling major international sporting events endures.
Functioning as the "heart" of these vehicles, how does the BC3 battery operate? How does CATL ensure the robustness, safety, and continuous functionality of these vital components? Let's uncover the mystery together!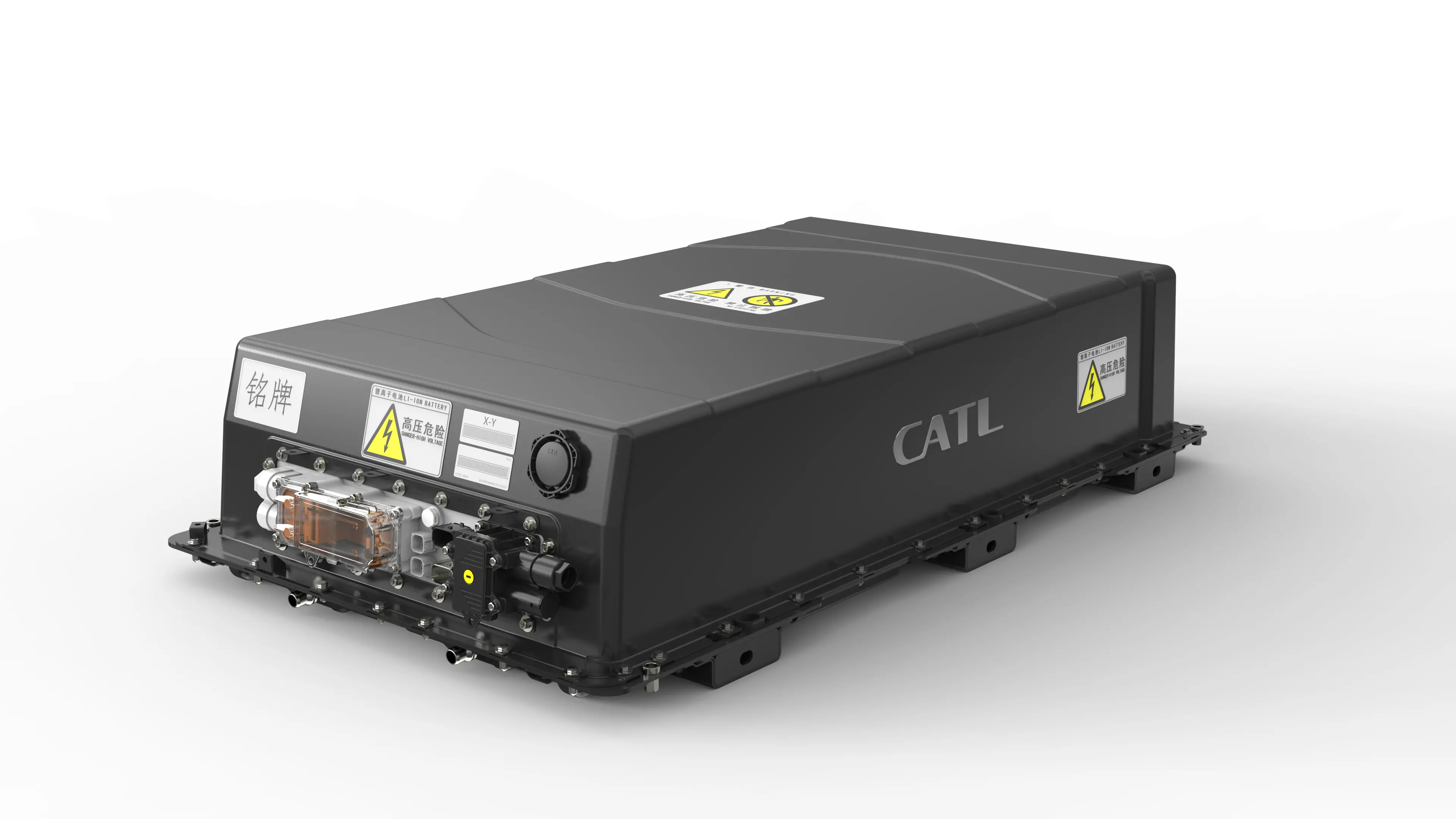 Elevated energy density and remarkable adaptability
The event is supported by a dedicated fleet of 730 buses and over 100 supplementary vehicles, including BEVs from Shudu Bus (Panda Model), Zhongzhi Zero Emissions Vehicle (ZEV), and Yinlong (Facial Makeup Model and Dolphin Model). All these vehicles are outfitted with CATL BC3 battery packs, renowned for their high energy density, lightweight design, extended lifespan, flexible configuration, and resilience in challenging conditions such as extreme cold, high temperatures, and high altitudes. With over 2 million BC3 battery packs distributed across 55 countries and regions, CATL's extensive experience positions BC3 battery packs as a hallmark of high-quality EV batteries from China, facilitating eco-friendly transportation for the Games.
Beyond the provision of battery products, CATL deploys a team of technicians to offer on-site assistance. Through its superior product performance and service capabilities, CATL supports the FISU Summer World University Games in delivering a top-tier, low-carbon event.
Comprehensive energy transition solutions
Since 2011, CATL has been deeply engaged in electrification for commercial applications. Alongside BC3 battery packs, CATL has introduced cutting-edge battery technologies and products like MTV and BC5, catering to a range of commercial vehicles including road passenger transport, heavy-duty haulage, urban delivery, and road cleaning. With five key advantages, CATL continues to spearhead technological innovation within the global EV battery sector and electrification across diverse industries:
• Enhanced service life, superior long-term performance, and heightened economic gains
• Five-tier safety measures for secure electricity usage: encompassing design, testing, materials, production processes, and handling procedures
• Peak performance even in extreme conditions such as intense heat and freezing cold
• Interconnected intelligent management system - prioritizing safety, efficiency, and dependability
• Swift response standards and a worldwide post-sales network, surpassing expectations through exemplary service
Guided by the national carbon peak and carbon neutrality strategy, CATL is committed to leveraging its expertise in the realm of road transportation. This drive accelerates the adoption of electric vehicles and leads the charge toward sustainable driving trends in the future.