EVL 12V 24V Lithium iron phosphate LiFePO4 Batteries Serirs For Marine, Boat, RV, Energy storage system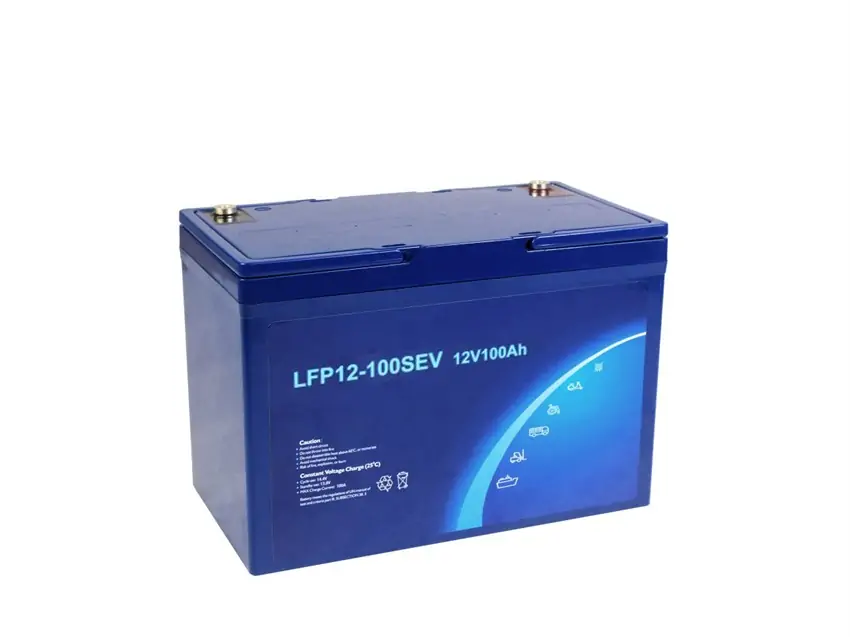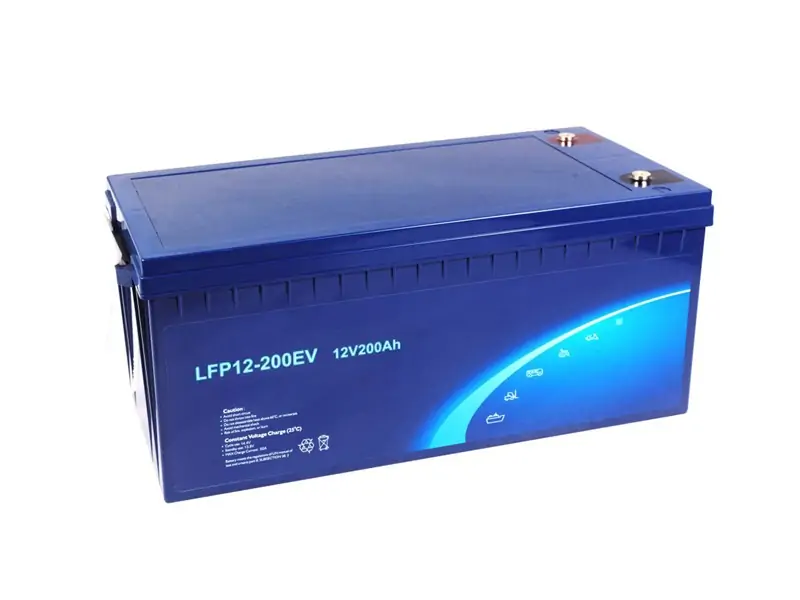 The EVL 12V 24V series provides a high IP rating to ensure safe and reliable system operations in the whole lifecycle. Its smart management structure can accurately monitor the status of each component in the system to ensure stable system performance and safety of users.
Features
1.Lithium batteries developed by Vision Group for start of electric devices
2.Using high-rate LiFePO4 (LFP) cells and BMS system, integrating a remote real-time monitoring system and an intelligent management module
Specifications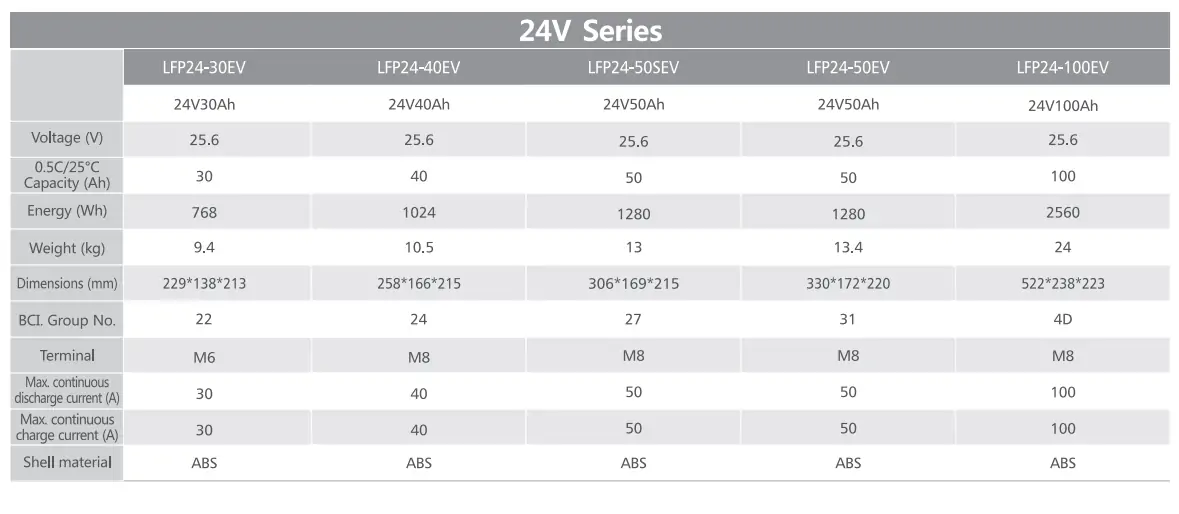 Applications
Marine, RV, boat, EV, energy storage system, lead-acid VRLA batteries replacement, etc.