48V 51.2V 270Ah Customized LiFePO4 Battery Pack For EV Electric car, Electric Truck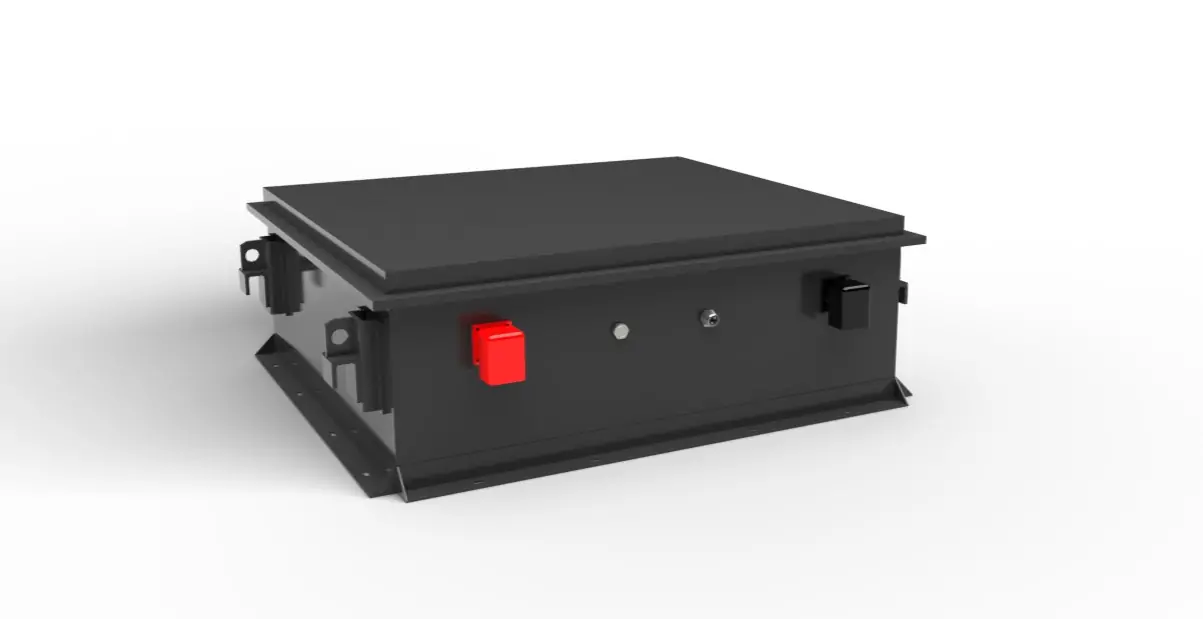 As a professional lithium battery manufacturer, evlithium's lithium batteries provide stable and powerful performance; evlithium's engineering team can provide the optimal power solution to help customers realize their system design faster and more efficiently. We can customize the Lithium Battery packs' dimensions, rated voltage and capacity, charge and discharge rate, operating temperature range, etc., according to the customer's applications.
The 48V 51.2V 270ah Lithium iron phopshate LiFePO4 power battery pack we customized which can be used for Light Electric Vehicle Battery Pack & light utility electric truck, ev, electric car, etc.
Mechanical Design

Battery specificationú║51.2V270AH
Battery dimensionú║762*640*242mm

48V LiFePO4 Battery Pack Basic Performance
Item

Parameter

Remark

Battery Type

51.2V270Ah

LiFePO4 Battery

Cell Type

3.2V90Ah

Prismatic

Array Mode

3P16S

Nominal Capacity

270Ah

Standard charge and discharge ( 23í└2íŠ)

Nominal Voltage

51.2V

Energy

13.8kWh

Charging Voltage

58.4Ví└0.2V

Discharge End Voltage

40Ví└0.3V

Max. Charge Current

80A

Max. Charge Power: 4Kw;

Charge mode: CC/ CV

Rated Current

230A

Peak Discharge Current

350AúĘ1minúę

Cycle life

3000cycles

Operating Temperature

0íŠ~55íŠ

Charging Operating

-20íŠ~60íŠ

Discharging Operating

BMS

16S300A

Relay scheme

Can or RS485

Display

4.3í»í»

Color display

Terminal

M10

Pure copper through terminal

Fuse

500A

External fuse

IP Rating

IP67
BMS Function
1. Protection Function: Over charge protection, Over discharge protection, Temperature protection, Short-circuit protection, Overcurrent protection
2. Balancing function: Balanced current 120mA
3. Temperature measurement: 3 temperature probe
4. Communicate Interface: RS485\CAN
5. SOC Evaluate and Display: Can dynamic evaluate SOC for each battery pack, and display the remaining power by 6 green LED.
6. Power dissipation: Standby mode: 2mA Running Modeú║20mA
7. SOC accuracy ú╝5%
8. Data Storage: 120 loop event records
9. SOH Evaluation Per sampling information, can do SOH evaluation for whole battery