Headway 38120S 3.2V 10Ah LiFePO4 Battery Cell
Headway LiFePO4 Battery is a kind of high-power lithium iron phosphate battery. There are the models of 8Ah 38120HP, 10Ah 38120S, 15Ah & 17Ah 40152S \and 16Ah 40160 Headway LiFePO4 Battery cells. Evlithium is the official Headway Battery sales partner and technical support specialized center. For more information on the Headway LiFePO4 Battery and connectors and Headway Battery holders, please get in touch with Evlithium.
*We provide busbars, battery holders, bolds and other accessories with the battery cells.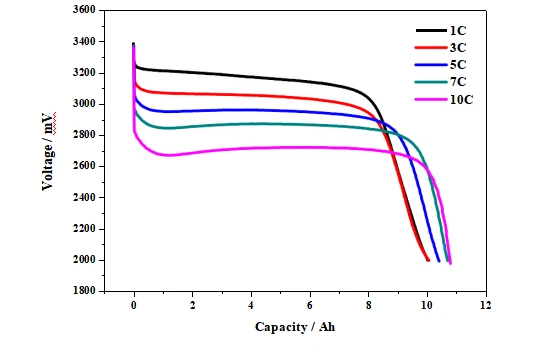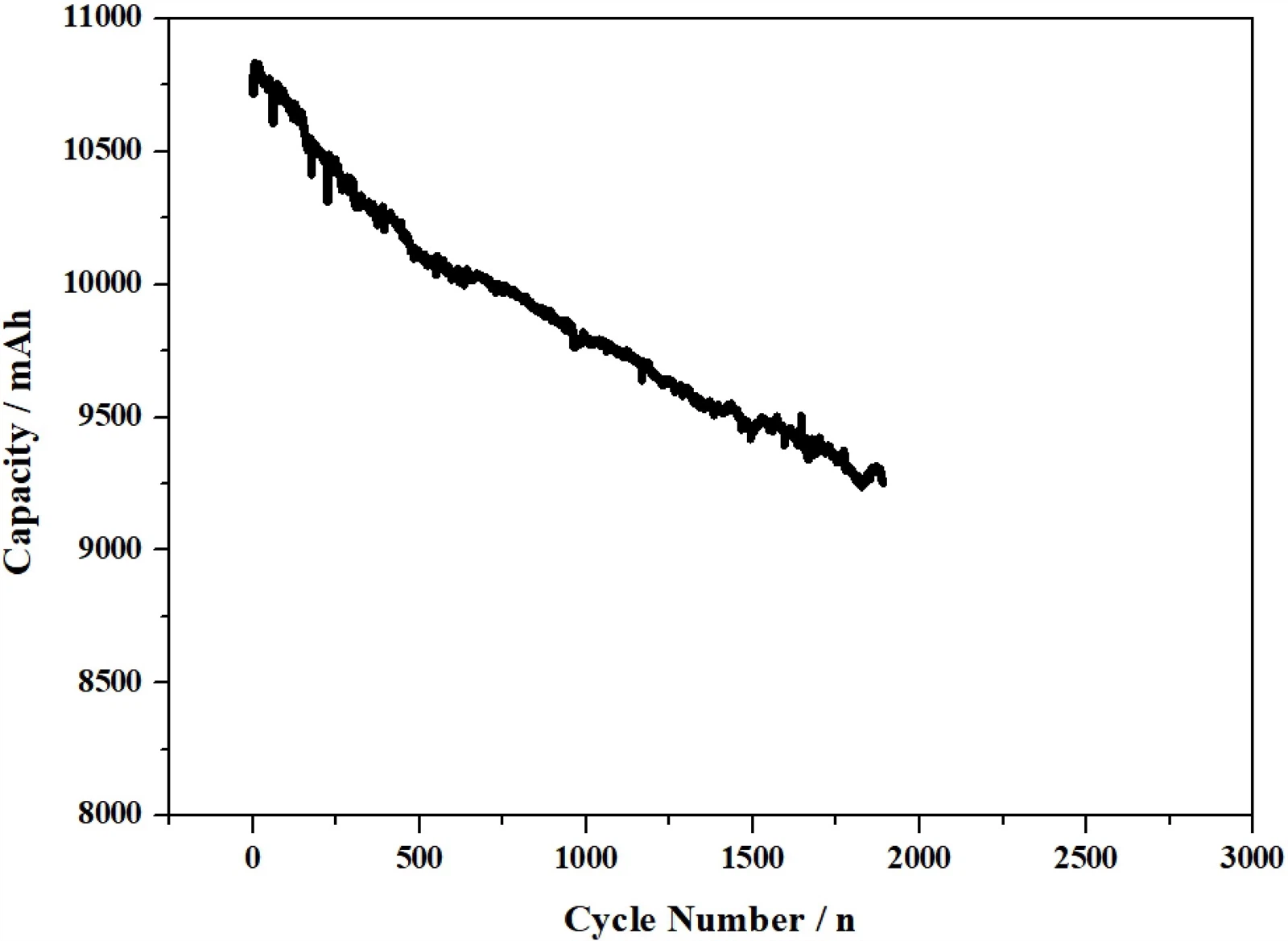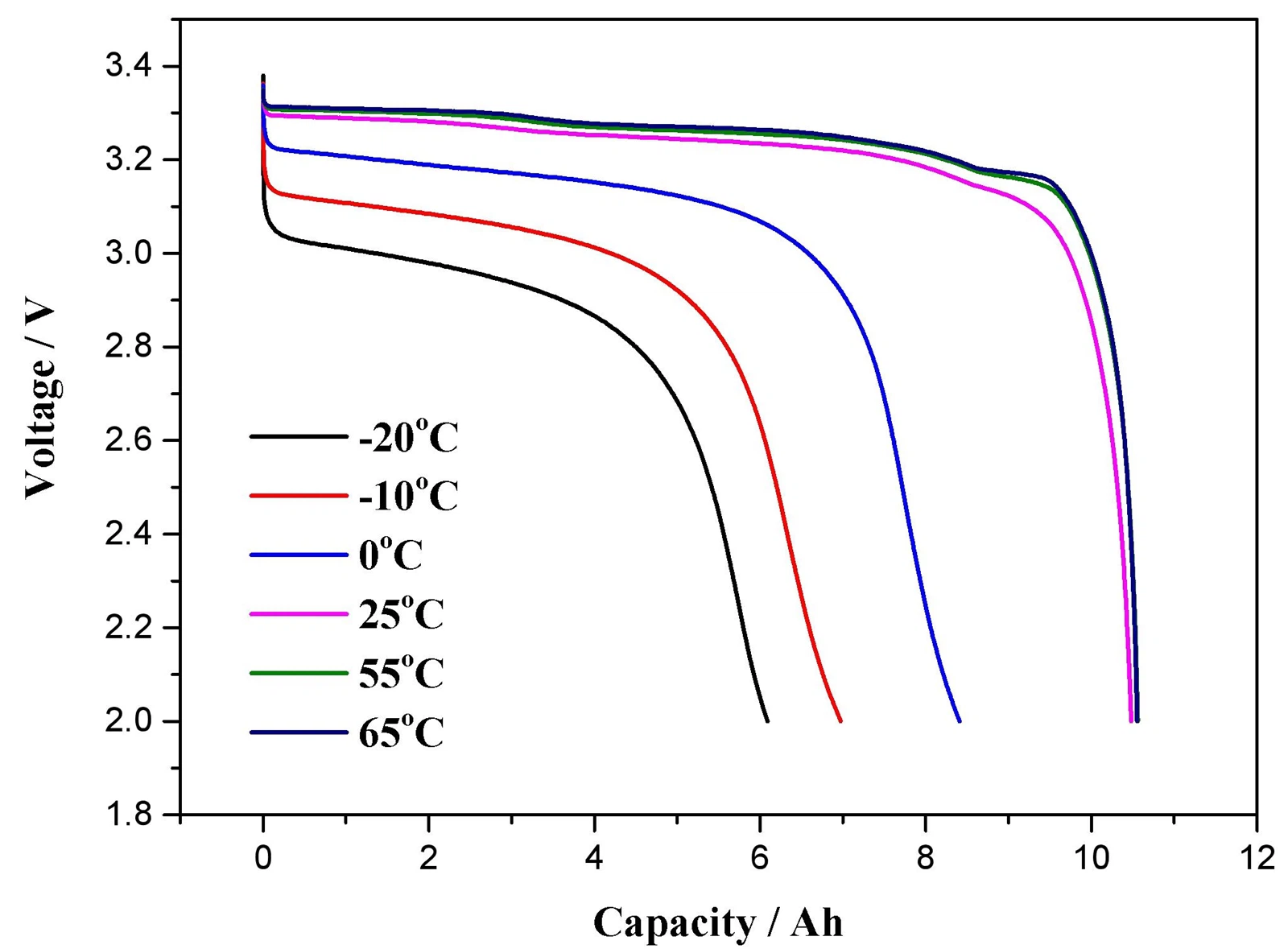 Parameters
Specification

Nominal Voltage

3.2V

Nominal Capacity (0.5C,25¡æ)

10Ah

Weight (Approximate)

330¡À5g

Recommended Discharge Current

10A

Max. Continuous Current

30A

Max. 30 sec. Pulse

100A

Cut-off Voltage

2.0V

Charge Voltage

3.65V

Recommended Charge Current

10A

Max. Charge current

20A

Charge Time

60min (can be customized)

Internal Resistance

¡Ü4mOhm

Self-discharge rate

¡Ü2% per month

1C/1C cycle life

¡Ý2000 Times

1C/3C cycle life

¡Ý1500 Times
Applications of Our Lithium Ferro Phosphate LFP Battery:
1. Electric Vehicles: Our LFP battery is an ideal power source for electric vehicles, such as electric cars, electric motorcycles, and electric bicycles. It provides high energy density, long cycle life, and fast charging, making it a perfect-fit solution for the automotive industry.
2. Solar Energy Systems: Our LFP battery is an excellent choice for solar energy systems, as it can store excess energy generated by solar panels, which can be used later when needed. The LFP battery provides a cost-effective and efficient way of storing renewable energy.
3. Portable Devices: Our LFP battery is perfect for portable devices such as laptops, smartphones, and tablets. It provides high energy density, fast charging, and long cycle life, making it a reliable and convenient power source for users on the go.
Newly Updated Shipment Records for Headway 38120S 3.2V 10AH lifepo4 battery Cells Orders
1. 350pcs headway 38120S 10Ah batteries ship to USA -- on 09-23-2023
2. Headway 38120S 3.2V 10Ah LiFePO4 Battery to the USA -- on 04-11-2023