3pcs 51.2V100Ah LiFePO4 battery server rack to Estonia
Recently we shipped to 3pcs 51.2V100Ah 4U LiFePO4 battery server rack to Estonia.Our this customer is from Estonian University and purchased batteries from us many times.
For this battery£¬we can provide 3U,4U and 5U size.this time£¬our customer prefer to 4U size.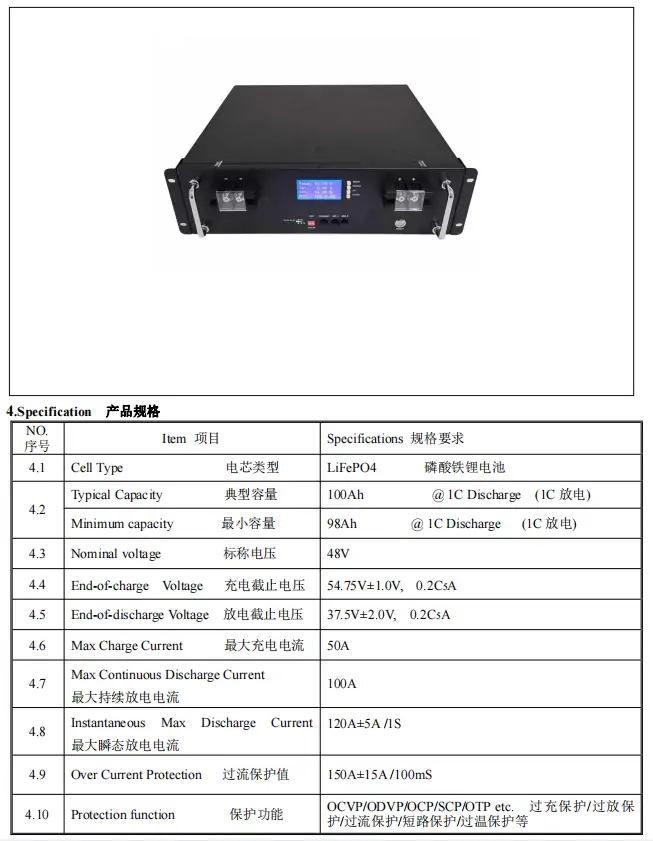 Regarding the rack for the batteries, the customer has decided to place it on a mobile platform trailer,which means they will build a very specific rack to accomodate the batteries.Because the trailer will move up to 90 km/h on road, they will go for the custom rack.
For the batteries£¬usually we provide this accessories which can fix them£¬like below picture£º
But, our customer thought the mounting accessories are not enough.So we provided 3D STEP£¬according this£¬the client will manufacture a special rack for the application.
Because the load current for customer' application is more than 100A£¬the busbar on the top as below picture is needed£º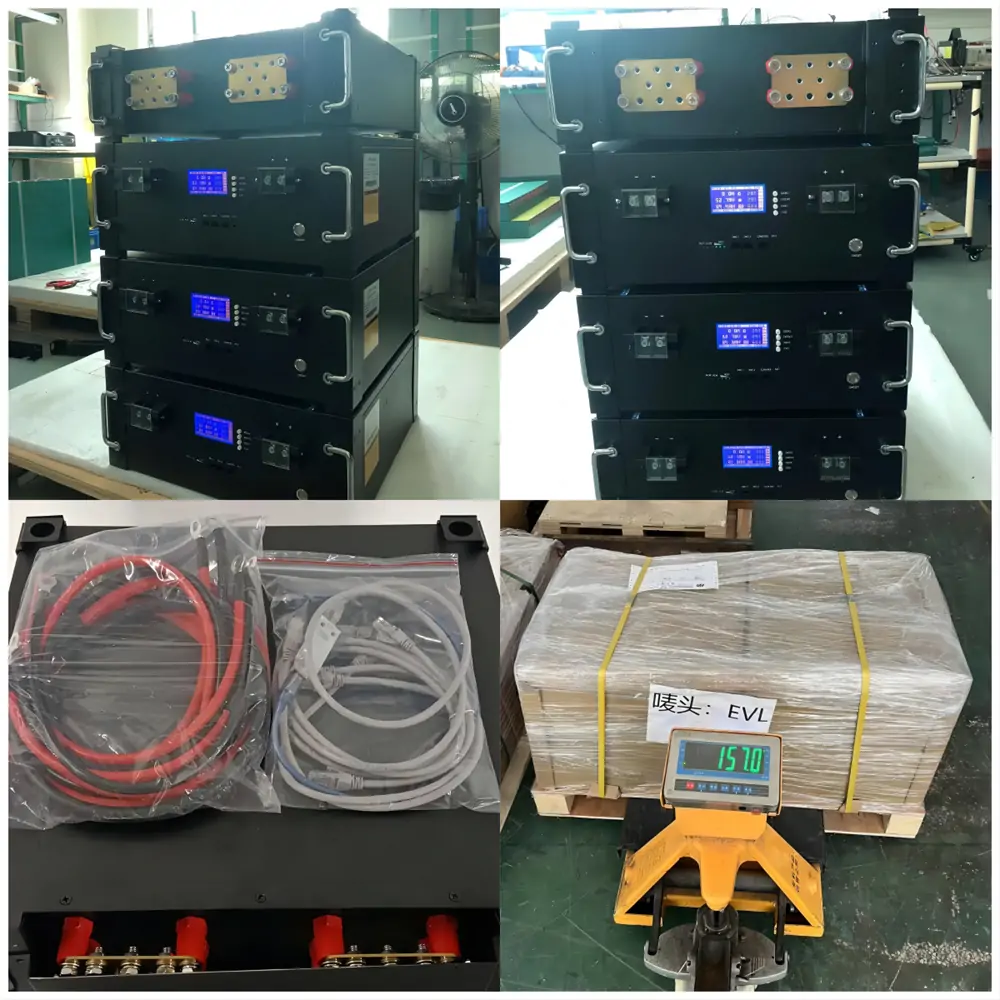 The battery are packed into cartons with 157kg gross weight.we delivered them by sea with to door service and the tracking information will be updated soon.
Edit by Alisa