Sunwoda Energy Unveils 4.17MWh/5MWh Liquid Cooling BESS NoahX 2.0 at RE+2023
Sunwoda Energy has unveiled its cutting-edge high-capacity liquid cooling energy storage system, NoahX 2.0, during the RE+2023 event. This release signifies a significant advancement in system energy, cycle longevity, intelligent management, and safety measures, firmly establishing Sunwoda Energy as a leader in the energy storage industry.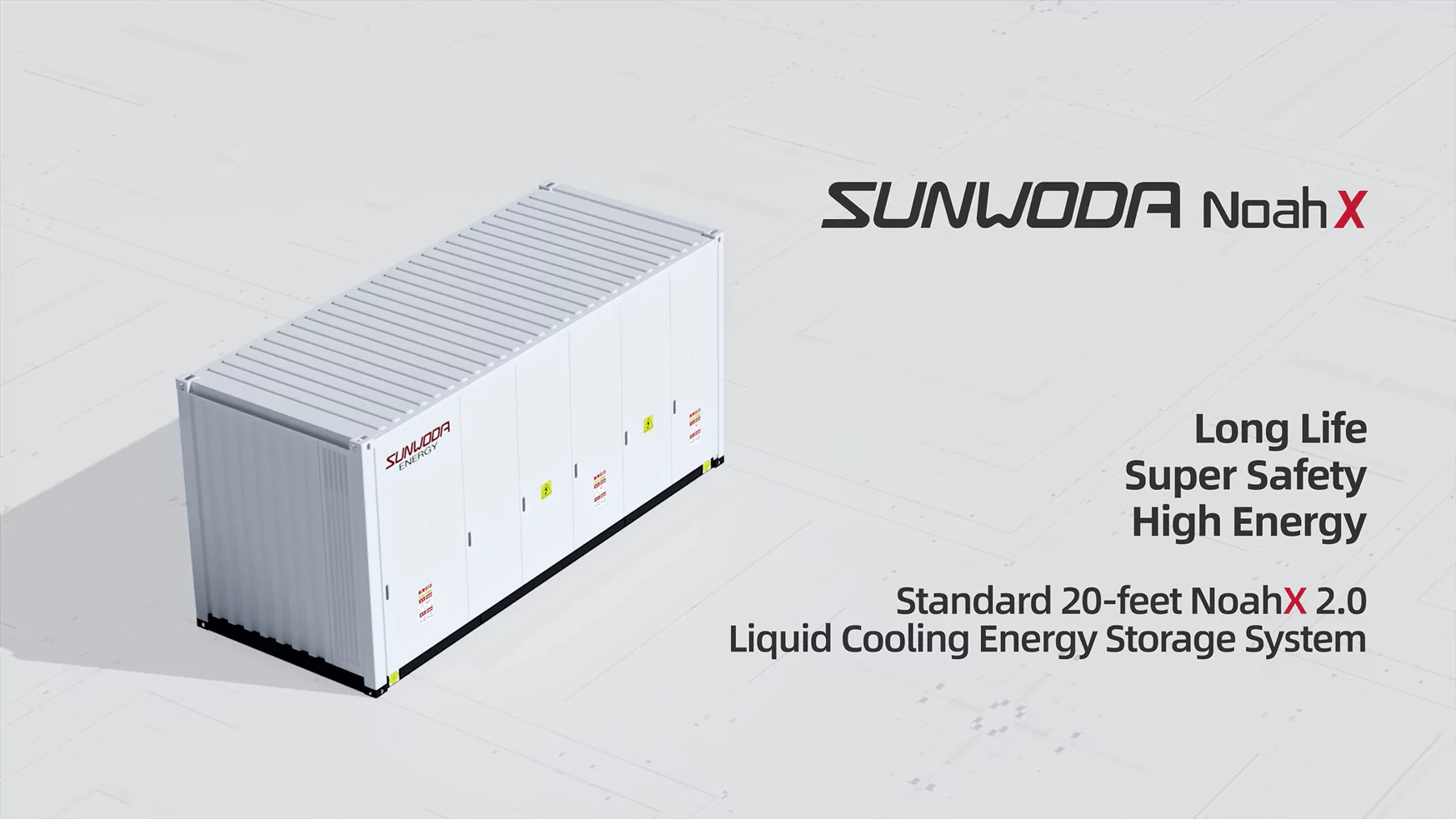 Extended Lifespan
The NoahX 2.0 system centers around Sunwoda¡¯s impressive 314Ah battery cell, showcasing an exceptional cycle life exceeding 12,000 cycles and a lifespan surpassing 20 years, resulting in an impressive 10% increase in overall economic benefits.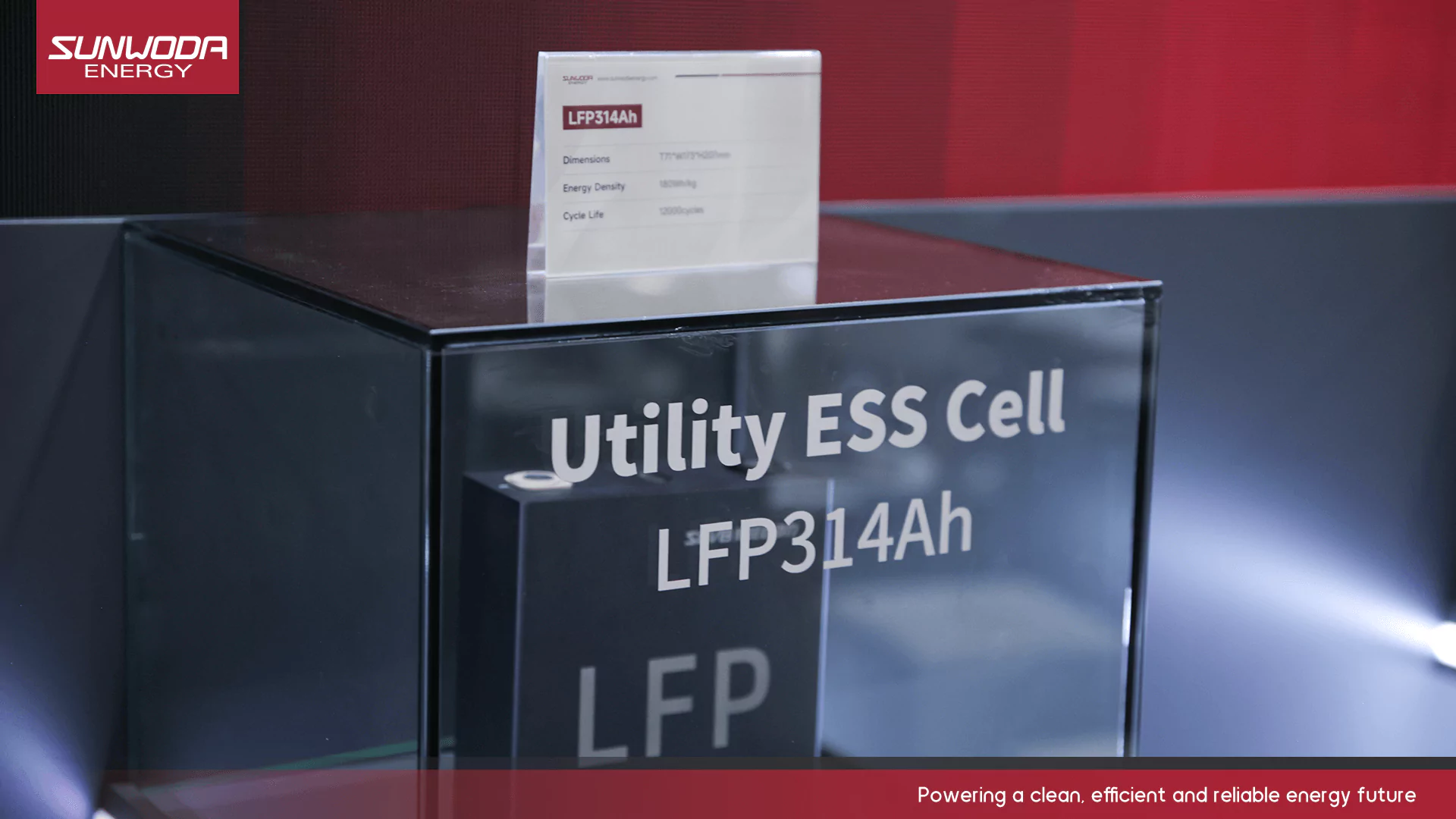 Increased Capacity
The 314Ah cell introduces design enhancements like a slimmer top cover and mortise and tenon structure, optimizing space utilization by 4%. By incorporating Sunwoda's liquid cooling CTP 2.0 grouping technology, the system achieves remarkable capacities of 4.17MWh/5MWh within a standard 20ft container. This represents a remarkable 52% increase in system energy when compared to its predecessor, NoahX 1.0, and a substantial 21% boost compared to other 3.44MWh products available in the market.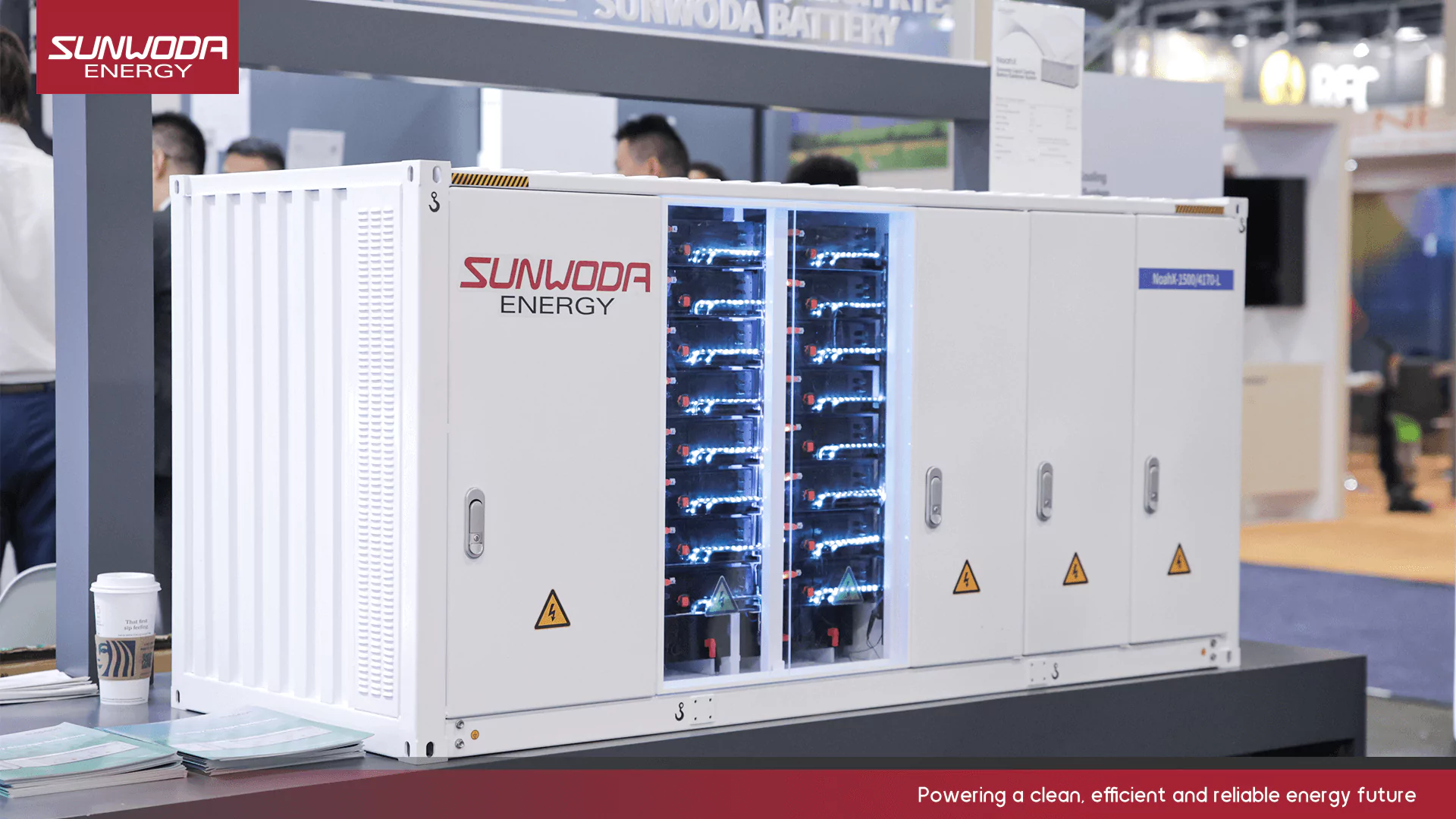 Enhanced Safety
The cell's design adopts an "LFP + Graphite" system with an olivine crystal structure, ensuring unmatched safety. It features a double insulation design that remains effective even when submerged in seawater. Furthermore, the NoahX 2.0 is equipped with a fire suppression system at the PACK level, effectively preventing thermal runaway. Sunwoda's BMS algorithm can proactively detect sudden internal short circuits, and the system incorporates a design for combustible gas emission and explosion venting. These safety features grant the battery system an impressive IP54 protection level.
Intelligent Management
During the product launch event, Sunwoda also showcased the advanced intelligent management and control system of the NoahX 2.0. This sophisticated system enables intelligent monitoring, management, and optimization of the energy storage system. The series-connected solution also allows cluster-level management to prevent circulation and achieve active balancing.
As a wholly-owned subsidiary of Sunwoda Group (SZ300207), Sunwoda Energy leverages its parent company's 26 years of expertise in lithium battery technology, specializing in network energy, residential energy storage, C&I energy storage, utility energy storage, and smart energy solutions. With a strong focus on research and development, the company boasts in-house capabilities for battery cell, PACK, BMS, EMS, and full-chain system solutions to cater to the diverse demands of multiple application scenarios. Sunwoda Energy¡¯s energy storage systems have served customers in nearly 100 countries and regions, solidifying their global presence.