F602000C
3.2V 50Ah Cylindrical LiFePO4 Battery Cell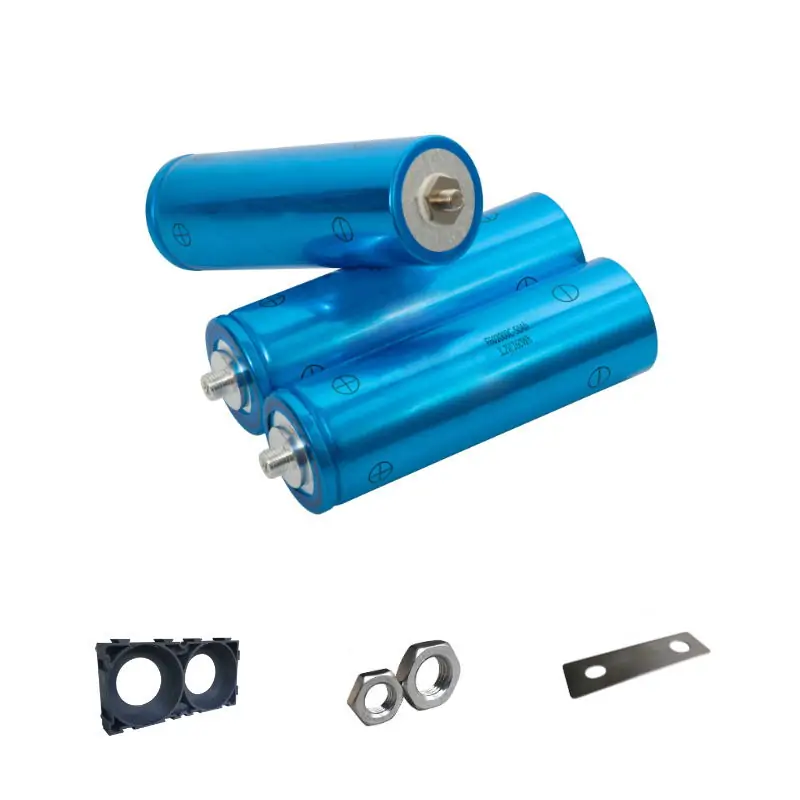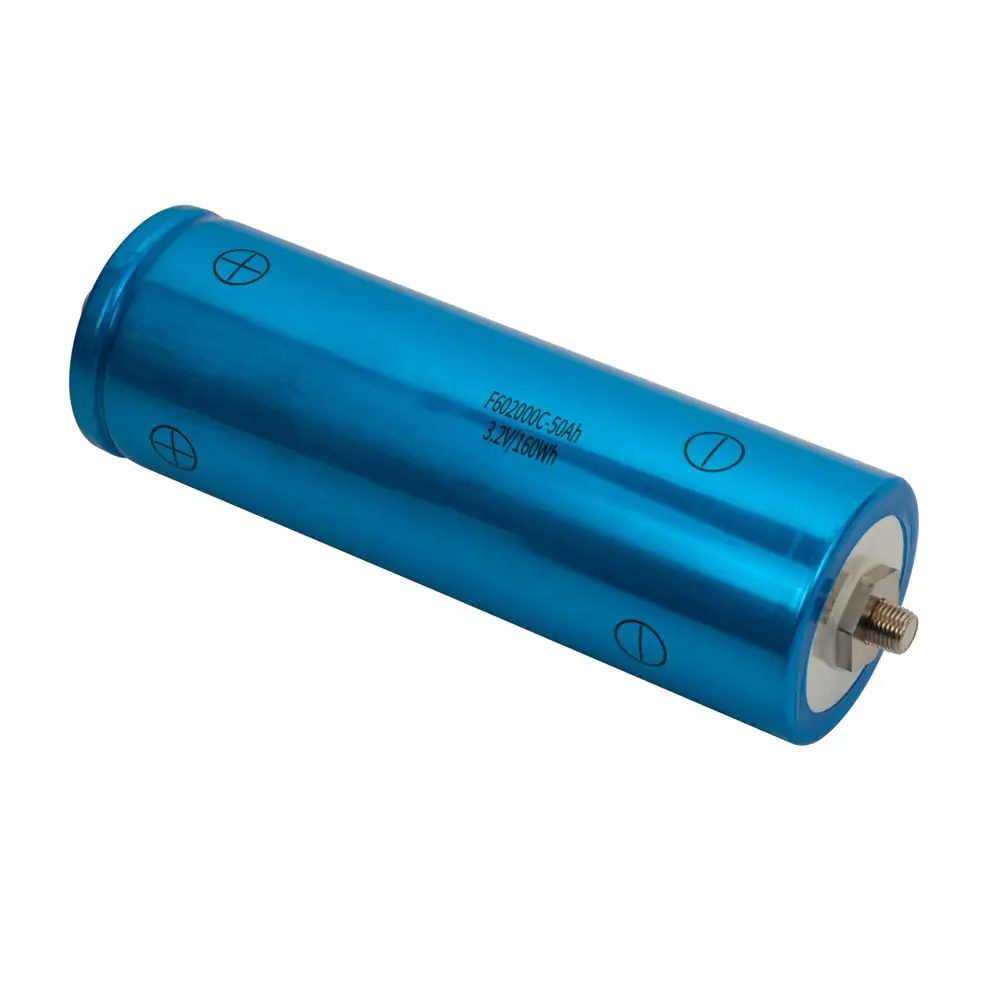 The 50ah

LFP

cylindrical cell uses an innovative lithium battery production process, low pollution and high quality.
Independent development of low-pressure safety system, higher reliability.
Compared with the traditional cylindrical battery, based on maintaining high specific energy and high consistency, it has a high capacity,
Low internal resistance, low-temperature rise, high rate, long life, high safety and other advantages. Suitable for new energy storage, steam
Car, ship, warehousing logistics, construction machinery and other fields.
| | |
| --- | --- |
| Items | Parameters |
| Model | F602000-50Ah |
| Brand | CSDLH |
| Type | Lithium iron phosphate battery |
| Origin of place | Hunan,China |
| Size | ¦µ60*200mm |
| Color | Blue |
| Feature | Screw Tab |
| Approx. Weight | 1.1KG |
| Shape | Cylindrical |
| Cycle Life | £¾3000 (25¡æ 100%DOD) |
| Charging Temp. | 0~55¡æ |
| Discharging Temp. | -20¡«55¡æ |
| Nominal Voltage | 3.2V |
| Max Discharge Current | 3C(30s) |
| Standard Charge Current | 0.5C |
| Application | ESS,UPS,power battery |
| Certification | CE, BIS/UN38.3/ISO9001/MSDS |
| OEM | Accept |
| Self-discharge rate | <3% per month |
| Capacity | 50Ah |
| BMS | N/A |
| Weight Energy Density | > 145Wh/Kg |