24V 255Ah LiFePO4 Battery Pack for electric trucks forklifts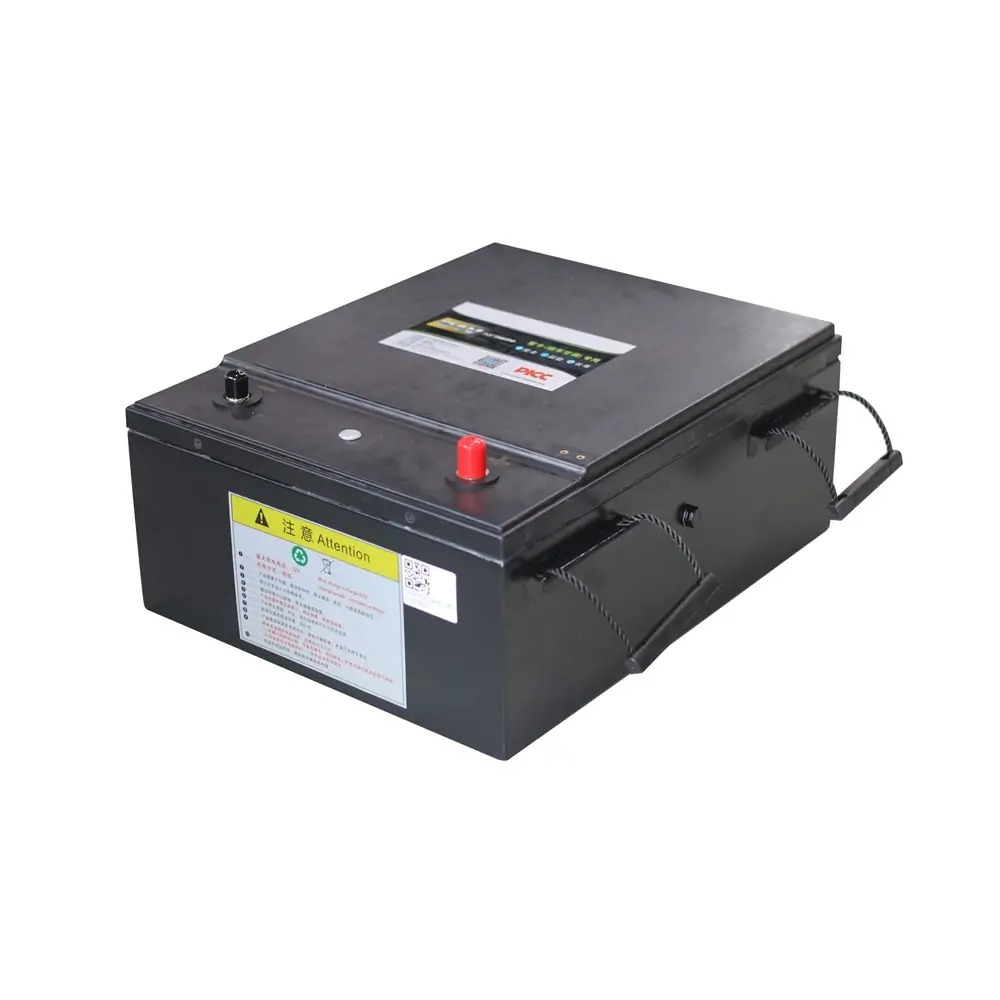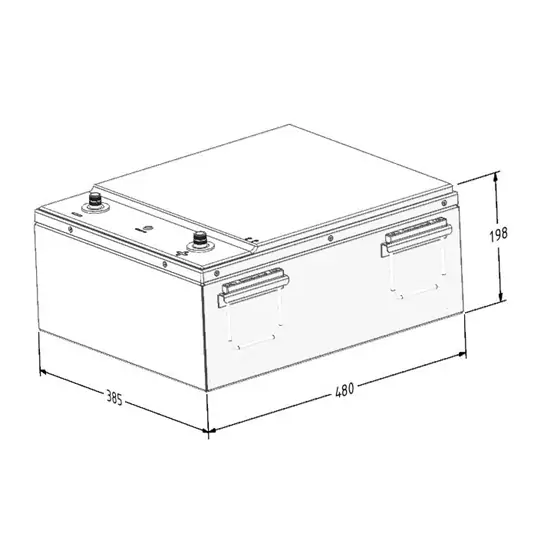 Mainly used for heavy trucks; Safety: overcurrent protection, overvoltage protection and short circuit protection; Longevity: The warranty period is five years, the deep cycle life. Built-in intelligent current flow rate management system; Intelligent temperature control management system; Intelligent charge and discharge management system; Intelligent power distribution management system; Intelligent short-circuit protection management system; Equipped with smart Bluetooth applet, it can monitor the power usage.
Specifications
| | |
| --- | --- |
| Item | Parameters |
| Nominal voltage | 24V |
| System energy | 5.12KWh |
| Maximum starting current | 1600A |
| Max. continuous discharge current | 150A |
| Maximum continuous charging current | 120A |
| Heating current | 20A |
| Operating temperature range | -40¡ãC~60¡ãC |
| Operating voltage range | 25V~28.5V |
| Maximum charging upper limit voltage | 32V |
| IP level | IP67 |
| Weight | 46¡À1kg |
| Cycle life | 2000cycles |
| Dimension | 480*385*198mm |
1) Charge and discharge protection is directional: only charging is prohibited during overcharge protection, which does not affect discharge; When over-protecting, only discharge is prohibited, and charging is not prohibited;
2) The system has protection functions such as overcharge, overdischarge, overtemperature, overcurrent and short circuit.
3) The system has a low-temperature self-heating function, which can also protect the safe use of batteries in low-temperature environment;
4) The system has the power-saving sleep function, and enters the power-saving sleep after detecting no load and reaching a certain time, and the system wakes up to work when detecting charging and discharging;
5) The system has the function of reserving power for emergency start-up;
6) The system has Bluetooth connection function, and the status of the battery system (SOC, charge and discharge) can be viewed through the APP
Total voltage, cell voltage, battery temperature, pole temperature, fault state, etc.); When feeding, the vehicle can be started through APP emergency power-on;
7) Cover the LED light source button to display the electric quantity and battery status, and use it for emergency start-up;
8) The system has CAN communication function.