Sunwoda 3.7V 173Ah ternary BEV NMC NCM lithium ion batteries for electric cars
3.7v 173ah ternary lithium nmc battery for BEV is a type of lithium-ion battery that uses a nickel manganese cobalt oxide (NMC) cathode material and a graphite anode material. It has a nominal voltage of 3.7 volts and a nominal capacity of 173 ampere-hours. It is suitable for battery electric vehicles (BEV) because it has a high energy density, long cycle life, and good power performance.
Item

Condition

Data

Capacity

25¡ãC, 0.33C (min)

173 Ah

Dimensions

without terminal (mm)

44.5*220.3*110.2 mm

Weight

max

¡Ü2.58 Kg

Voltage

25¡ãC, 0.33C (max/nominal/min)

4.35V/3.74V/2.8V

Energy

25¡ãC, 0.33C (min)

645.7Wh

Specific ED

25¡ãC, 0.33C (min)

250 Wh/Kg

Volumetric ED

25¡ãC, 0.33C (min)

606 Wh/L

DC-IR

10s discharge @25¡ãC, 50%SOC,BOL

< 0.75 m¦¸

Fast charge

3~80%SOC @25¡ãC

30 min

Cycle life

Step charge/1C@25¡ãC, 94%DOD, EOL80%

¡Ý1500 Cycle

Step charge/1C@45¡ãC, 94%DOD, EOL80%

¡Ý1000 Cycle

Operating Temperature

Charge

-20¡ãC~55¡ãC

Discharge

-30¡ãC~55¡ãC

Storage

-40¡ãC~60¡ãC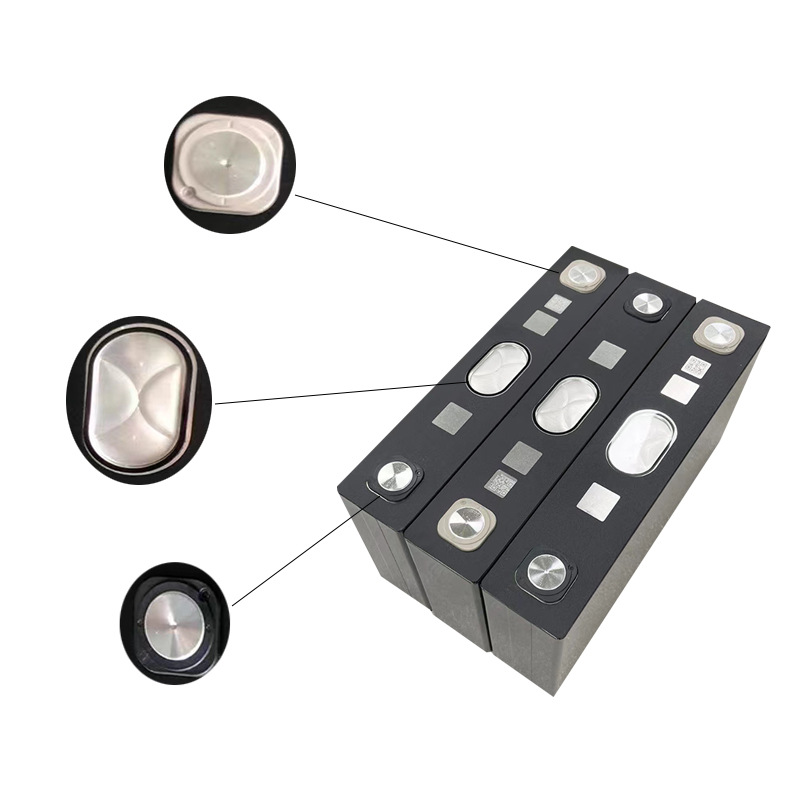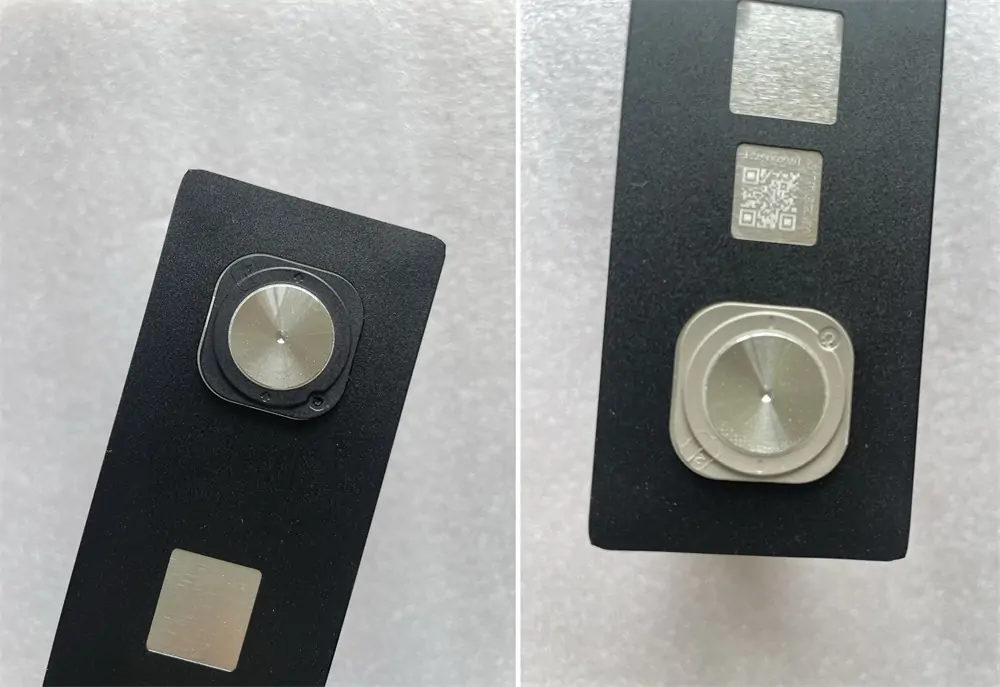 *Remark: The original battery cells do not have welded screws on their terminals. However, we offer a welded and customized service for you.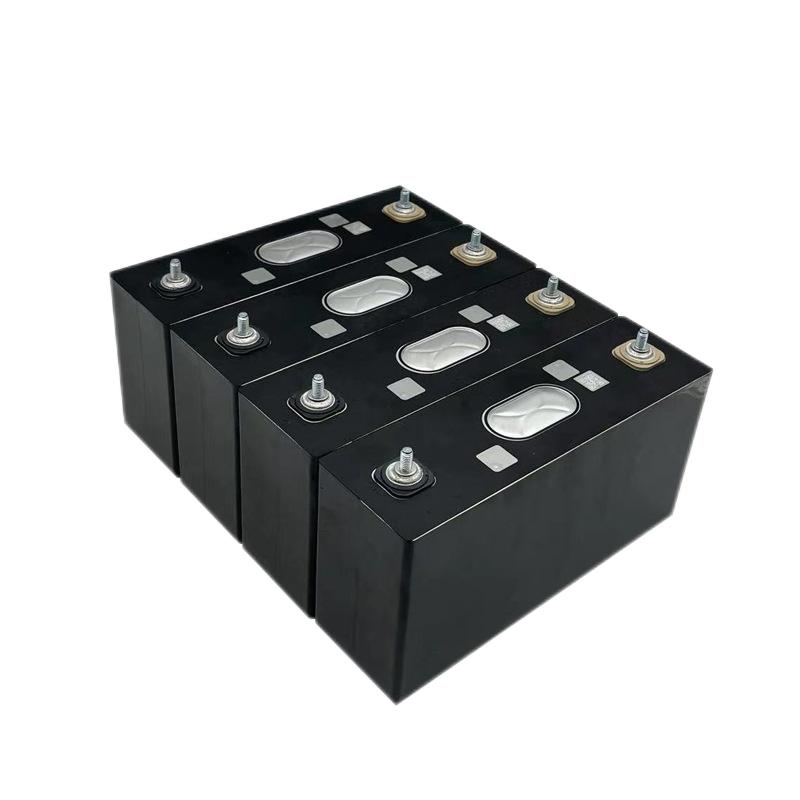 *3.7V 173Ah lithium nmc battery cell with welded screws on the terminals