Great Power Unveils Cutting-Edge Battery Tech at RE+2023
On September 12th, RE+2023 in Las Vegas drew an unprecedented 40,000 attendees, marking its place as the foremost clean energy event in North America.
Great Power, renowned globally as a top-tier battery manufacturer, presented a comprehensive lineup of their newest products designed for a range of applications. This impressive lineup included everything from energy storage cells and modules to state-of-the-art liquid-cooled battery systems. The event served as a pivotal platform for Great Power to display its innovative energy storage solutions to a worldwide audience.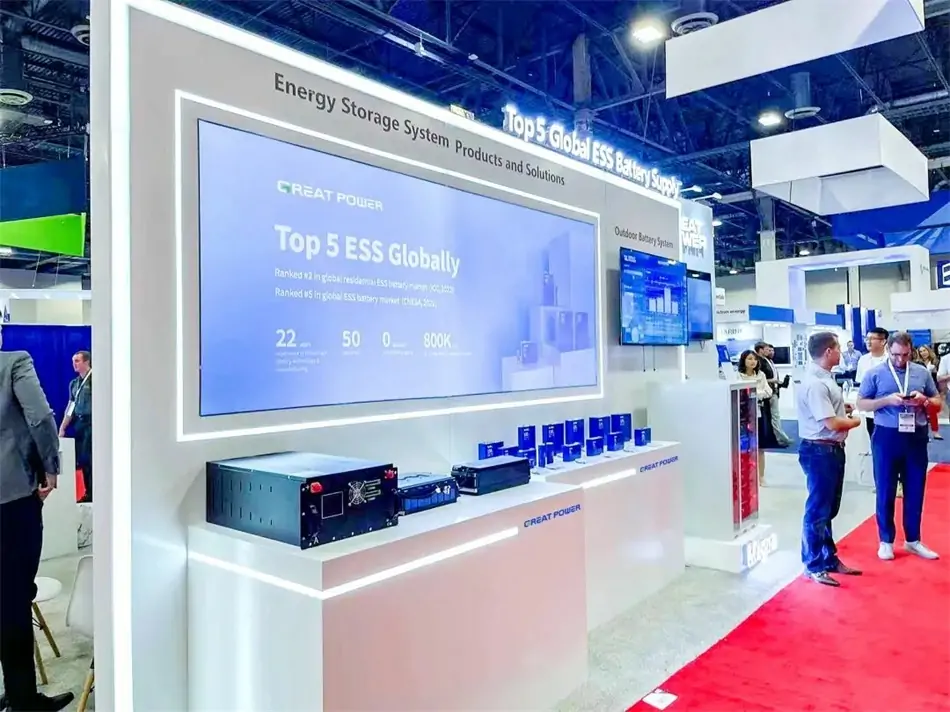 A standout moment was the launch of Great Power's 320Ah energy storage cell. This revolutionary product, boasting a 15% greater energy capacity yet maintaining the footprint of the 280Ah model, drew significant interest. It's been meticulously crafted to cater to a variety of sectors, ranging from utility-scale and commercial applications to residential and portable storage.
Their exhibit also spotlighted a selection of groundbreaking utility-scale storage cells, notably featuring the 314Ah and 280Ah models. In addition, residential battery cells of capacities 100Ah, 72Ah, and 50Ah were presented.
A highlight of Great Power's showcase was an exploration of their trailblazing endeavors in battery innovation. Their inaugural sodium-ion cell, with remarkable capacities of 90Ah and 3050mAh, emerged as a central attraction, captivating numerous attendees.