Gotion's Milestone: Battery Production Begins in Göttingen
Gotion Germany Battery GmbH officially launched its first battery product in Göttingen, marking a significant step for the company's European operations. The launch was attended by Stephan Weil, Governor of Lower Saxony, Cong Wu, Consul General of China in Hamburg, and various other dignitaries. The inaugural event saw the first battery pack being produced at the highly automated Göttingen factory. The company also announced collaborations with leading companies such as BASF, ABB, Ebusco, and Ficosa.
Ray Chen, Vice President of Gotion Global, highlighted the factory's advanced automation, with nearly 70% overall automation and approximately 80% in module assembly. The factory is positioned to be an R&D, logistics, and after-sales service hub for Gotion's European operations. Gotion's commitment to localized production in Europe was emphasized, especially with the "Made in Germany" label.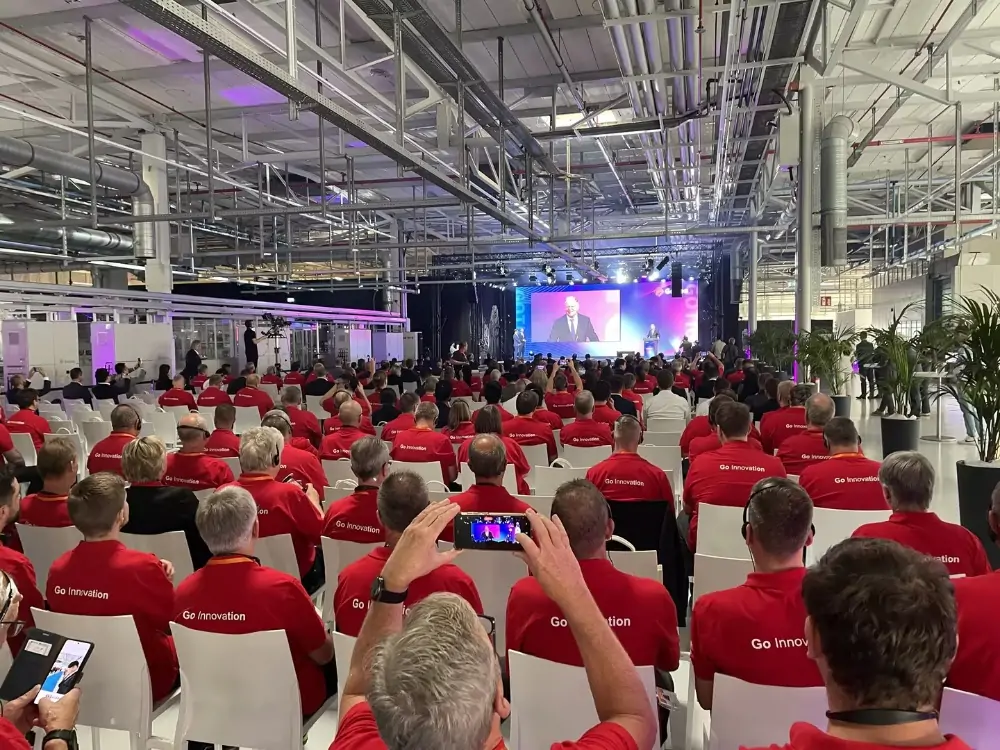 On the same day, Gotion secured multiple agreements with renowned companies, further expanding its reach in battery materials, product development, and supply. These collaborations solidify Gotion's role in battery supply and technology R&D in both Europe and the U.S.
Gotion's Chairman, Li Zhen, expressed gratitude for the support from both the Chinese and German governments and underscored the company's dedication to carbon emission reduction in the EU. Meanwhile, Michael Schumann of the BWA highlighted the increasing role of Chinese enterprises in Germany's technological advancement and economic growth.
Governor Stephan Weil, in his remarks, underlined the evolving importance of batteries in the automobile industry and commended Gotion's commitment to this transformation, especially given Lower Saxony's prominence in the German automotive sector.