BAK Power Battery Unveils Semisolid-State Battery Line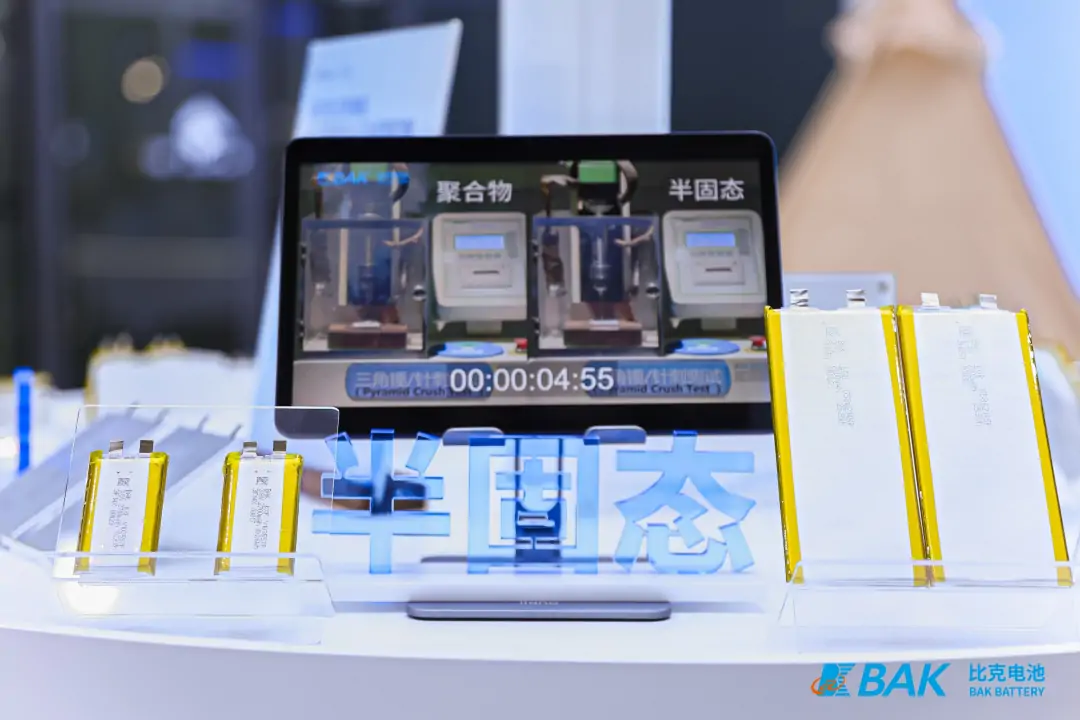 On October 12th, Shenzhen-based BAK Power Battery Co., Ltd. made its debut in the semisolid-state lithium battery market with a new series of products. These batteries offer a unique combination of high energy density, extended cycle life, and uncompromising safety standards. BAK's semisolid-state batteries have successfully passed stringent testing, demonstrating their resilience against short circuits, leakage, and ignition when punctured. These cutting-edge batteries are poised for application in explosion-proof and secure mobile communication devices.
Solid-state batteries come in three primary categories: semisolid, quasi-solid, and fully solid, and they hold immense promise across a range of sectors, including mobile and wearable devices, electric vehicles, and more. They have become a focal point in the rapidly evolving landscape of the new energy industry.
Leveraging their pioneering technology and extensive research and development expertise, BAK has made sustained investments and breakthroughs in the field of solid-state batteries. "After comprehensive evaluations of materials, both domestic and international, BAK embarked on creating its resource base. Drawing from the development of high-nickel cathodes, high-silicon anodes, and electrolyte additives, we've built a material matching system delivering an impressive energy density range of 290 to 360 Wh/kg," stated Mr. Liu Zhibo, Vice President of BAK Power Battery. Notably, BAK has successfully developed electrolytes tailored for semisolid-state batteries and in-situ solidification technology. By combining solid-state electrolyte mixing and coating techniques, the ion conductivity within the system and the interface between the positive and negative electrodes have been substantially optimized. These innovations have been validated through a series of tests, including a 3m¦¸ short circuit leak test and a 3mm needle puncture non-ignition test, ensuring a high level of safety.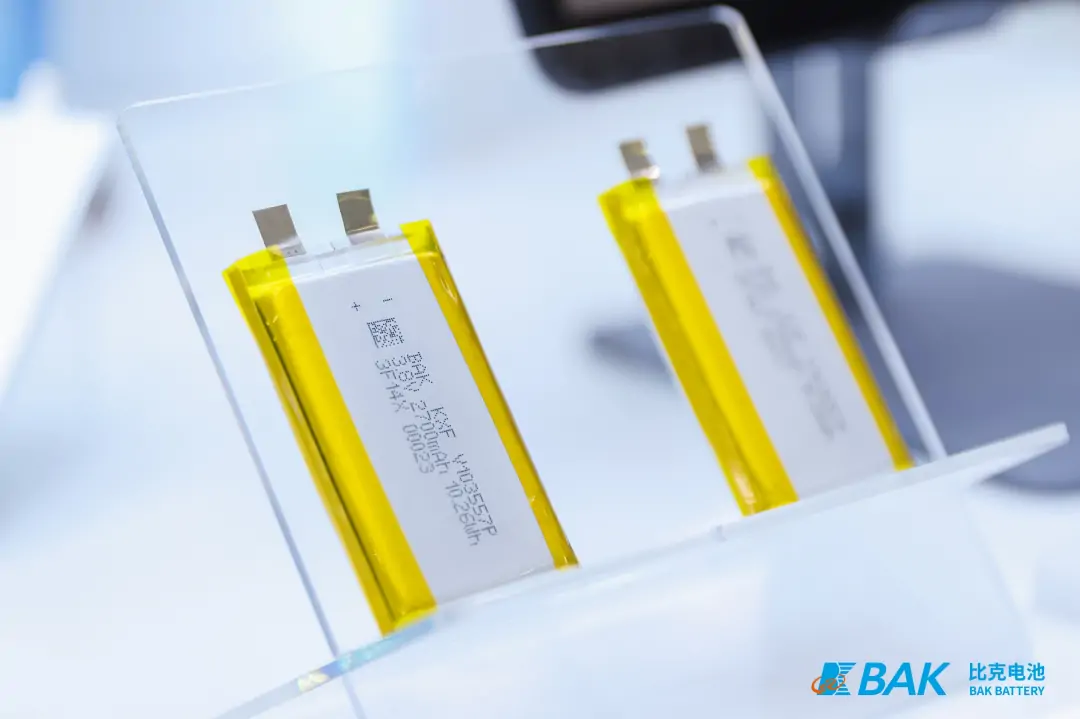 Based on these breakthrough product technologies, BAK Power Battery has initiated strategic collaborations with internationally recognized suppliers of explosion-proof and secure mobile communication equipment. Subsequently, the new solid-state battery products will find applications in industries like mining and military communication, delivering exceptional "explosion-proof application batteries" and fortified safety solutions. Mr. Liu Zhibo expressed his confidence in the growth of the solid-state battery business, stating, "As BAK's semisolid-state batteries continue to evolve and improve, their applications will extend to various domains, encompassing professional and consumer-grade drones, two-wheel vehicles, electric cars, energy storage systems, and more. Our planned production capacity is set to exceed 12 GWh."
The introduction of BAK's semisolid-state batteries not only lays a strong foundation for ongoing technological advancements and the transition to quasi-solid and fully solid-state batteries but also expands the frontiers of solid-state battery applications. This strategic move will significantly contribute to the advancement of solid-state battery technology and market development in China, fostering a harmonious development of the industry chain.