24V400Ah CALB LiFePO4 battery pack
Mark from Fiji got his 400Ah batteries now.
here is the photo of his project -- a storage system for a solar power station.
there are 8pcs 400Ah CALB LiFePO4 battery cells totally. so its a 24V400Ah battery pack.
its a fantastic storage system.
a home energy storage system.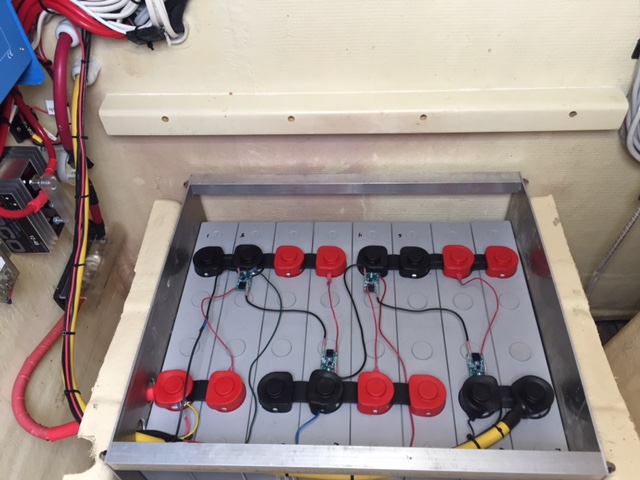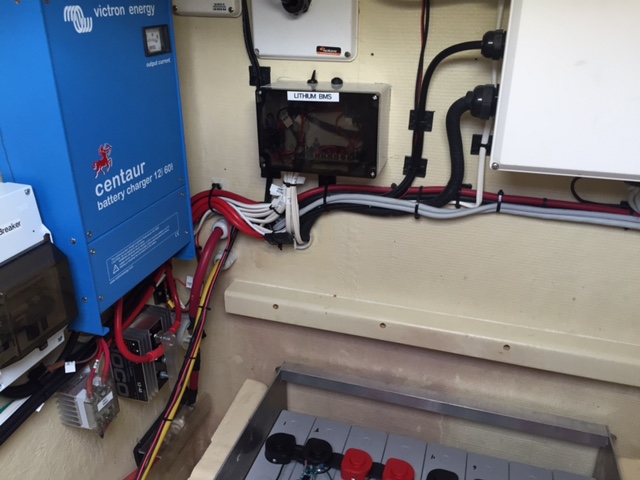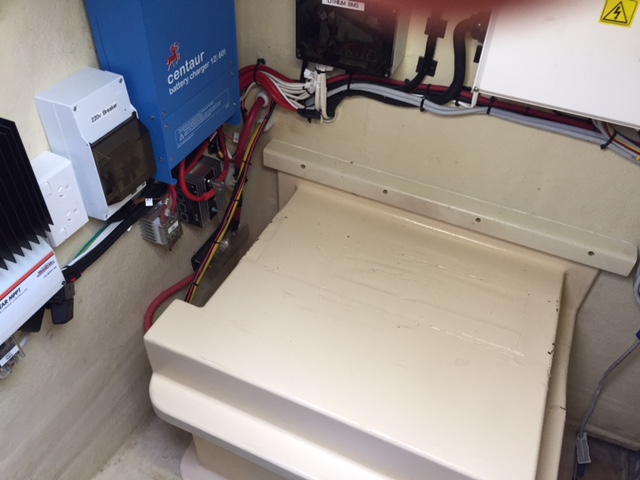 Next News: Cooperation with AutoGuide from United States

Previous:40Ah Winston LiFePO4 Batteries shipping by FedEx