CATL 3.7V 65Ah NCM Lithium Battery
We provide 3.7V 65Ah NCM Batteries from CATL,they are high capacity 3.7V power NCM batteries for RV/solar system/yacht/golf cart and storage and car.
The batteries have a capacity of 24kwh, and the batteries last for one minute on each charge, which lays the foundation for an extremely long battery life.
They are Safety and reliability,CATL 3.7V 65Ah NCM Batteries have low internal resistance,high engery density and voltage.CATL 65Ah NCM Batteries have a
small volume,excllent low temperature performance an long cycle life.CATL NCM Batteries are becoming more popular in the new energy industry.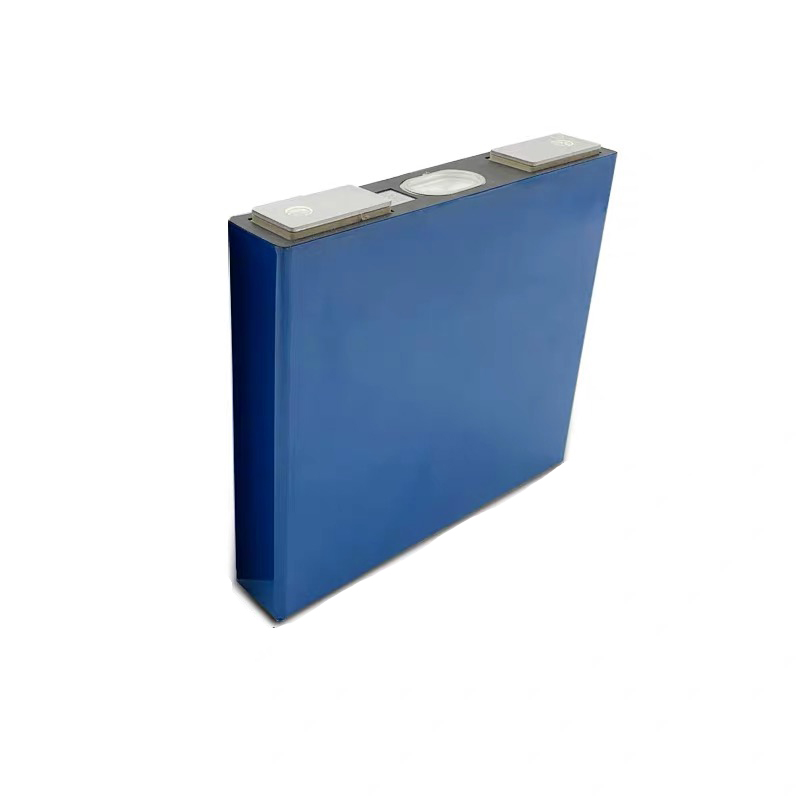 No

Item

Parameter Specification

1

Battery Module

NCM65AH

2

Nominal Capacity

65Ah

3

Minimum Capacity

65Ah

4

Nominal Voltage

3.7 V

5

Internal Resistance

¡Ü0.5m¦¸

6

Charging(CC-CV)

Maximum Charging Current

130A

Charging Upper Limit Voltage

4.25V

7

Discharging

Maximum Discharging Current

520A

Discharging Cut-off Voltage

2.8V

8

Charging Time

Standard Charging

1h

Quick-acting Charging

0.5h

9

Recommended SOC Usage Windom

SOC: 10%~90%

10

Operation Thermal Ambient

Charging

-5¡ãC ~ 55¡ãC

Discharging

-30¡ãC ~ 55¡ãC

11

Storage Thermal Ambient

Short-term (within 1 month)

-20¡ãC ~ 45¡ãC

Long term (within 1 year)

-20¡ãC ~ 25¡ãC

12

Storage Humidity

< 70%

13

Battery Weight

1,200¡À25g

14

Battery Dimension

148 x 130 x 27 mm

15

Shell Material

Aluminium
We are the leading international supplier of CATL NCM Batteries,just feel free to contact us if you have any demands,
we'll provide high-quality Batteries and service for you.

Next:12V/24V 100~600Ah Rechargeable Deep Cycle Lithium Battery For RV/Camper Van/Boat/Backup Energy

Previous:3.2V280Ah LiFePO4 Battery