25.6V 84AH Lithium LiFePO4 Battery Pack for trolling motor, backup power
NPFC24-84 25.6V 84Ah 2150.4Wh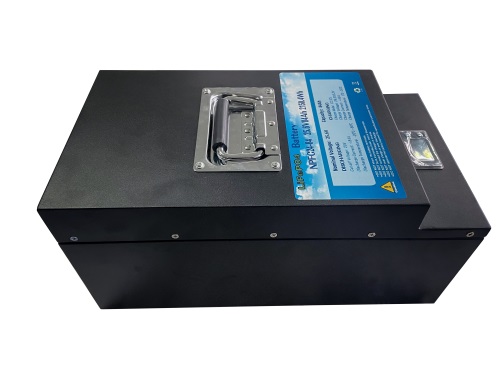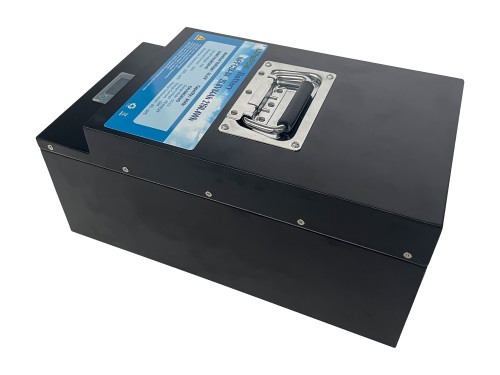 Build-in Smart Battery Management System

Use high qualtiy brand new grade A lifepo4 battery cells

LCD Display Screen

Customized capacity, voltage, dimensions, weight, etc,.
Specifications:
Nominal Voltage: 25.6V
Nominal Capacity: 84Ah
Discharging cut-off voltage: 20V
Discharging current: ¡Ü84A
Charging mode: CC/CV
Charging voltage: 29.2V¡À0.2V
Charging current: ¡Ü50A
Charging temperature: 0~55¡æ
Dicharging temperature: -20~60¡æ
Weight: ¡Ü21kg
Dimension: 395*213*185mm


1£®Long cycle life and high reliability.
2£®Small size, light weight, high energy density, green environmental protection.
3£®It has communication function and can be connected with Bluetooth of mobile phone.
4£®Wide working temperature range, good high and low temperature performance.
5£®High efficiency, energy saving, stable power supply, high power output, visual design.
6£®Modular design, convenient system maintenance.