The Ultimate Guide to Charging LiFePO4 Battery
Are you looking for a comprehensive guide on charging your LiFePO4 battery? Look no further! In this blog post, we¡¯ll cover in detail all the essential tips and tricks you need to know about proper battery maintenance and storage when it comes to these types of rechargeable lithium-ion cells.
From understanding the key benefits associated with using a LiFePO4 battery to providing step-by-step instructions on how to charge yours for optimal performance¡ªwe¡¯ve got it all covered here in one convenient place! Ready? Let¡¯s dive right in.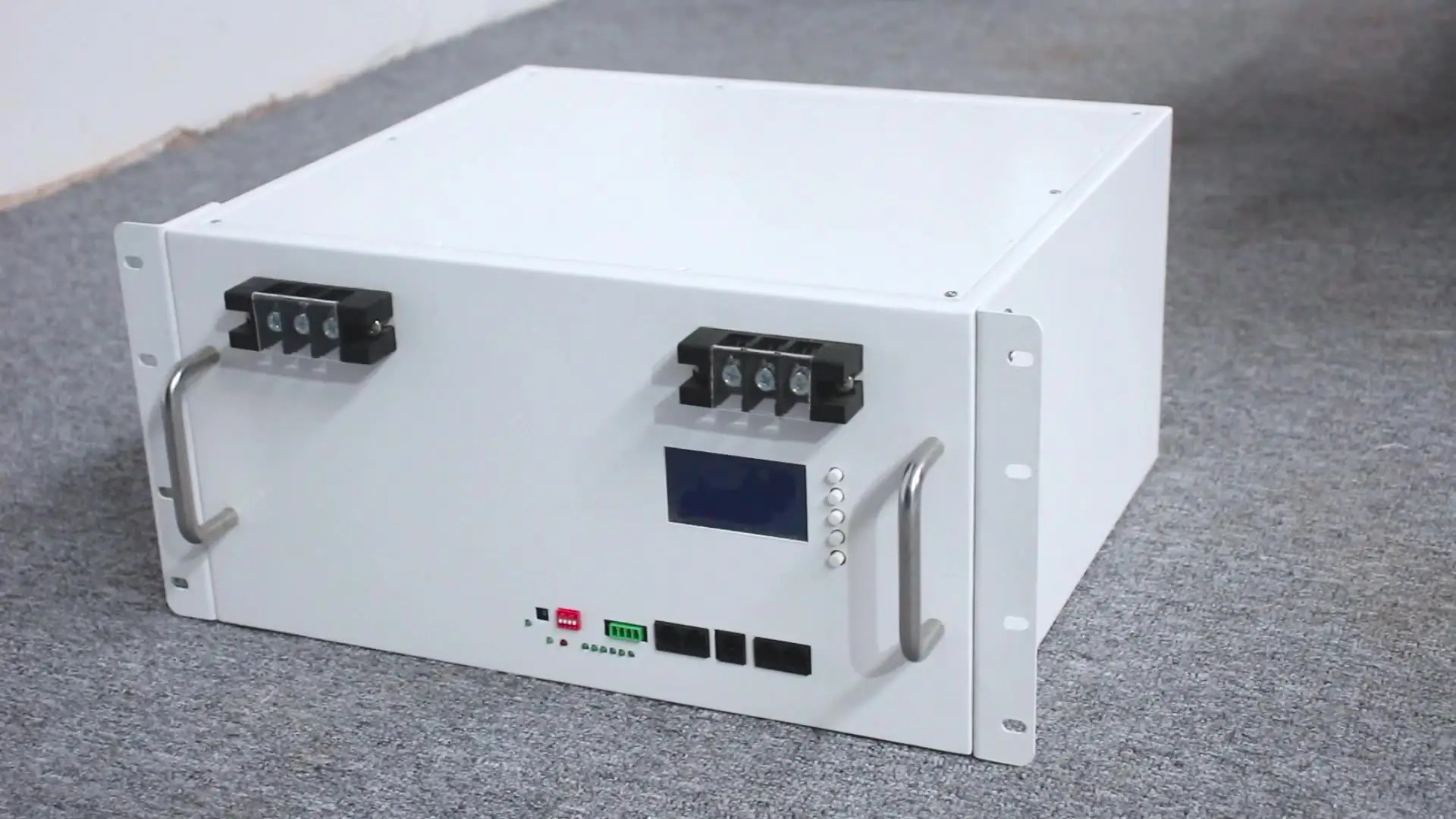 What are LiFePO4 Batteries?
LiFePO4 batteries are a special type of lithium-ion rechargeable battery designed for high power applications such as electric vehicles or consumer electronics. Unlike their traditional counterparts (nickel-cadmium or lead-acid), LiFePo4 batteries can be charged faster and require minimal maintenance while still providing comparable performance in terms of lifespan and energy output. They also boast robust safety features such as built-in protection circuits which prevent them from being discharged too deeply or overheating when charging.
Benefits of Using a LiFePO4 Battery
The main advantages associated with using a LiFePO4 Battery include:
Longer Lifespan:
On average, these types of batteries are able to store around 2/3 more power than their NiCd/NiMH counterparts over the same number of charge cycles resulting in longer product lifespans ¨C up to 10 years in some cases!
Higher Energy Density:
Due to their incredibly dense packing size compared to other types of rechargeable batteries, LiFePo4 are also capable of providing up to twice as much energy density per unit weight as nickel-cadmium or lead-acid cells¡ªhelping reduce overall system weight significantly.
Greater Safety:
Unlike other types of rechargeable cells, modern variants come equipped with advanced safety features such as built in protection circuits which help keep your device safe from potential hazards like overcharging or deep discharging (which can drastically decrease life span). As such they tend be far less prone to fires resulting from improper handling versus traditional cells.
Reduced Cost & Maintenance:
Because these types of batteries have much longer lifespans than others on the market¡ªthanks no small part due their advanced safety features¡ªthey also tend require considerably less maintenance during use effectively saving users both time and money over time. Additionally, they generally don¡¯t require any additional accessories (like balance wires) making them even more economical solutions many cases!


LiFePO4 Battery Charging Recommendations
When it comes time to actually charge your cell(s), there some important steps should follow if want optimal results:
Ensure that your charger is compatible with specific model/brand before plugging it failure could result damaged cells even fires left unchecked!
Always monitor charging process¡ªespecially using large capacity packs¡ªand disconnect whenever necessary if voltage levels reach peak values. Avoid leaving unattended while charging well this could lead risky situations like deep discharge cases leading permanent damage instead! Most models come with built-in protection circuits though so simply keeping eye voltage readings should suffice most times .
Also don¡¯t forget about proper storage conditions either: always store away direct sunlight heat sources make sure temperature does not rise above 40C / 104F at any point! This will help ensure overall longevity years down line!
Following important recommendations should give plenty peace mind knowing that your LiFePo4 cells will remain healthy years down saying with minimal effort required our part!