EVL's Cutting-Edge 48V 100Ah LiFePO4 5kwh Battery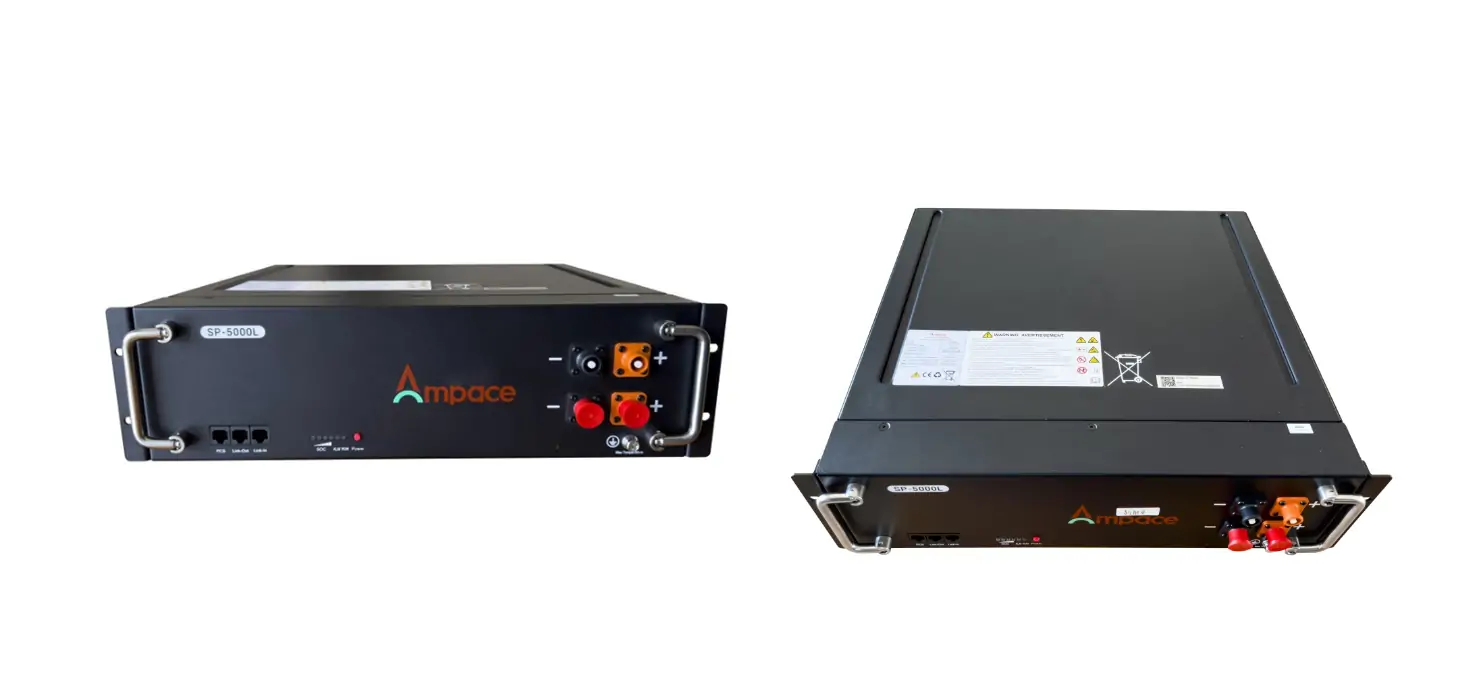 The 48V 100Ah LiFePO4 5kwh battery is purpose-built for Residential Energy Storage Systems (RESS). With a wealth of experience and cutting-edge technology, it combines a sleek design, impressive energy capacity, high power density, extended service life, easy installation, and scalability. These features are a direct response to the real needs of end-users, showcasing our profound technical expertise.
Internally, we harness the power of lithium iron phosphate materials, not only mitigating environmental concerns associated with improper disposal but also reducing production costs. Additionally, this product exhibits an exceptionally low capacity loss rate compared to other offerings in the market. Our Energy Storage Systems (ESS) incorporate state-of-the-art power conversion and energy storage technologies, ensuring efficient power conditioning for various applications, including demand management, power dispatch, and renewable energy smoothing. Our ESS solutions are tailored to residential, commercial, and utility needs. Our Li-Ion battery portfolio includes individual cells, 48V modules, cabinets (suitable for both indoor and outdoor use), and containers, ensuring excellent scalability and adaptability to diverse requirements.
Now, let's clarify what a 5kwh battery entails:
What is a 5kwh battery?
A 5kwh battery is designed to store 5 kilowatt-hours of energy. To calculate its capacity in watt-hours, simply multiply the voltage (51.2V) by the ampere-hours (100Ah), resulting in 5120 watt-hours (wh).
How does a 5kwh battery function?
A lithium battery comprises an anode, cathode, separator, and electrolyte. The anode and cathode store lithium, while the electrolyte carries positively charged lithium ions between them via the separator. This ion movement generates free electrons in the anode, creating a positive charge at the current collector. Electric current then flows from the positive current collector through a device (e.g., a cell phone or computer) to the negative current collector. The separator prevents the flow of electrons within the battery.
During discharge, the anode releases lithium ions to the cathode, producing an electron flow from one side to the other. When the device is connected for charging, the opposite process occurs: Lithium ions are released from the cathode and received by the anode.
Benefits of LiFePO4 battery
Advanced LFP (Lithium Iron Phosphate) Chemistry

Optimized Deep Cycle Performance

Double the energy density compared to traditional SLA/AGM/GEL batteries

Significant weight reduction (60-70%) compared to traditional SLA/AGM/GEL batteries

High thermal tolerance

Ideal for electronic devices

Exceptional lifespan exceeding 10 years
Can we connect 5kwh batteries in series?
No, most 5kwh batteries are designed for a 48V battery system. Attempting to connect them in series will result in the battery ceasing to function.
Can we connect 5kwh batteries in parallel?
Yes, 5kwh batteries can be paralleled, allowing for up to 8 units to be connected together, forming a 40kwh system.
Can I have a customized home battery solution?
Absolutely, at EVL, we offer personalized battery solutions, including customized housing and branding, tailored to meet your specific requirements.