64pcs Sinopoly 3.2V200Ah to Rep¨²blica Dominicana
Our customer from Rep¨²blica Dominicana purchased 64pcs Sinopoly SP-LFP-200AHA 3.2V200Ah Lifepo4 batteries.
The batteries for electric cars to transport customers in hotel and cover a total of 4 cars that use 16 units each.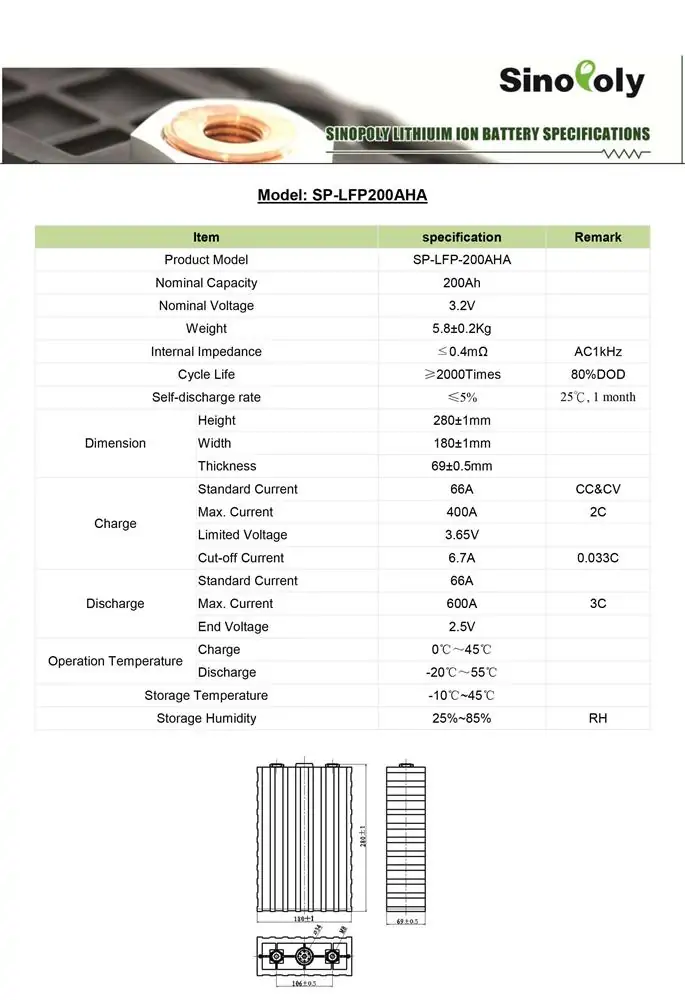 All batteries we provided are brand new£¬grand A and well balanced.we provided battery photos and testing report for every shipment.
Please check testing report as below£º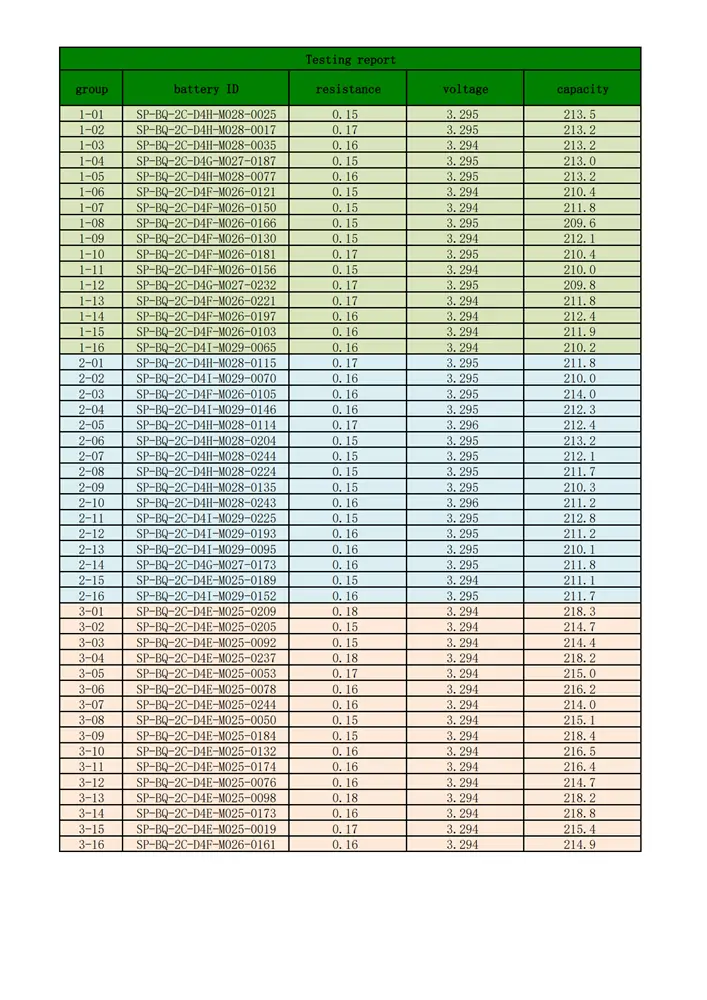 According to the report£¬you can see the batteries£¬no matter on voltage and resistance£¬are good consistency.meanwhile£¬we matched the batteries as 16pcs in one group.also the max capacity is 218Ah and average value is 212.5Ah.
The batteries are packed into woodcase and then pallet with 406kg and 1.06CBM.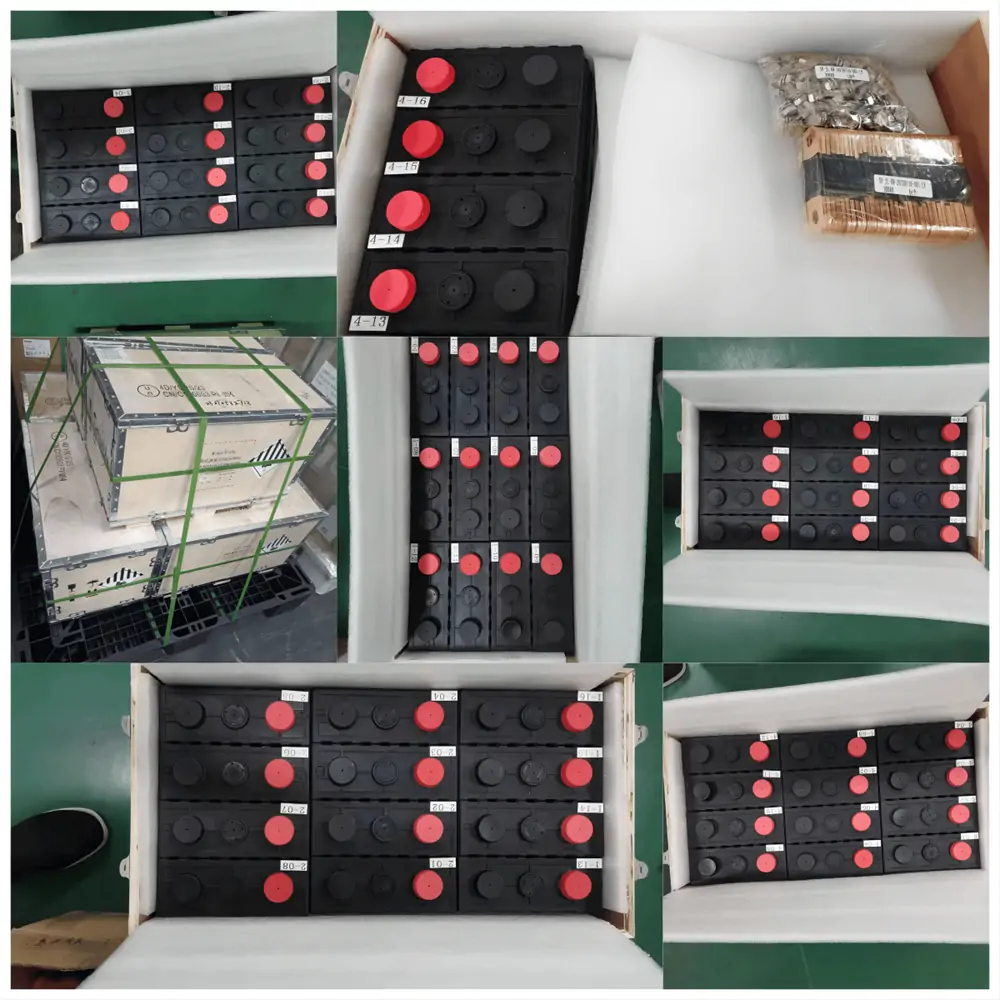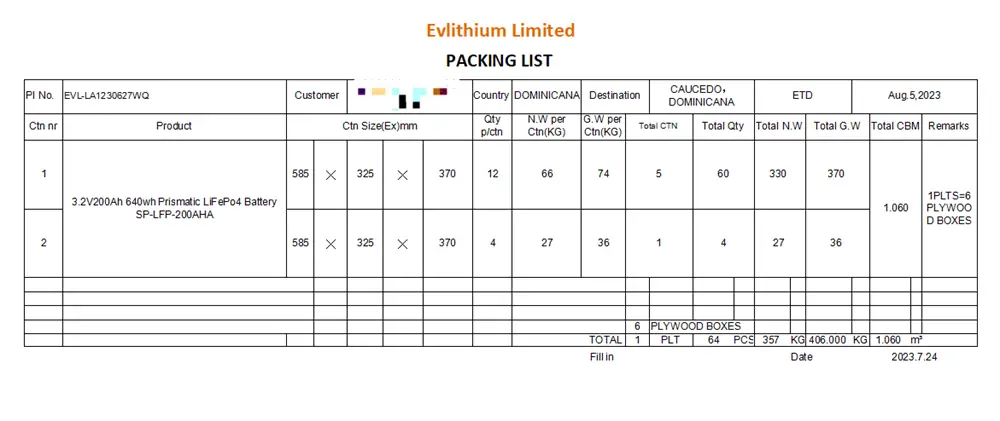 We shipped the batteries to CAUCEDO port of Rep¨²blica Dominicana by sea.the ETD is Aug. 5,2023 and ETA is Sep.25,2023.

Edit by Alisa