12v 100ah Lithium LiFepo4 Battery for solar, leisure, RV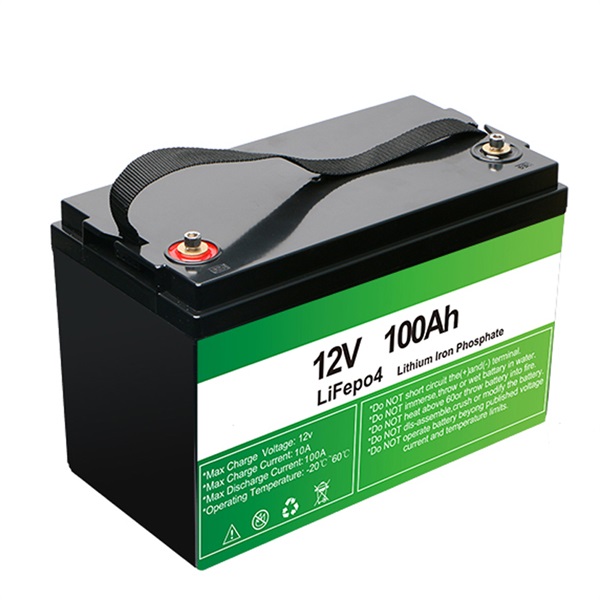 Battery type: LiFePO4 battery pack
Model number: EVL128100
Normal voltage: 12.8v
Capacity: 100Ah
Charge temperature: 0íŠ~45íŠ
Discharge temperature: -20íŠ~60íŠ
Size: 330*173*216 mm
Weight: 13kg
Are you tired of worrying about your solar panel system running out of power during extended cloudy periods or at night? Look no further than our 12v 100ah LiFePO4 Battery! With its advanced lithium iron phosphate technology, this battery offers a longer lifespan and more consistent performance than traditional lead-acid batteries.
Key Features of LiFePO4 Battery 12V 100Ah :
1) Longer Cycle Life:
Longer cycle life than lead acid battery, helping to minimize replacement cost and reduce total cost of ownership.


2) Lighter Weight:
About 50% of the weight of a comparable lead acid battery.
3) Higher Power:
Delivers twice power of lead acid battery, even high discharge rate, while maintaining high energy capacity.
4) Safety:
Lithium Iron Phosphate chemistry eliminates the risk of explosion or combustion due to high impact overcharging or short circuit situation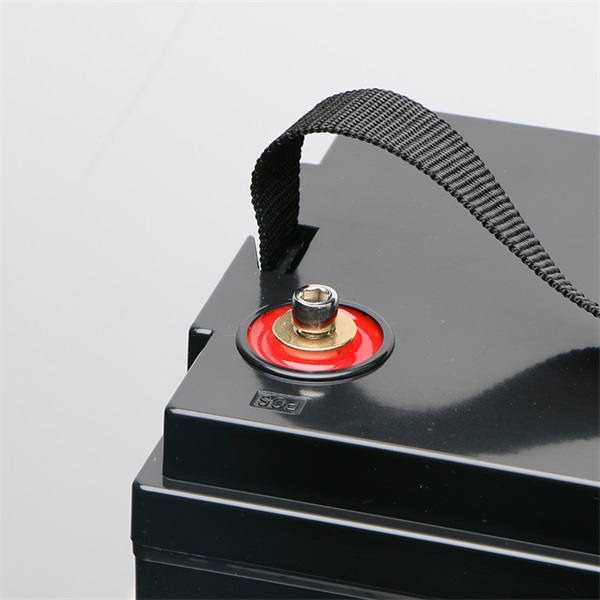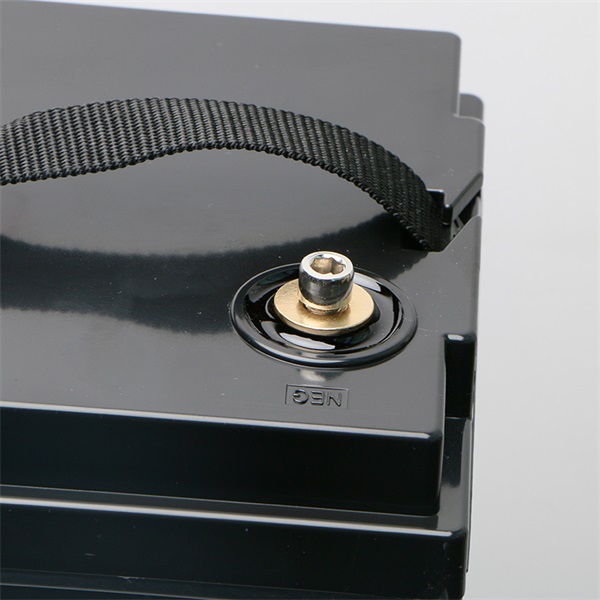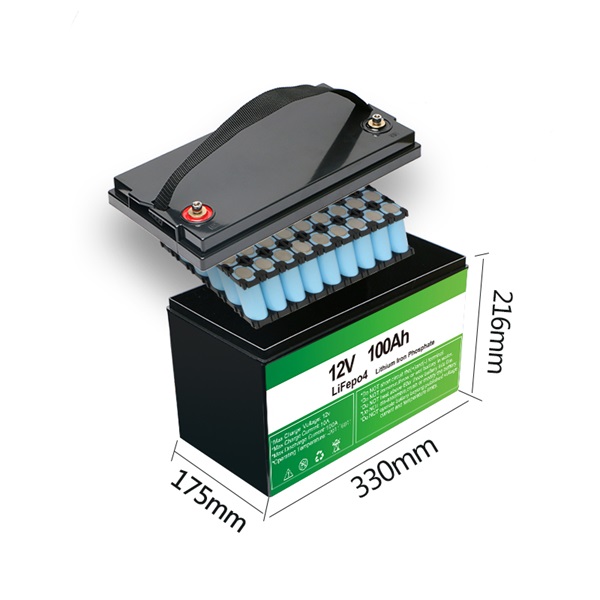 Specifications:
| | |
| --- | --- |
| Item | Parameters |
| Nominal Voltage | 12.8V |
| Nominal Capacity | 100Ah |
| Cycle Life | íŢ2000 cycles @ 1C 100% DOD |
| Charge Voltage | 14.6í└0.2V |
| Max. Charge Current | 50A (can be customized) |
| Max. discharge Current | 100A (can be customizedúę |
| Discharge Cut-off Voltage | 10V |
| Charge Temperature | 0íŠ to 45íŠ |
| Discharge Temperature | -20íŠ to 60íŠ |
| Approx. Dimensions | 330*173*216mm |
| Approx. Weight | 13kg |


Applications:
This 12V 100Ah lifepo4 battery pack can be widely used in Leisure Wheelchairs and scooters, Solar/wind energy storage, Back-up power for small UPS, Golf trolleys & buggies, Kid electric cars, etc. applications.