3.2V 100Ah lithium iron phosphate LiFePO4 cylindrical battery cells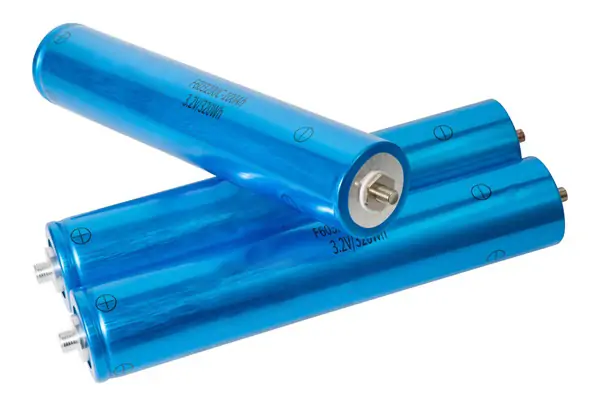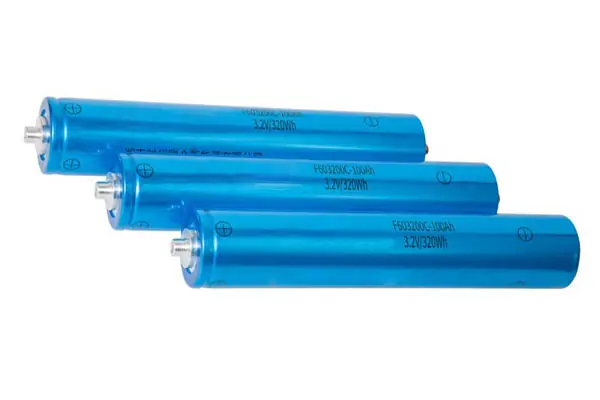 The 100ah

LFP

cylindrical cell uses an innovative lithium battery production process, low pollution and high quality.
Independent development of low-pressure safety system, higher reliability.
Compared with the traditional cylindrical battery, based on maintaining high specific energy and high consistency, it has a high capacity,
Low internal resistance, low-temperature rise, high rate, long life, high safety and other advantages. Suitable for new energy storage, steam
Car, ship, warehousing logistics, construction machinery and other fields.
Advanges of 100Ah Cylindrical LFP Cells
Full-tab,
High Rate C,
Low Resistance,
Even Temperature Rise,
High Energy Density,
High Consistency
Excel. under various Temp,
Long Cycle Life,
Low Pollution,
High Safety
Item

F603200C-100Ah

Nominal Capacity

100Ah ,0.5 C discharging(25±2℃)

Nominal Voltage

3.2V

Charge Ending Voltage

3.65V

Discharge Ending Voltage

2.5V(≥0℃)
2.0V(< 0℃)

Standard Discharging Method

25±2℃ 0.5C constant current discharge to 2.5V

Max. Pulse Charging Current

1.5C (15℃~45℃, 50%SOC) ≤30S

Max. Pulse Discharging Current

3C (15℃~45℃, 50%SOC) ≤30S

Operating environment

Charging: -0℃-55℃, max.90%RH
Discharging: -20℃-55℃, max.90%RH

Impedance

<0.6mΩ

Size

Diameter:60±1mm
Cell Height:320±1mmCell
Total Height with Poles:338±1mm

Cell Weight
(Not include PCB)

1.90kg±0.2kg

Mass Energy Density

168Wh/Kg

Volume Energy Density

364Wh/L

Cycle Life

2000times @80%DOD
Easy to assemble, use 14mm bolts for the
positive pole and 10mm bolts for the negative
pole.Free teaching to help you learn lithium
battery knowledge.
DIY your LiFePO4 battery banks, built the battery cells in series and parallel to get 12V 24V 36V 48V 60V 72V 80V 96V lifepo4 battery packs.
Match your size, suitable for your car, boat, forklift, golf cart, power wall, energy storage system, rickshaw.